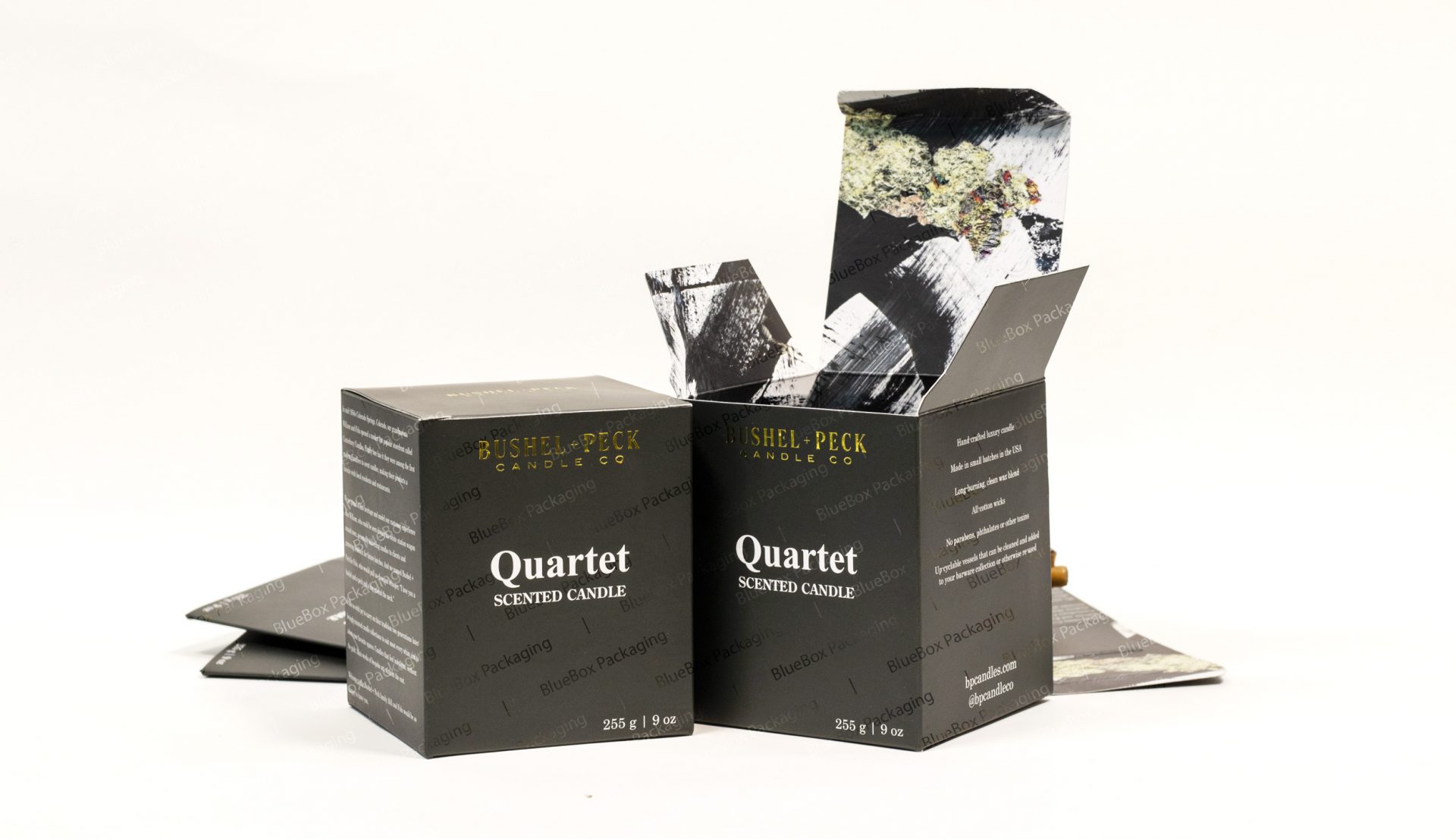 New York-based provider of custom packaging solutions, Blue Box Packaging, to serve more businesses amidst rave reviews from clients
Blue Box Packaging has stayed true to their commitment to providing businesses and other categories of clients with the best possible packaging solutions as the company continues to expand their reach to new territories worldwide. The company has built a reputation for delivering luxury rigid custom packaging, as well as cardboard boxes and a host of other solutions.
The global packaging industry has been evolving, as more companies and solutions emerge to deliver solutions to meet the growing and diverse needs of clients. However, Blue Box Packaging has practically disrupted the multi-billion-dollar industry in the past decade, offering groundbreaking packaging solutions, including display boxes, that have endeared the brand to businesses across industries.
Blue Box Packaging offers window boxes, front magnetic closure rigid boxes, lid off rigid boxes as well as self-tapping rigid boxes to provide more practical storage and delivery. Blue Box Packaging signature cardboard boxes have stood out from the park over the years, combining relative affordability with quality and quick turnaround.
In addition to delivering quality custom boxes at unmatched prices, Blue Box Packaging also provides free shipping and design assistance for all confirmed projects.
For more information about Blue Box Packaging and the solutions offered, visit www.blueboxpackaging.com
About Blue Box Packaging
Blue Box Packaging is a packaging company with over a decade-long experience in the field of packaging and printing. Headquartered in Huntington, New York, the company is the very pinnacle of custom packaging, with site offices in the US, UK, and UAE to cater to the needs of a global audience round the clock.
Media Contact
Company Name: Blue Box Packaging
Contact Person: Frank Fox
Email: Send Email
Phone: +1 (631) 479-2338
Address:651 New York Ave
City: Huntington
State: NY 11743
Country: United States
Website: www.blueboxpackaging.com