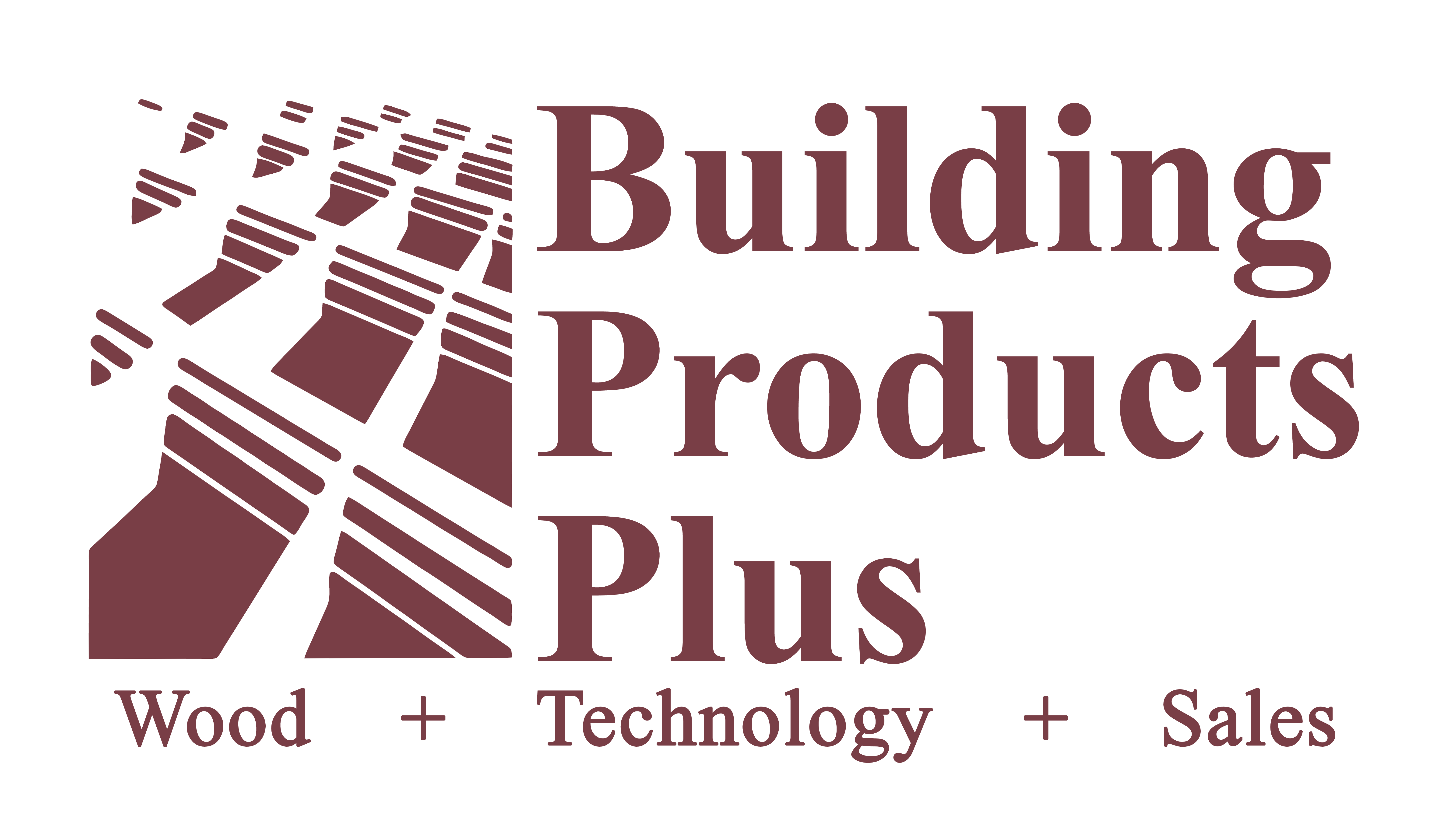 Houston, TX – September 17, 2021 – Houston-based Building Products Plus is the exclusive distributor for Highland Flotation Systems in Texas, Louisiana, and throughout the Caribbean and provides ready-to-build floating dock kits for piers, boat docks, boathouses and more.
Exceptional Durability and a Limited Lifetime Warranty
The extraordinary materials and production standards with which Highland Floats are made give them – and the floating docks they support — unmatched durability and longevity. Because of their exceptional quality, Highland Floats come with a transferrable limited lifetime warranty.
The Highland Floats are made with half-inch thick high-density polyethylene (HDPE) and all attachments are full-surface fusion welded which means they are highly protected against impacts and are essentially impervious to corrosion and damage from marine-boring organisms. Additionally, HDPE is UV-resistant and suffers no damage from freeze-thaw cycles so Highland Floats are practically unaffected by weather.
Installation & Capacity
Using a Highland Floats dock kit from Building Products Plus for building a floating dock is simple and straightforward. The design and materials are the same as for a fixed dock except that the structure is built directly onto the HDPE pontoons which have welded attachments for standard construction dimensions. A materials list with a build diagram is available here.
In the kit, two Highland Float pontoons will handle standard foot traffic on a six-foot-wide deck with minimal displacement. For example, a pair of 20-foot long, 18-inch pontoons gives decks the capacity to handle up to 3,880 pounds with just 50% of the pipe submerged in water.
Availability & Size Options
Highland Float pontoons and kits are available exclusively from Building Products Plus in Texas, Louisiana, and the Caribbean.
Highland Floats are available in 16-, 18-, and 20-inch diameters in lengths up to 20 feet. Custom sizes and designs are available as well. Kits can be created for virtually any size dock, pier, or boathouse and include all wood, hardware, and accessories needed to complete the project.
For additional information or inquiries contact Building Products Plus at (866) 397-3038 or online at BuildingProductsPlus.com.
About Building Products Plus
Building Products Plus is a leading, Texas-based distributor and manufacturer supplying projects across the United States and abroad. Since 1993, Building Products Plus has delivered extended life building materials, distinctive manufacturing services, and building materials solutions to marine, industrial, commercial, and custom residential projects.
Visit BuildingProductsPlus.com.
Media Contact
Company Name: Building Products Plus
Contact Person: Eric Lincoln
Email: Send Email
Phone: 713-434-8008
Address:12317 Almeda Road
City: Houston
State: Texas
Country: United States
Website: https://buildingproductsplus.com