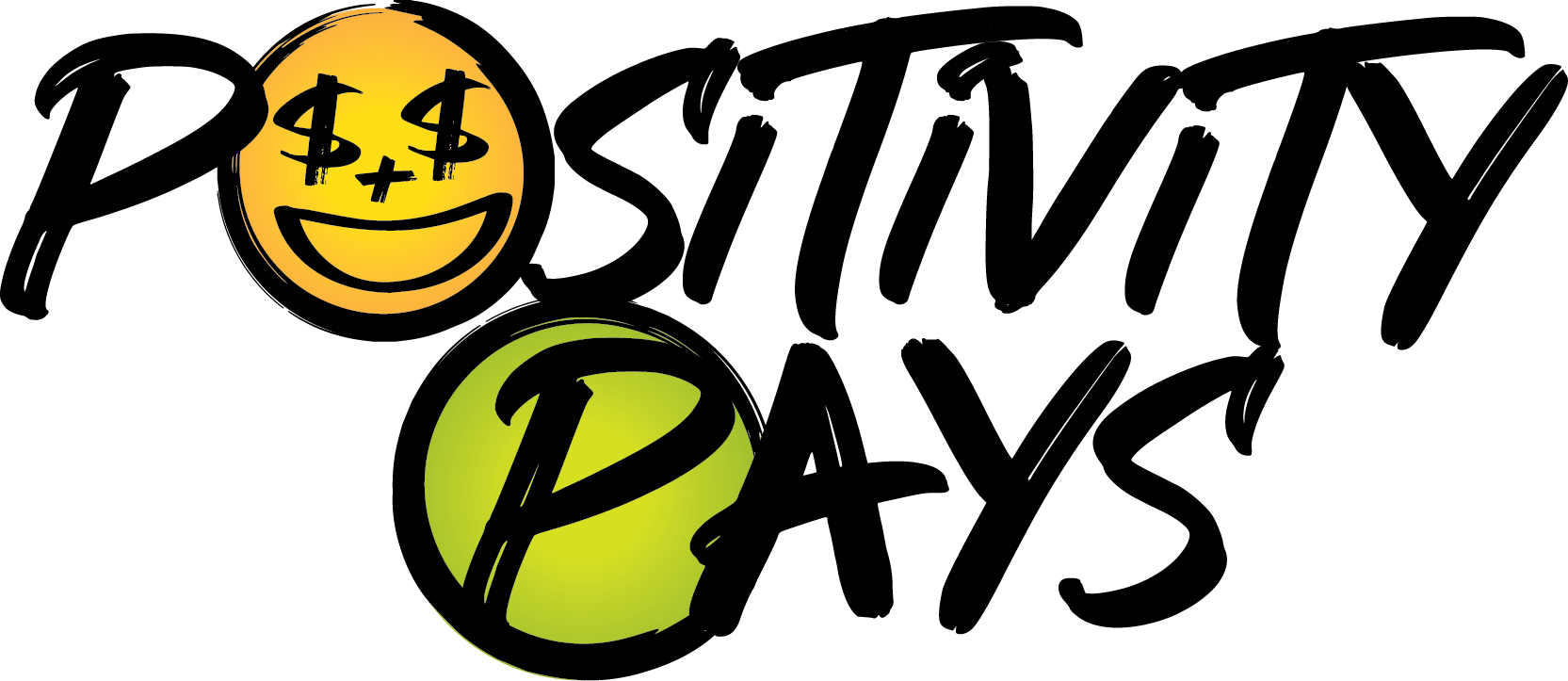 Positivity Pays, a South Florida-based multifaceted publishing company has collaborated with popular social marketing company, The Big Three Alliance, to honor Benjamin Crump, an American attorney who specializes in civil rights and catastrophic personal injury cases such as wrongful death lawsuits.
Staying true to its maxim of "We Don't Compete, We Collaborate" Positivity Pays, as a nonprofit foundation, collaborated with The Big Three Alliance to honor the Attorney with his own trading card as he hosted the JSU vs. FAMU brunch.
It was a befitting occasion for Attorney Ben to receive this honor during the highly anticipated 20th meeting between JSU vs. FAMU. This is also complemented by the history of the Orange Blossom Classic, the start of the college football season and of course, Coach Prime (Deion Sanders). A man on a mission to provide more opportunities for not only the student-athletes at JSU but all the student-athletes that attend HBCU's in general.
At the event, the nationally-recognised Ben Crump spoke about standing up for the youth and the community at large. Hosting in this capacity usually entails a short appearance, a speech, and inviting some other noteworthy individuals. This was business as usual until the face of the Positivity Pays foundation Ramon "Absoloot" Robinson entered in stage right "seemingly in the fourth quarter" to present Mr. Crump with something that would have him visibly emotional, yet, overly excited and honored to receive: His very own trading card!
Crump stated that he is extremely grateful for such an honor and expressed how important it is to honor and uplift others within the community.
What attorney has been elevated and celebrated on par with professional athletes? Given that the creation of trading cards is usually designated for those that athletically excel within baseball, basketball, and football.
To get more information about the work and impact of the Positivity Pays Foundation, visit their website at www.positivitypays.com. Additionally, this historic moment will not be the last time the Positivity Pays team and Attorney Ben Crump come together to positively inspire others in the community.
Media Contact
Company Name: The Leadology Group
Contact Person: Media Relations
Email: Send Email
Phone: 954-501-1630
Country: United States
Website: https://positivitypays.com