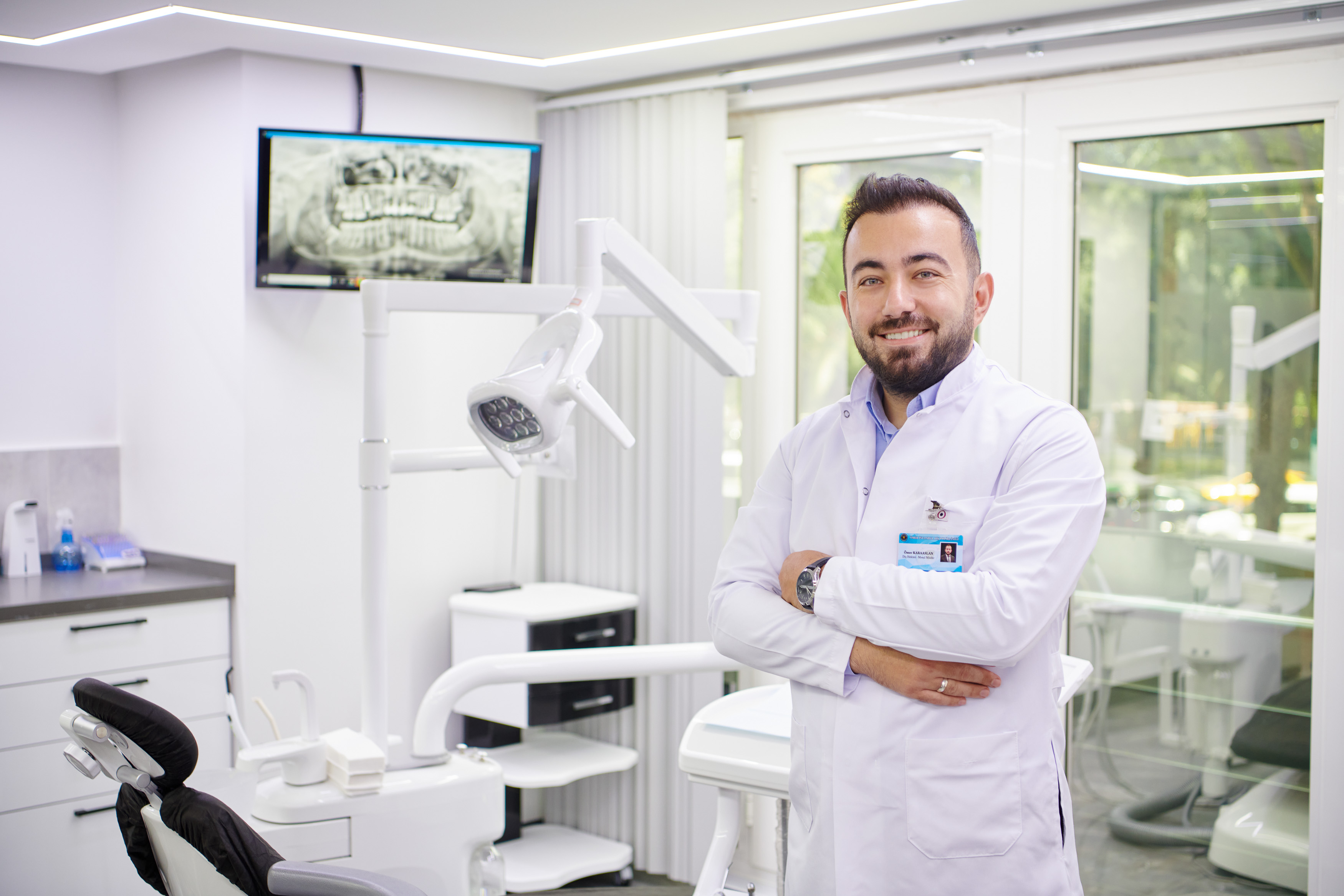 Omer Istanbul Dental Center has recently received over 70% 5-star ratings from its respectable base of foreign dental patients as one of the top dental centers in Turkey. Located in Fatih, Istanbul, the Dental Polyclinic offers aesthetic and restorative dental treatment (implants and veneers) services in an impeccable environment.
In line with the dental center's tag line which is striving to give everyone a reason to smile, Ömer Istanbul provides affordable dental treatment services coupled with high levels of patient satisfaction. This it does without compromising on its innovative and high-quality standards.
Dr. Ömer Karaaslan, the founding dentist, believes that it is everyone's right to get healthy teeth at reasonable prices. With his unique approach to treatments, foreign patients from all over the world are more confident to work with him. This has led to the rapid growth of the polyclinic with branches in Bagcilar and Esenler.
Dental tourism is wildly becoming more popular around the world and foreign patients choose Turkey generally for a variety of reasons. These reasons include price, quality, technical conditions, short waiting periods, and high-end facilities.
According to Omer Karaaslan, "International patients can get quality dental treatment much cheaper in Turkey than in Europe. They have dental treatments and both take a vacation and chill. It is very advantageous for them.''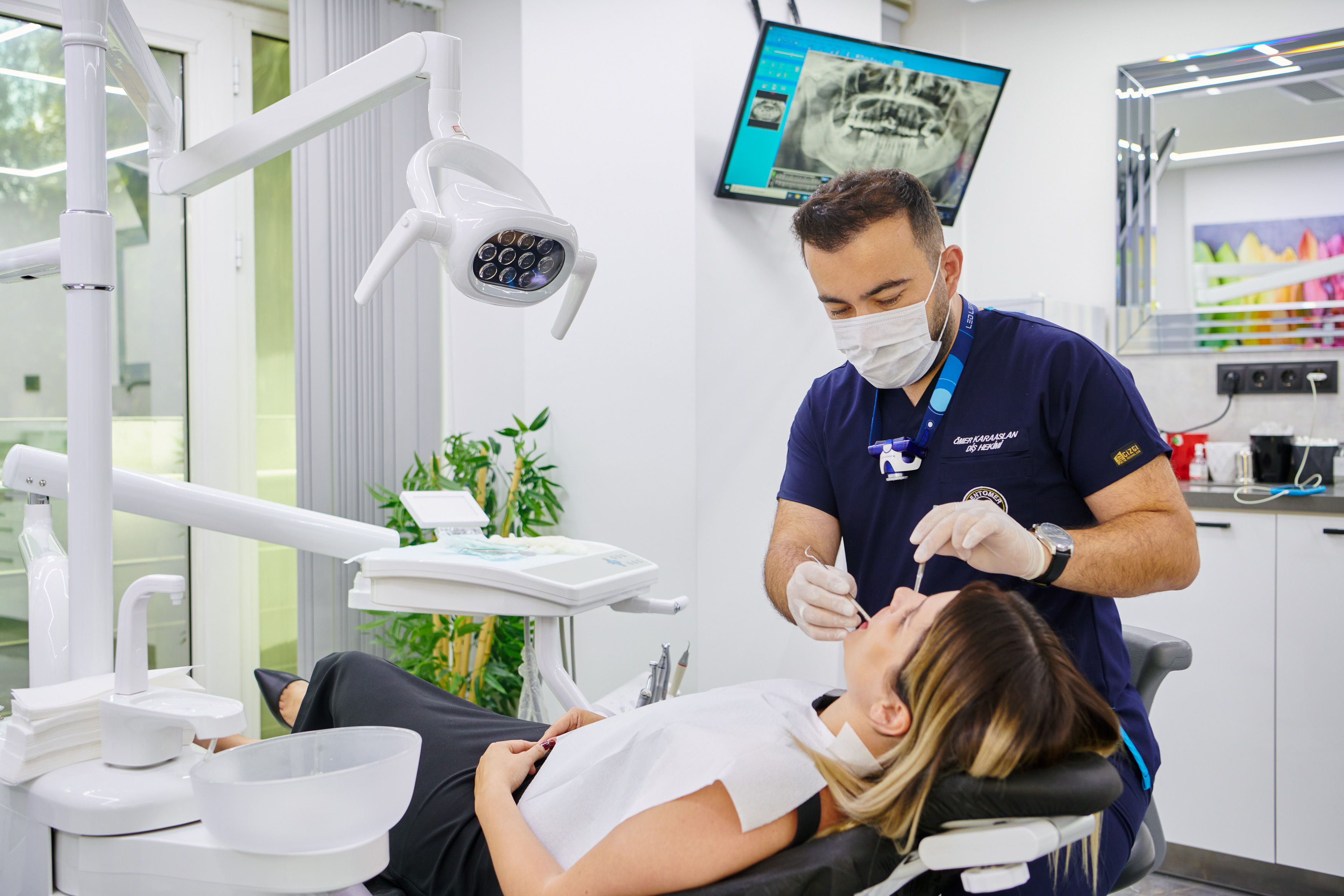 ''Dental practices in Turkey have developed tremendously. There are quality dentists and inexpensive treatments are offered. The costs of implant and zirconium treatments are 70 percent more affordable than in European countries. This situation makes Turkey a favorite of destination in dental treatments. As we provide quality treatment and long-term guarantee, patients from foreign countries prefer Turkish dentists,'' he added.
With high-end facilities being one of the main reasons why clients choose Turkey for dental treatment and implants, Omer Istanbul's clinic ranks high. The four-stores building in Fatih consists of seven units and large rooms that overlook the famous Varanasi Avenue. With every floor equipped with a waiting room, patients are assured of warmth and comfort. The clinic uses the most updated equipment and high-quality materials despite the cost.
Omer Istanbul ensures that its services are not only affordable but also comprehensive. All implants and crowns used in the clinic are guaranteed and certified. Patients are assigned individual agents to follow up with them and give them support. The polyclinic also consists of a sensitive team for patients with dentophobia (fear of dentists).
'I am writing from Sweden. I especially booked for dental treatment here and I was very pleased. I was also amazed by the professionalism and sincere interest of Dr. Omer and his team. I sincerely recommend it to everyone,' said Orhan Bicen.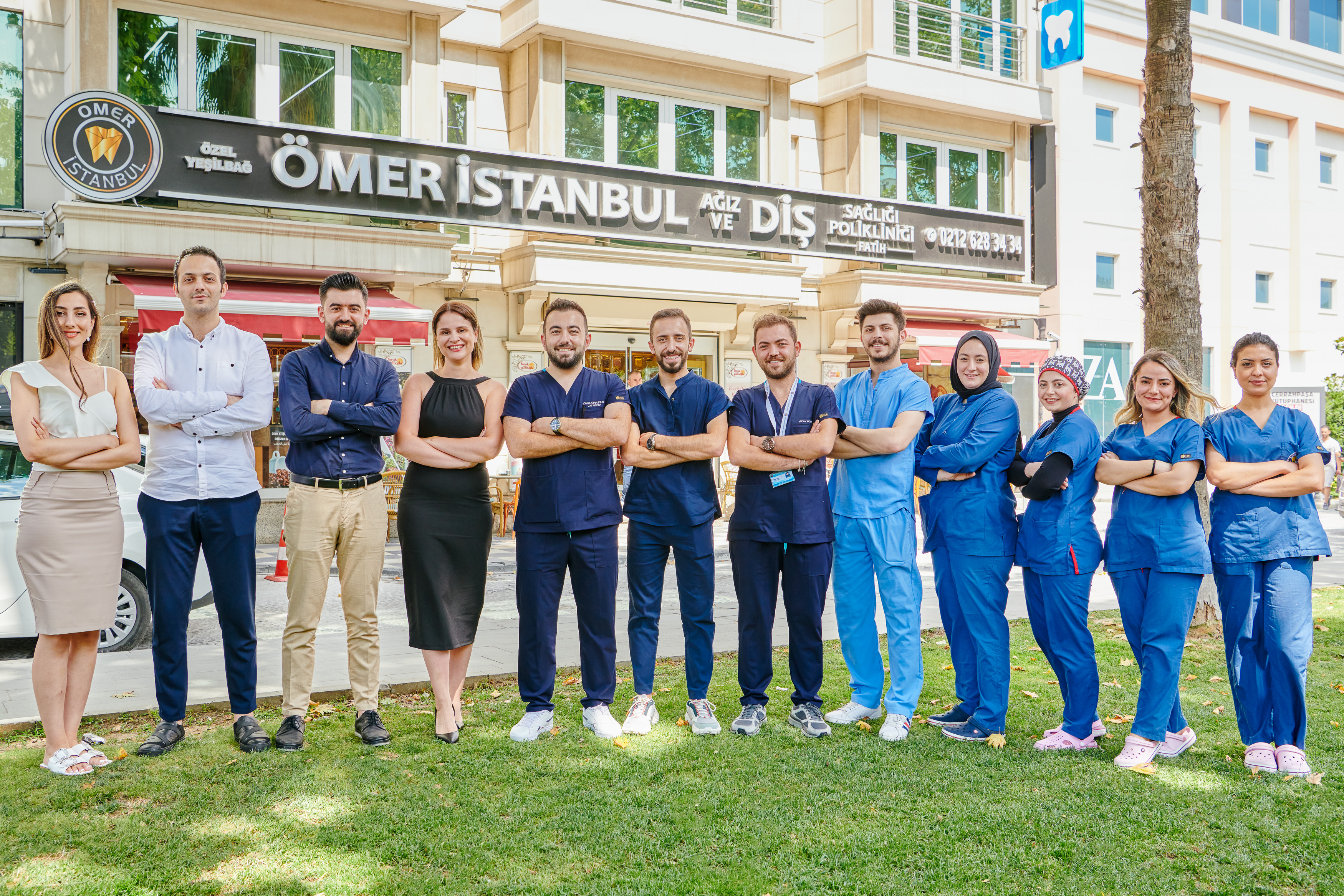 For more information, visit the website https://www.omeristanbul.com/en/
Media Contact
Company Name: Omer Istanbul Dental Center
Contact Person: Dr Omer Karaaslan
Email: Send Email
Address:Aksemsettin mah, Adnan Menderes Blv. D:No 6-8, D:Kat:1-2-3, 34093 Fatih
City: ?stanbul
Country: Turkey
Website: https://www.omeristanbul.com/en/