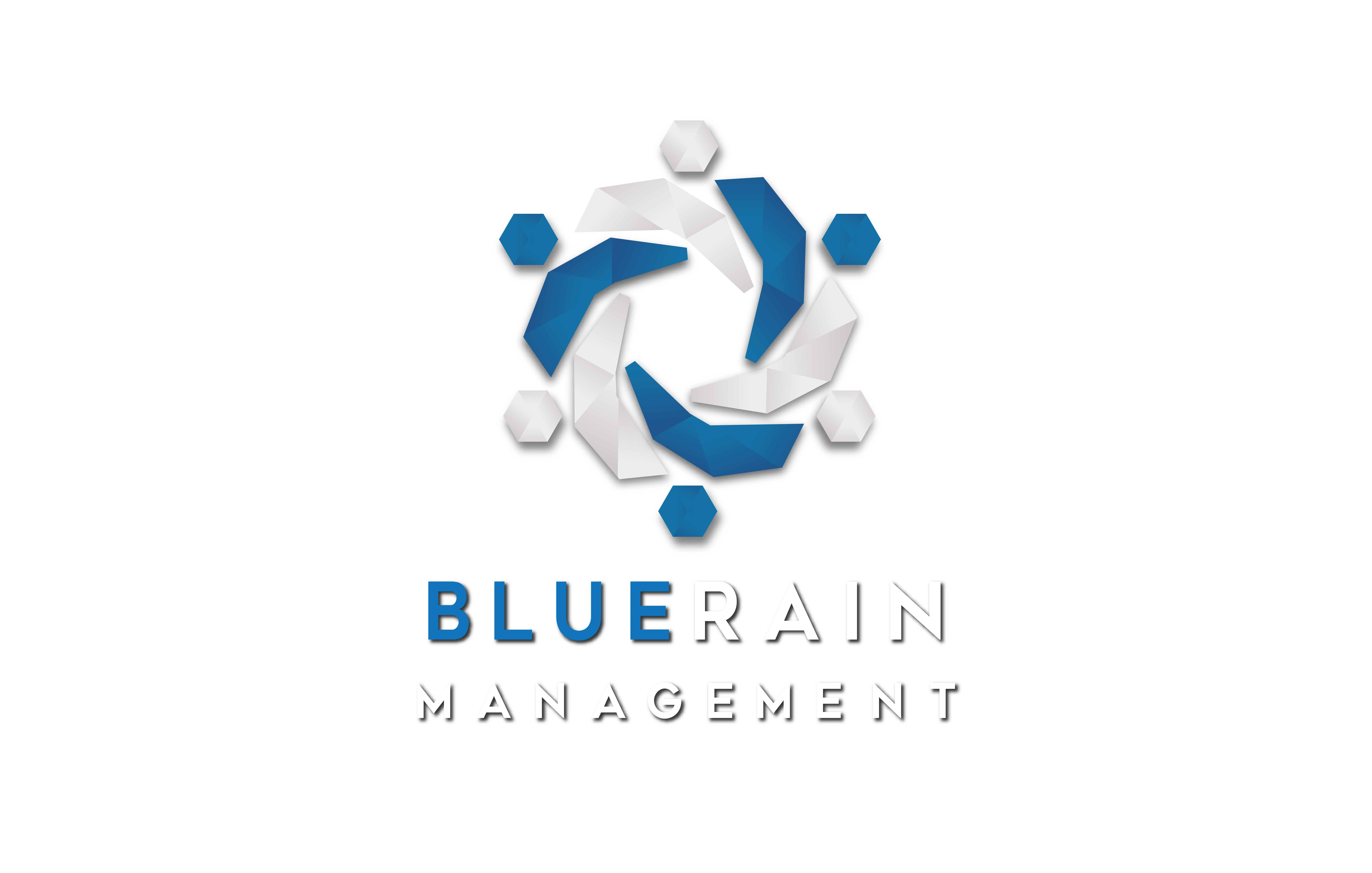 The company brings portfolio investing to the everyday person
Blue Rain Management, a financial services company that specializes in corporate financial consultancy, funding, capital investments, and assets management, with experience in commercial real estate and cryptocurrency, is excited to announce a new opportunity to invest for those who are normally left out of investment opportunities. The Blue Rain portfolio is designed for those with low and average incomes.
Blue Rain Management believes that everyone deserves the opportunity to invest and have a more lucrative lifestyle. The fund invests in real estate, private capital, stocks and cryptocurrency. The innovative portfolio provides a new way for regular people to become accredited investors by offering investment plans that are normally unavailable to people with low and average incomes.
The plans grant investors higher profit shares than traditional investment instruments. Portfolios aim to mitigate risks and possibly offset losses by 'hedging' the investment strategies, mainly by short selling. These investment vehicles are typically only available to wealthy investors. Venture strategies and portfolios profit whether the market is up or down, allowing investors to grow residual wealth.
Blue Rain is offering a partnership opportunity by using small amounts of money to build wealth. Blue Rain will conduct the necessary work to increase net worth while safeguarding the principal on the investors' behalf. Their team of experts streamlines the investing process. Blue Rain clients will have the most update to information, as well as the best investment opportunities all display on their mobile app. The Blue Rain Management mobile app is tentatively aimed to launch in Q1 of 2022.
"At Blue Rain Management, we believe the everyday person has the right to obtain knowledge and wealth like those who were born into it."
A limited number of investors will be accepted into the portfolio. For more information about investment opportunities, check our Indiegogo Page!
Media Contact
Company Name: Blue Rain Management.
Contact Person: Mitch Mark
Email: Send Email
Phone: 917-376-9850
Address:1 Liberty Plaza
City: New York
State: NY
Country: United States
Website: http://www.bluerainmgmt.com/