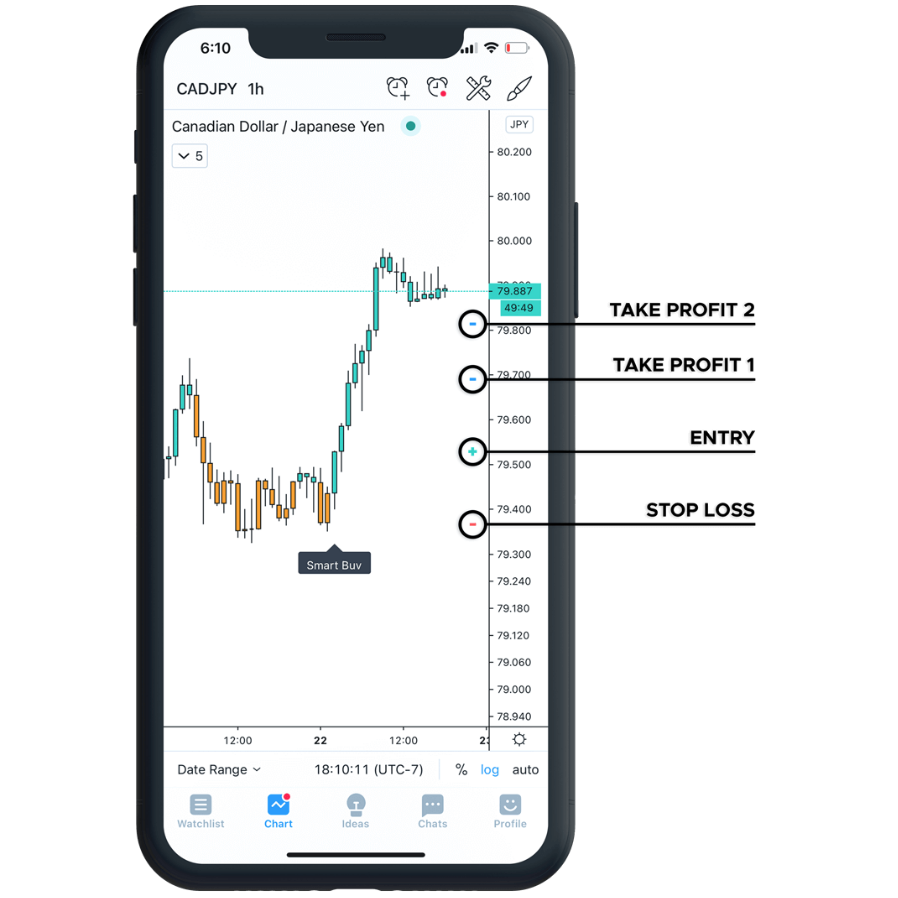 How have the world's most wealthiest individuals become over 10 trillion dollars richer with AI technology? How can we compete with a system that caters to people with vast assets of capital?
Most people are looking for security through their employment, but true security comes from the ability to create income at will. Recently, global economic insecurity has resulted in many people realizing that they need a secondary source of income. People from all walks of life have moved into day trading because it was easy, all someone needs is an internet connection and a laptop.
But, after surveying thousands of aspiring traders, Better Trading has found that 97% of traders do not receive a return on their investments. Inadvertently, people look to trade gurus to make money. But it doesn't work. The amount of misinformation in the trading space is making people unrealistic about their expectations of the market. And who could blame them? With trade influencers flashing lamborghinis and stacks of cash, it has created a false perception of what it means to invest and bring in a sustainable income.
The false perception of turning a few hundred dollars to tens of thousands of dollars overnight is directly hurting people — trading away entire paychecks on a single trade hoping to make it big. And when a whole paycheck is on the line, emotions while trading run rampant — leading to losses in what could have been profitable investments.
That's why Better Trading has recently launched Smart Candles, a simple technology for new traders to utilize and learn the exact statistics of their trades with the click of a button. Smart Candles AI technology allows users to test thousands of strategy variations to increase their success ratio in the stock market. Strategy Variations, typically known as backtesting, are one of the few techniques that successful traders use daily to consistently make a profit. Smart Candles' innovative technology has shortened the time it takes to analyze stock trades from a few months to just a few minutes. Its algorithmic calculations are similar to a chess supercomputer — a level of analysis that can outcompete human intuition every single time.
Smart Candles allows users to predefine risk based on just the data. After a few clicks, the user can save specific settings that allow the individual to execute a trade and completely automate the trade management process. This not only saves the user time, but eliminates human emotion and error when it comes to risky financial investments.
Better Trading's mission is to take the lottery mentality out of trading and to give the average person the same level of information that market tycoons have access to. It's time for the economic system to work for us, not just the extremely wealthy.
Media Contact
Company Name: Nikk Legend
Contact Person: Media Relations
Email: press@bettertrading.com
Phone: 4243658841
Country: United States
Website: Bettertrading.com