Calabasas, California – Mitchell Royèl has announced his newest single, "Blitzkrieg".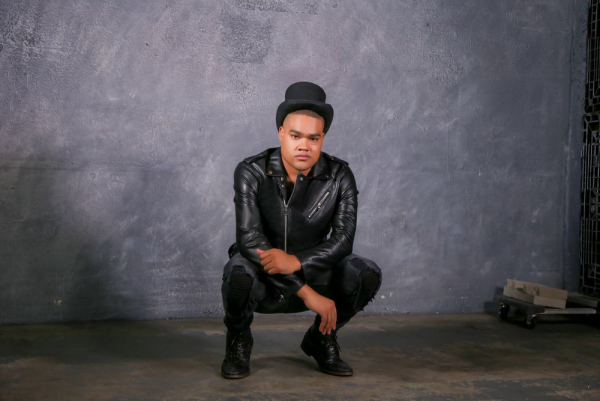 The song, which was written by Michell Royèl, Elijah Syx and Ravage and produced by Syx, follows up the hit single "Art of War" which garnered over 100,000 streams across various platforms and critical acclaim.
As with everything Mitchell does, there is an overarching theme with this song that he was excited to share.
"We all need motivation," Mitchell said. "I know the feeling of being underestimated and a bit of an underdog. This song is dedicated to everyone who feels the same way and is looking for a little bit of hope."
The music video will be available on September 29, with the song available for purchase the same day across all of platforms, including Spotify, Apple Music, Amazon Music and Google Play Music.
"I think I am most excited for people to hear for themselves the hard work Syx, Ravage and I put into this newest creation. I have no doubt that this is going to be yet another hit from Mitchell Royèl!"
Visit mitchellroyel.com for more about Royèl and the upcoming release.
Media Contact
Company Name: Star Camp Agency
Contact Person: Aylin Altun
Email: Send Email
Phone: 310-985-1056
Country: United States
Website: https://www.mitchellroyel.com/