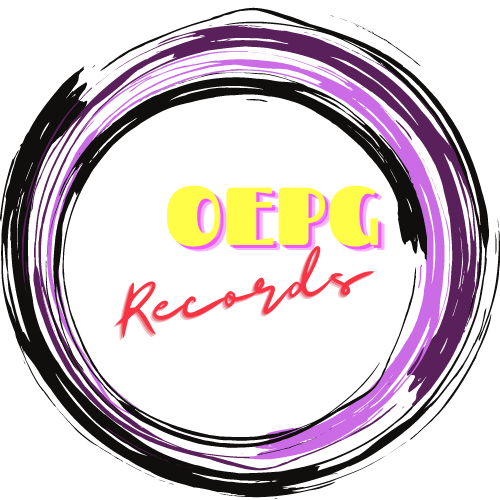 Full-service entertainment and promotions label, announces the launch of their Global Distribution Service through their Label, OEPG Records
The team at Omega Entertainment & Promotions Group, led by the forward-thinking entrepreneur and entertainment enthusiast, Tre "The Key" Anthony, has reiterated their commitment to helping talented musicians reach their audience across the globe with the launch of a music distribution service through OEPG Records. The global distribution service will undoubtedly challenge the status quo in the industry, as the Omega team adopts a unique approach that connects music makers direct to online retailers.
The multi-billion-dollar music market has continued to evolve as more stakeholders emerge to deliver great content to listeners. Technological advancements have contributed immensely to the growth of the industry, with online platforms emerging to help musicians reach a wider audience. However, the global music distribution market remains underutilized, which is where Omega Entertainment & Promotions Group is looking to make a difference with the newly launched service.
The full-service indie label, OEPG Records, will be leveraging the internet, allowing artists to get their works to over 100+ services and reach more than 500 million music users in different parts of the world, with a dedicated team of highly experienced and well-trained professionals in the entertainment business providing the needed support to artists.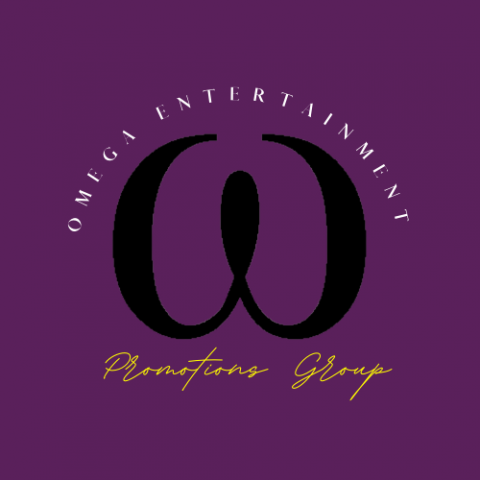 Artists also get to keep 100% of their copyright, with royalty payments made directly to their bank account. Other fantastic features of the service include free Barcodes and ISRC codes, free iTunes Pre-orders, free delivery to new stores, free Pre-saves and release day Smart URLs, as well as Targeted Niche Marketing Plans and Advance Funding options to qualified streaming artists.
For more information about the global music distribution service and other solutions from OEPG Records, visit – https://oepgrecords.di-st.ro/ and Instagram.
Media Contact
Company Name: Omega Entertainment & Promotions Group
Contact Person: Tre Anthony, CEO
Email: Send Email
Phone: (954) 599-3986
Country: United States
Website: https://www.omegarecords.oepg.org