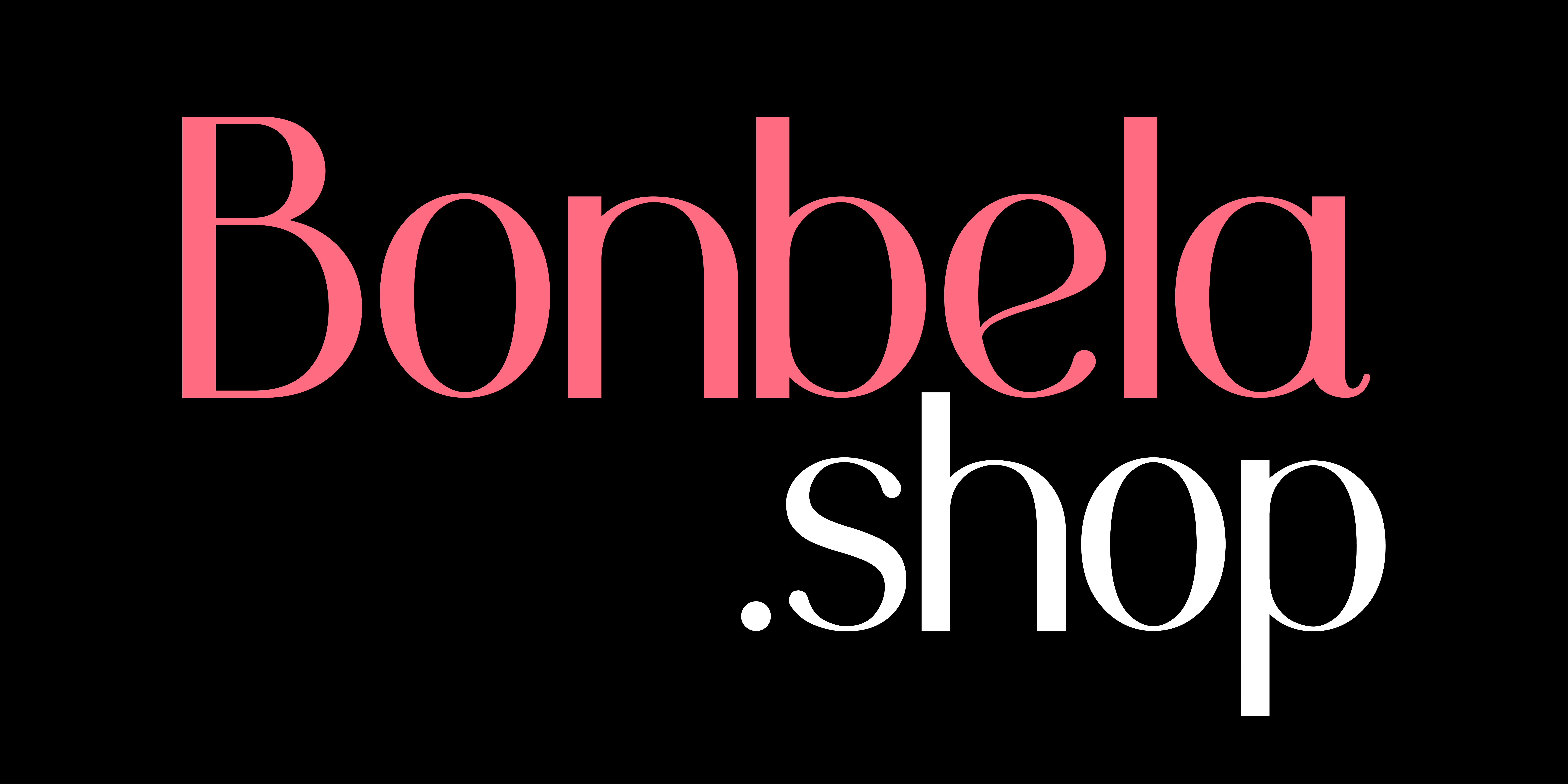 New fashion store, Bonbela Shop, announces their official launch with the introduction of a new collection of silk sarees
The team at Bonbela Shop has made a grand announcement as the company officially launches to provide premium quality silk sarees to lovers of Indian fashion. The goal is to make premium quality silk sarees easily accessible to as many people as possible, with a user-friendly interface that enables shoppers to identify their favorite items and make orders.
The Indian fashion industry has undoubtedly contributed immensely to the global fashion market. Over the years, the industry has evolved, with creatives emerging to help fashion lovers, irrespective of their location across the globe, to spice up their wardrobe with amazing wears and designs from the Asian nation. Unfortunately, getting quality sarees can be seemingly difficult, despite the tons of stores on the internet. However, Bonbela Shop is looking to combine relative affordability with quality, an attribute that will stand the store out from their counterparts.
Bonbela Shop has an amazing collection of sarees made with the highest quality of silk. The categories of products from the sarees store include Printed Sarees, Chiffon Sarees, Wedding Sarees, Bridal Sarees, Daily Wear Sarees, Silk Sarees, Bhagalpuri Silk Sarees, and Cotton Sarees. Other types of sarees from Bonbela Shop are South Cotton Silk Sarees, Kanchipuram Silk Sarees, Sarees for Business, and a host of others.
The comprehensiveness of the products from Bonbela Shop as well as the unprecedented combination of quality and relative affordability will endear the sarees store to millions of lovers of Indian ethnic wear in Asia and other parts of the world.
For more information about Bonbela Shop and the plethora of products from the new store, visit – https://bonbela.shop/.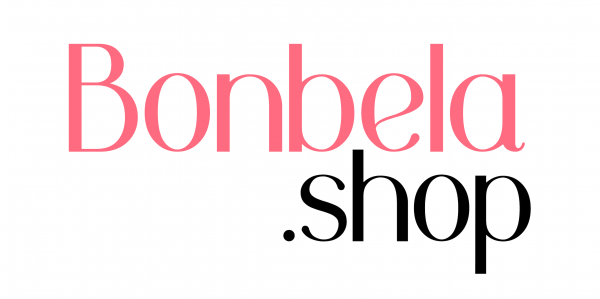 Media Contact
Company Name: Bonbela Shop
Contact Person: Media Relations
Email: Send Email
Country: India
Website: https://bonbela.shop/