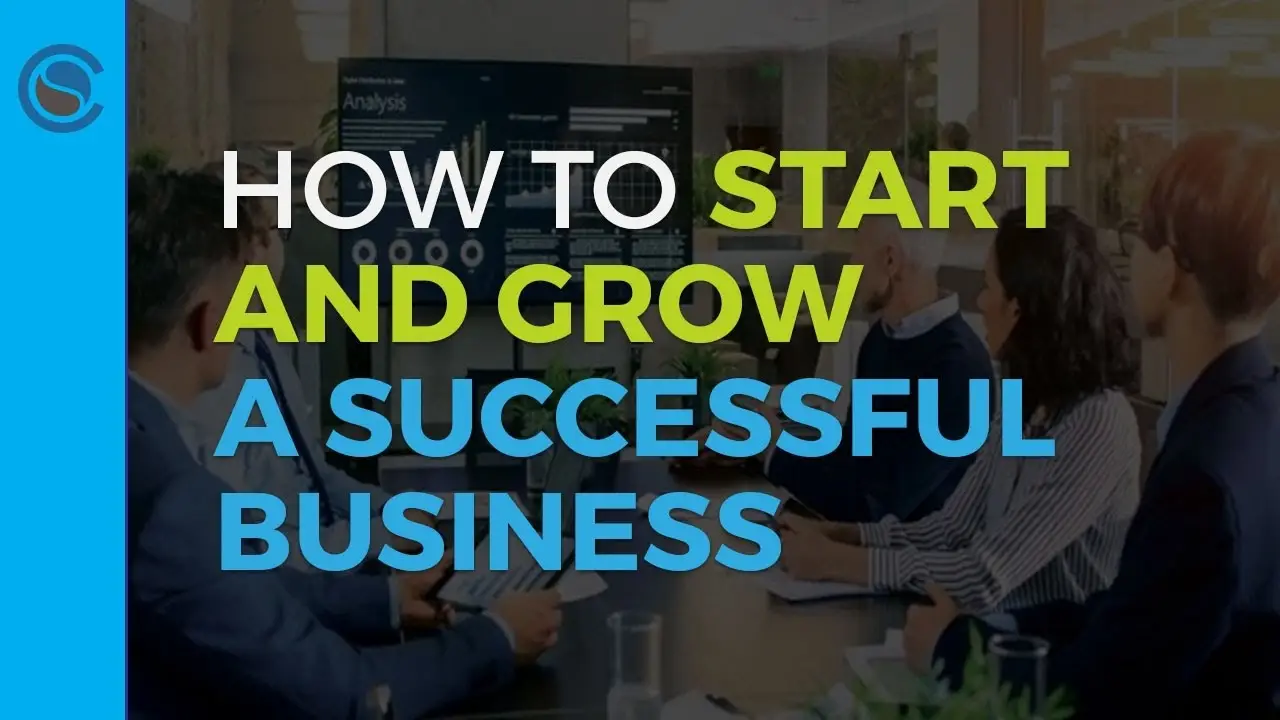 Liz Soria, a tax accountant, and business coach, and the founder of ETBS LLC, has come up with her new venture, Liz's Academy. Starting a business requires skills and capital. Some people might have the capital but not enough skills to start and run a business successfully, and there's where Liz Soria steps in. With her newly launched free and paid e-courses, Liz is on a mission to support budding and existing entrepreneurs, and other professionals seeking assistance and follow a blueprint and guidance to avoid costly mistakes in their business ventures.
Liz offers a short yet amazing 30 minutes video training for free on her website, which answers the three most important questions that every entrepreneur faces before starting a business, i.e., Why, Who, and How. WHY – you want to start a business WHO – Do you want to help HOW – will you market and target your dream customers
Liz calls the answers to these 3 Ws the "Keys to Success". Liz also offers a paid, in-depth crash course on developing entrepreneurship and business capabilities. The course is priced at a decent price of $97 in a limited-time offer. The courses are especially helpful for Small businesses in the USA, real estate, e-commerce, and healthcare niches.
Liz Soria has been running her business online for over a decade now. She has presented live for various chambers and business networking groups. She publishes educational blogs, video tutorials, monthly podcasts, and tax tips newsletters.
Liz also stepped in the shoes of an author with her e-book titled "Starting and Running a Small Business in The USA (Pros/Cons)" published on Amazon is available in hardcover, audio, and e-book formats. Liz is very excited to Launch the new e-course training for other professionals seeking assistance and wanting to follow a proven blueprint. Liz has a very unique approach to mentoring other professionals with her advanced skills and passion for entrepreneurship. She loves helping people discovering their inner power and how to shine their light by sharing their true life purpose-mission.
When quizzed about the direction of her mission, Liz Soria said, "My mission is to help thousands of new and existing entrepreneurs that are seeking professional support and guidance in what steps to make to avoid so many costly mistakes. I know from my personal experiences that it can be very difficult to pick the right mentor and some of the training is extremely expensive making it infeasible to the average person. It would be my honor that you watch this short but powerful 30 minutes training and allow me to help you!"
One can enroll for the free video and the in-depth paid crash e-course from over the website.
To learn more, use the media contact outlets below.
Media Contact
Company Name: ETBS LLC
Contact Person: Liz Soria, ATP
Email: Send Email
State: FL
Country: United States
Website: https://etbsfl.com/3-keys-for-business-success/