Experienced digital marketing expert Dylan Codd, creates the x2 System, a digital marketing automation company that focuses on serving the residential solar industry
Dylan Codd is taking his expertise and wealth of knowledge to the solar systems market with the creation of x2 Conversion Systems. The company specializes in helping businesses in the fast-emerging industry to pull in exclusive, pre-qualified homeowners that are eager to invest in solar photovoltaic panel installation, leveraging top-notch digital marketing solutions.
The global solar energy market has witnessed tremendous growth over the years, with increasing environmental pollution and provision of government incentives and tax rebates driving the market. According to a recent report published by Allied Market Research, the global market was valued at $52.5 billion in 2018, with a projection that it will hit $223.3 billion by 2026. Despite the amazing figures from the market, businesses still struggle to reach their target audience. However, Dylan Codd is looking to make a difference by helping services providers to leverage online marketing to increase their market share.
Dylan is dedicating his knowledge garnered working with several industries, including mortgage, real estate, HVAC, and general contractors to serve solar businesses, with his groundbreaking x2 System already yielding amazing results judging by the reviews from clients.
x2 Conversion Systems is gradually becoming a household name, providing the latest strategies in digital marketing for solar companies to help clients generate solar leads and more solar appointments with more homeowners and ultimately improve their revenue. The company is reported to offer an average ROI of 4.5X, partnering with the likes of Google Ads, Facebook, and high level to get the desired results.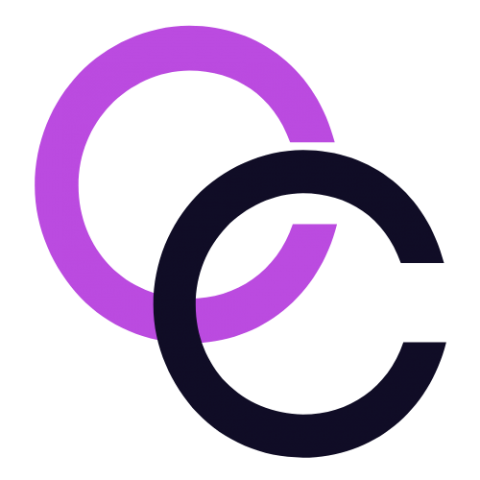 For more information about x2 Conversion Systems and the revolutionary services offered, visit – https://x2conversionsystems.com/.
About x2 Conversion Systems
x2 Conversion Systems was created to help service-focused Solar companies pull in exclusive, pre-qualified homeowners that are looking to get panels installed – yesterday. The company uses digital marketing as well as an internal sales team to qualify and set appointments for clients.
Media Contact
Company Name: X2 Conversion Systems
Contact Person: Dylan Codd
Email: Send Email
Country: United States
Website: https://x2conversionsystems.com/