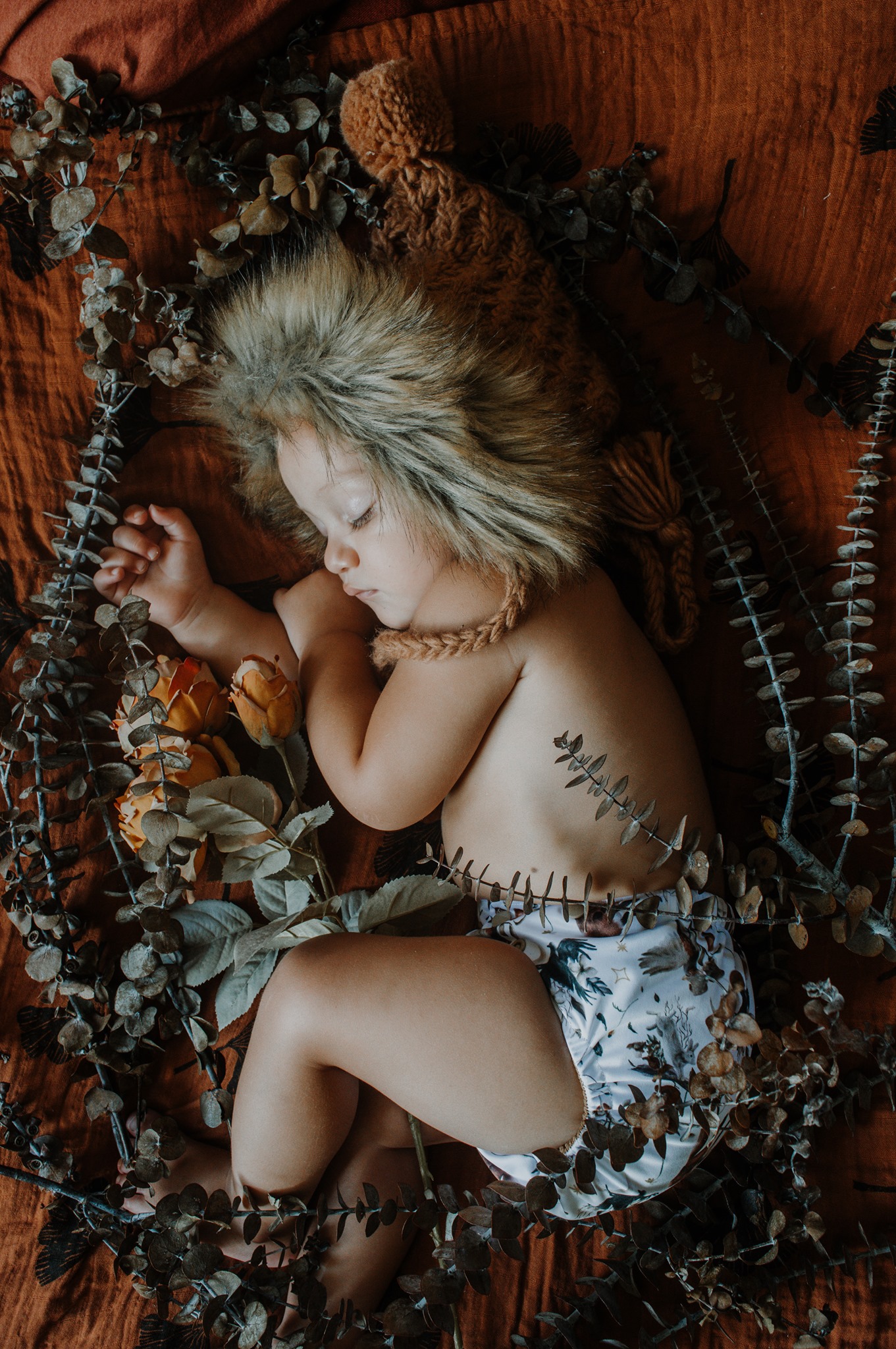 Providers of innovative diapering solutions, Lighthouse Kids Company, announces the launch of their new line of pocket cloth diapers
Lighthouse Kids Company has reiterated their commitment to helping conscious parents diaper their babies easily, as the cloth diaper company recently launched their new line of easy-to-use cloth diapers as part of the #BETHELIGHT campaign. The all-in-one cloth diapers come with a detachable bamboo insert that can be used inside the diaper or outside for potty training.
"Every year in the US 20 billion disposable diapers are thrown in our landfills, Lighthouse Kids Company has made cloth diapering simple by taking the "yuck factor" out of reusable diapers."
The global diaper market has continued to grow over the years, with several brands emerging to meet the needs of mothers and their babies. A recent report published by Statista projects the value of the baby diaper market to be worth approximately $65.9 billion by 2027, representing an increase of about $15 billion over an 11-year period. While the figures from the market are encouraging, the effect of disposable diapers on the environment has remained a major concern for millions of people. However, the team at Lighthouse Kids Company is looking to make a difference through cloth diapering as substantiated by the new line of user-friendly cloth diapers.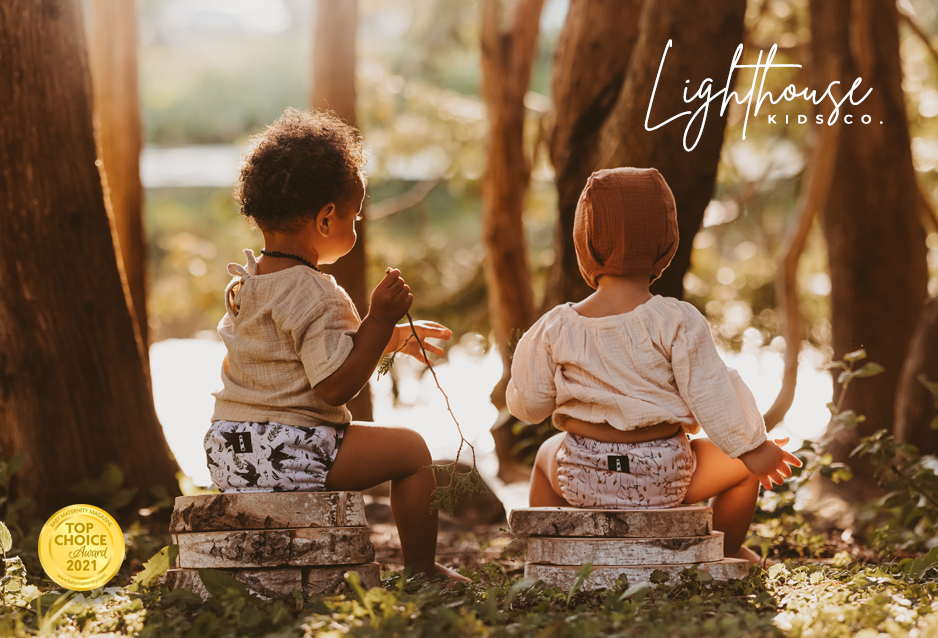 Lighthouse Kids Company aims to make cloth diapering easy peasy, taking the "yuck" factor out of cloth diapers. The reusable diapers are available in all sizes and in different colors, made with 100% OEKO-Tex Certified Bamboo inserts as well as Athletic Wicking Jersey inner, ensuring the baby remains cool, dry, and comfortable all day. The product can be rightly described as one of the best cloth diapers, thanks to its amazing features and immense benefits. If paired with disposable liners, green parents can flush the waste and toss the biodegradable liner in the trash without having to worry about dealing with the baby's waste, making it a one-of-a-kind cloth diaper.
For more information about the cloth diapers and other groundbreaking diapering solutions from Lighthouse Kids Company, visit – www.lighthousekidscompany.com. Lighthouse Kids Company can also be found across social media, including Facebook and YouTube.
Check out this YouTube commercial about Lighthouse Kids' diapers
About Lighthouse Kids Company
Lighthouse Kids Company was founded to help parents diaper their babies sustainably and naturally by providing a simple, modern cloth diaper as well as a wide range of products to make diapering easy.
Media Contact
Company Name: Lighthouse Kids Company
Contact Person: Vanessa Tomchik
Email: Send Email
Address:1312 Commerce Lane, Suite 16B
City: Jupiter
State: FL 33458
Country: United States
Website: http://www.lighthousekidscompany.com/