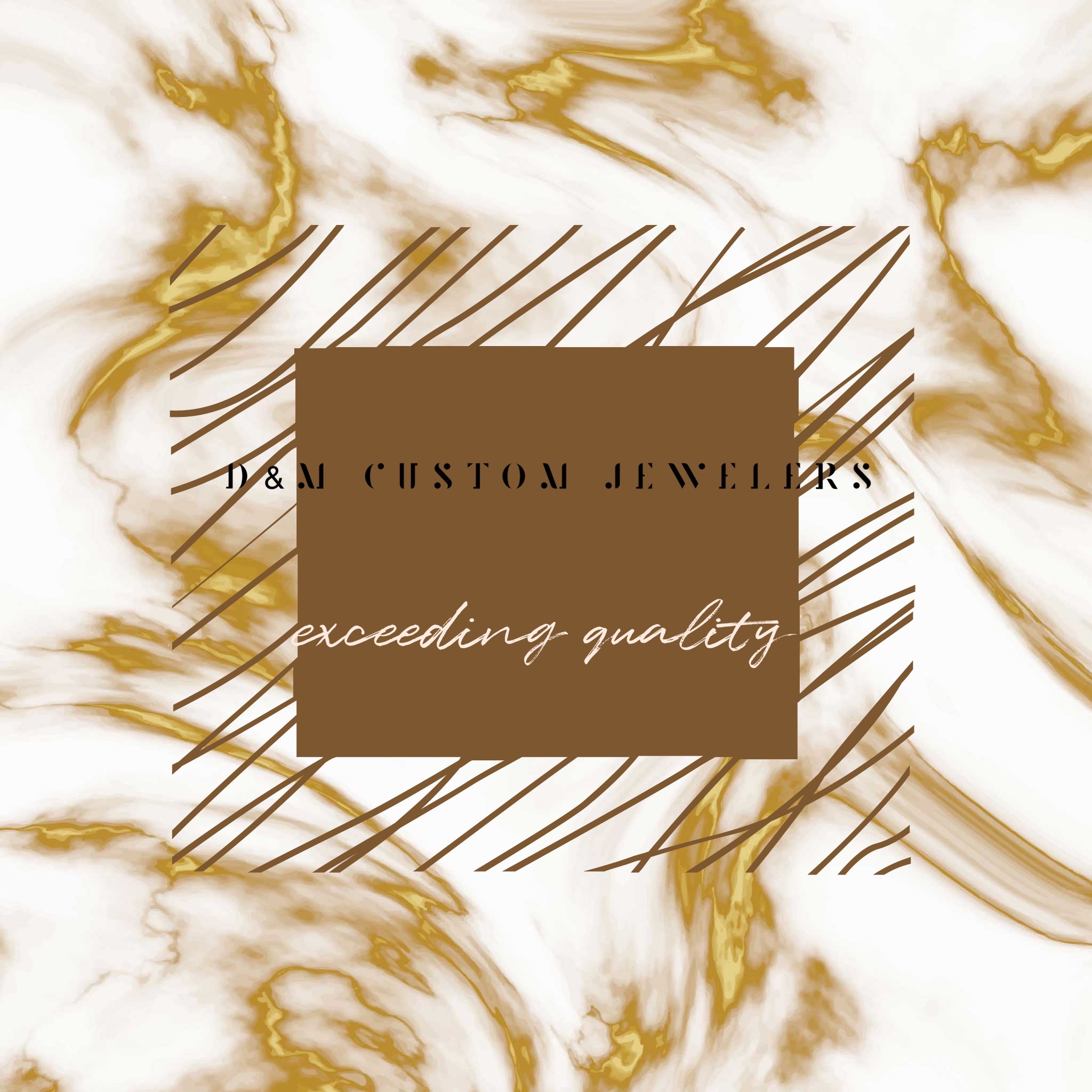 Providers of innovative custom jewelry, D&M Custom Jewelers LLC, announce their official launch with the introduction of the "Gold Grillz" Collection
The team at D&M Custom Jewelers LLC looks set to challenge the status quo in the jewelry market with their unique model that allows shoppers to get the kind of item that expresses their personality without any hassle. The new jewelry brand based out of Savannah, GA offers an amazing selection in "Gold grillz" as well as other jewelry available in various designs, colors, and sizes.
A recent report published by Fortune Business Insights projects the size of the global jewelry market to reach $266.53 billion by 2027, representing significant growth from the $330.0 billion reported in 2019. Despite the amazing figures from the market, jewelry enthusiasts, especially lovers of "blings" still struggle to get jewelers that meet their needs. However, D&M Custom Jewelers LLC is looking to make a difference by making premium quality custom iced out gold grillz easily accessible to customers.
D&M Custom Jewelers LLC offers different categories of products, including bracelets, necklaces, earrings, grillz, and rings, all products available in different sizes and colors to meet the diverse needs of customers. The founder of D&M Custom Jewelers LLC creates each piece using his excellent craftsmanship to deliver custom items.
The Georgia-based jewelry brand has practically digitized the process of creating custom jewelry, allowing shoppers to hire the service of graphic designers on the jeweler's website from professional freelancers. D&M Custom Jewelers LLC has launched an affiliate program that allows talented graphic designers to work with customers in creating pieces that will represent their personalities. There are also plans to hire additional sales representatives to handle customer interaction and some marketing as the brand grows.
For more information about D&M Custom Jewelers LLC and the solutions offered, visit – www.dnmcustomjewelers.com. The Savannah jeweler is also becoming increasingly popular across social media, including YouTube and Instagram.
Instagram: Dmcustom_jewelers
Media Contact
Company Name: D&M Custom Jewelers LLC.
Contact Person: Dante Ellison
Email: Send Email
Country: United States
Website: https://www.dnmcustomjewelers.com/