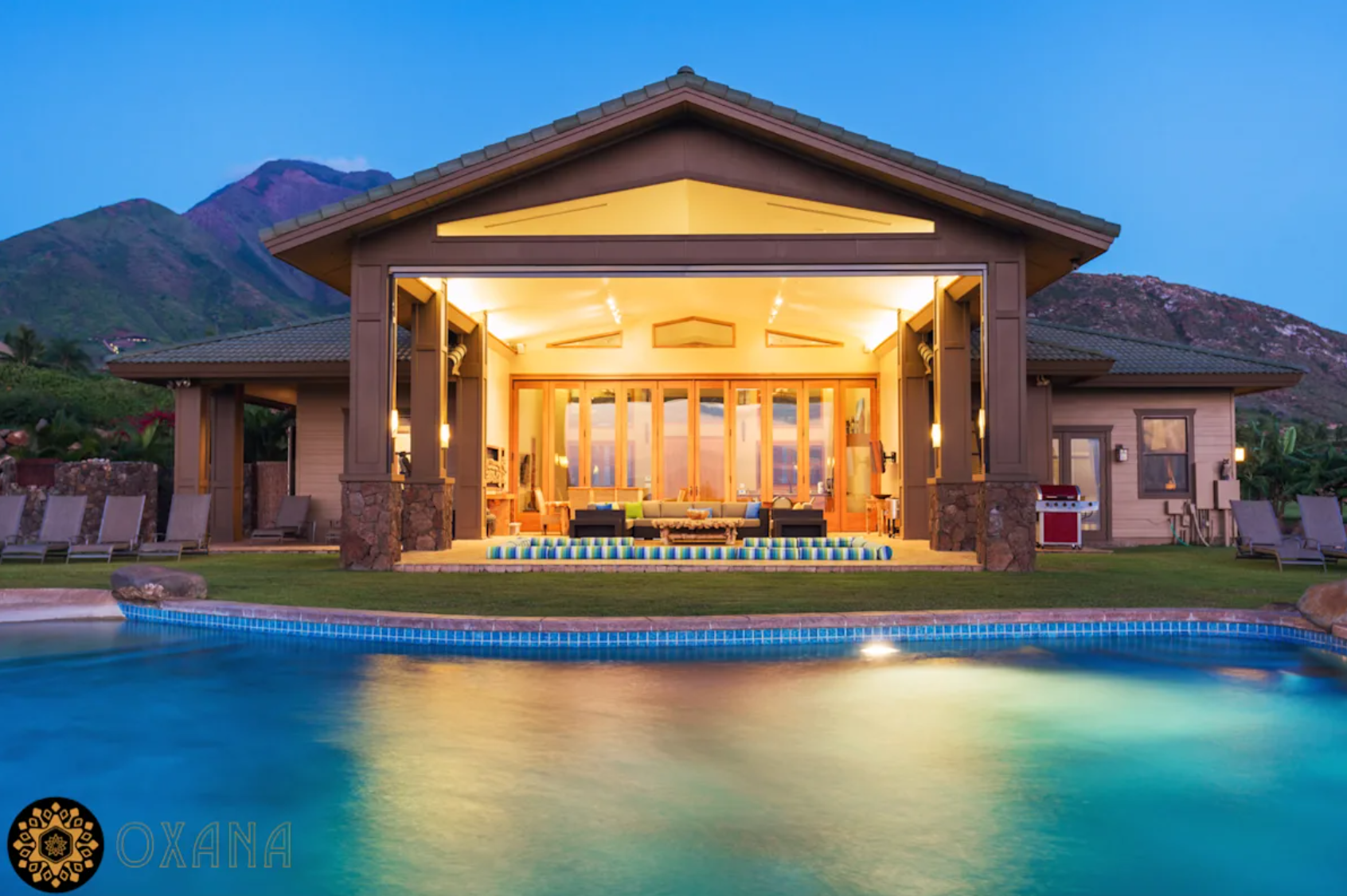 Innovative real estate startup, OXANA Properties Network, leverages technology to promote ownership of the international real estate and luxury living
OXANA Properties Network looks set to challenge the status quo in the global real estate market, especially in the aspect of vacation homes investment and the luxury properties space as the startup combines luxury properties, hospitality, and investment. The company aims to make real estate investments, especially in luxury properties, easily accessible to as many people as possible across the globe.
The global real estate market has continued to grow over the years, and stats show that there is no stopping anytime soon. A recent report published by Allied Market Research, out the value of the residential real estate market at $8,567.4 billion in 2019, with a projection that it will hit over $12,000 billion by 2027. The luxury real estate market has undoubtedly contributed immensely to the growth of the global industry. However, thousands of potential and existing investors still struggle to leverage the growing luxury real estate market, which is where OXANA Properties Network is looking to make a difference.
OXANA Properties Network focuses on re-inventing the luxury property market ownership and investment. The primary goal is to enable international luxury real estate owners to reach investors in different parts of the world, including East Europe, Middle East, and Africa. The startup will be creating an unprecedented international luxury property experience in the most privileged locations.
The real estate startup already has a presence in some of the most sought-after destinations in the world, including Dubai, Marbella, Nice, London, and Monaco. The unique business model that allows interested investors to select, own, and gain from their luxury homes will endear OXANA Properties Network to people across the globe.
For more information about OXANA Properties Network and to jump on the revolutionary real estate investment train, visit – www.oxana.properties.
Media Contact
Company Name: OXANA Properties Network
Contact Person: Marketing Department
Email: Send Email
Country: Russian Federation
Website: www.oxana.properties