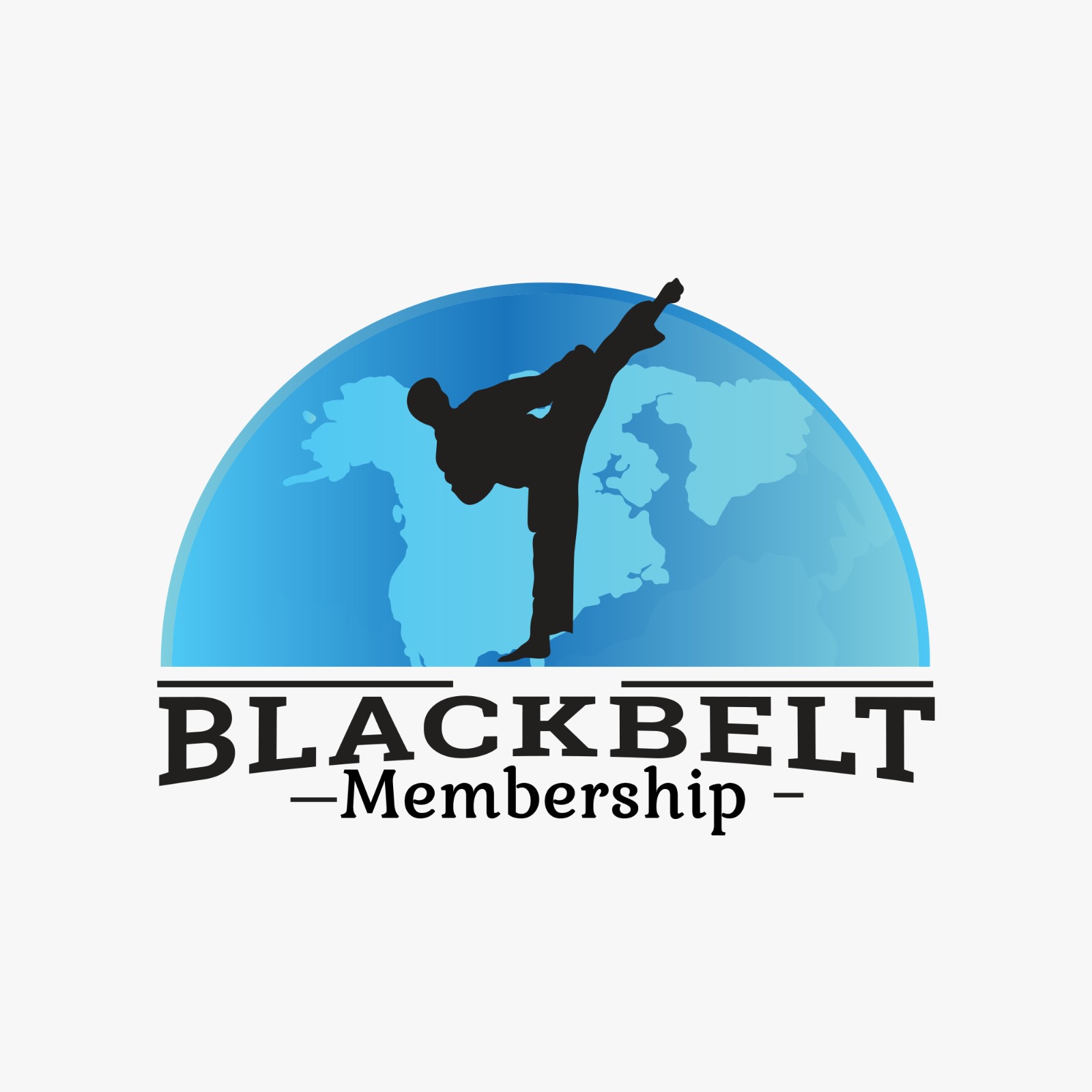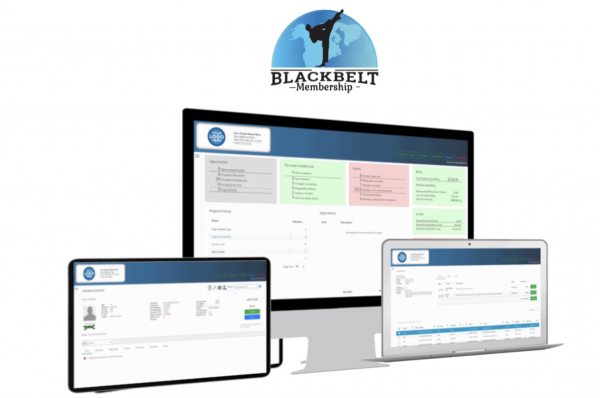 Black Belt Membership Software helps school owners find the tools to manage and expand their Martial Arts business. Through data-driven professional choices with summaries and visual aids to track income, attendance, leads, and more, the software is a lifeline for start-up martial arts schools.
"We built Black Belt Membership Software for the small and midsize martial arts school. To provide them tools such as payments automation and Attendant tracking for their business success", says co-founder Rocky Catala.
This Martial Arts Business Management software is easy-to-use and fully-featured with everything required to run a successful business. It is designed to help martial arts schools manage their businesses effectively through a system that will help manage the member's membership, their payments, take attendance tracking, promotions and rank enhancements, and much more. Their reasonable prices make the software accessible for both small and large businesses.
"Recommend any martial arts school—one of the best martial arts software in the market. I have been using Black Belt Membership software for my 2 Taekwondo locations for the past five years. The multi-discipline & ranking system feature has to help me collect all my exam fees with ease. Their customer service is very responsive, always able to have someone on the phone", says Master Daniel Osorio Owner of United Martial Arts School Doral & Miami, Florida.
Some of the unique beneficial features of the Black Belt Membership Software are promotions tracking and exams notices, digital waivers and e-signature, mass communication, billing, automated billing, next-day funding, cashier, automated card updater, and so on. These features are there to assist the client in handling and maintaining relationships with its members, track sales and leads, do marketing, and deliver accurate data.
Black Belt Membership Software is a Martial Arts Management Software created by a US-based company. This software runs on a Customer Relationship Management system. This software is part of a category of integrated, data-driven software solutions that play a role in strengthening the client's interaction with members of the school by introducing ways of doing business in a much more efficient manner.
For more information, please visit: https://blackbeltcrm.com
Media Contact
Company Name: Black Belt Membership Software
Contact Person: Rocky Catala, co-founder
Email: Send Email
Country: United States
Website: https://blackbeltcrm.com