Filming will begin in October through December in Portugal, and home seekers looking to buy properties in the Algarve can join them by filling the application form on the website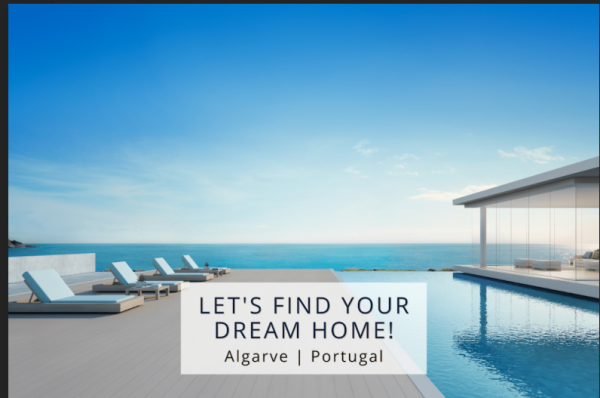 Quarteira, Portugal – The management of Ideal Homes Portugal is excited to announce they will be featuring in the latest series of the popular show, "Sun, Sea, and Selling Houses. The show features British expats living abroad, showing their lifestyle, especially the homes and properties they acquire that are close to sea and sun.
Past episodes focused on Spain. But now, the show is moving to Portugal for series five, and Ideal Homes Portugal will be taking part. The series will focus on helping people find the perfect homes for their family and future adventures in the Algarve. It's an opportunity for anyone looking to buy property in the Algarve to join Ideal Homes Portugal. They will have the chance to explore some of the finest properties the company has to offer and will also be appearing on national TV.
Sun, Sea, and Selling Houses Portugal will be filming in October-November-December 2021 and airing on Channel 4 in early 2022. Anyone interested in getting a property in the location can go to Ideal Homes Portugal and fill out a simple form.
Entries will be compiled, and those shortlisted will be contacted with the requirements for participation and other details. Taking part in the Sun, Sea and Selling Houses series is a fascinating experience for home seekers. Apart from the fame and prestige, it details participant's journey as they explore the Algarve for the perfect home for their family, retirement, and happiness. Viewers will learn from the participant's experience to make better and wiser decisions in their journeys.
By taking part in Sun, Sea, and Selling Houses Ideal Homes Portugal have expressed their commitment to ensuring their clients get the best homes for their families. Those who want to participate but have one or two questions to ask can contact the company for clarification. They are more than happy to help everyone achieve their aims and goals in life.
Please visit here to fill the application form.
For more information on Ideal Homes Portugal, check http://www.idealhomesportugal.com/.
About Ideal Homes Portugal
Ideal Homes Portugal is a property development and investment company based in Portugal. The company builds and sells high-end real estate in more than 8 locations all over Portugal and remains one of the most reliable and competent real estate professionals in Europe. They specialize in apartments, villas, townhouses, farmhouses, commercial properties, and rentals for people who want to live, invest, and retire.
Media Contact
Company Name: Ideal Homes Portugal
Contact Person: Angela Worrall
Email: Send Email
Phone: +351 289 513 434
Country: Portugal
Website: www.idealhomesportugal.com