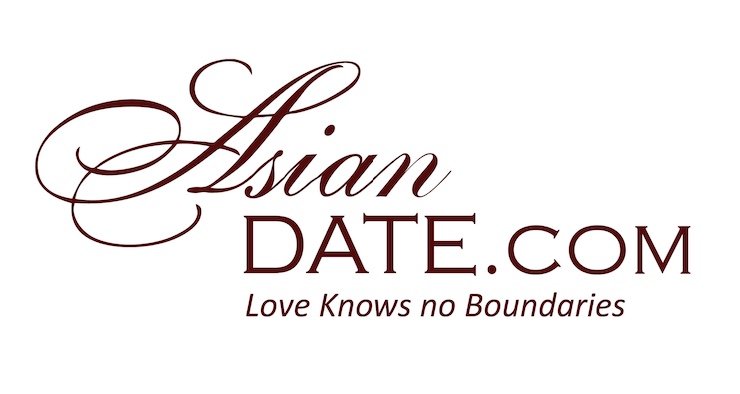 AsianDate, the global dating platform for members worldwide, has shared some great dating advice on how to look great and attract attention when live streaming online. The popular dating service has a range of communication features available to help matches view each other online. When dating online, matches only have one chance to make a good first impression, so it's vital that they set things off on the right footing.
AsianDate's most recent addition is the live streaming feature where one member can broadcast to many who join the public group and chat. Live broadcasting to admirers is the perfect way to take dating to the next level of interaction and provides members with the opportunity to genuinely get to know one another in a way that isn't always easy through messaging alone.
Firstly, AsianDate recommends setting up the perfect conditions for a successful live stream, with the right lighting, setting and focus when appearing on the webcam. People are often content with just flipping open their laptop and turning the webcam on, but investing some time in getting the surroundings just right will help to present members in a positive light.
It is likely to be a big letdown if no one can see clearly during a broadcast. Live streamers should make an effort to smarten up their appearance and look appealing during the live stream. AsianDate advises members to dress smartly and in a similar way that they would if they were meeting someone in real life. Just because you aren't with your match in person, it doesn't mean that you shouldn't make an effort to impress!
Members are also encouraged to tidy up their rooms and create a nice backdrop for their conversations. Instead of being met with mess and clutter, matches should be welcomed to a sight that is tidy and well maintained, as this will help members make a great first impression with their potential matches.
AsianDate also recommends that those members live streaming should chat about topics that viewers can relate to so as not to put anyone off. General interest topics are the most suitable, and members are advised to avoid potentially divisive topics like religion and politics, as these could potentially ruin a relationship before it has had the chance to bloom.
It is also important for live streamers to watch out for potentially good matches with who they may want to continue chatting within a one-to-one chat. Generally speaking, after an in-depth chat via a live broadcast, members will be able to tell whether they're suited to the person they've been talking to and will be able to decide whether or not to continue the relationship in the future.
Finally, AsianDate reminds members that first impressions count, so it's a good idea to start off the live stream in a positive, happy and thoughtful way. You don't get the chance to make a second first impression, so members need to do everything they can to start things off in a positive way!
Media Contact
Company Name: AsianDate
Contact Person: Media Relations
Email: Send Email
Phone: +1 (212) 609-0533
Country: United States
Website: https://www.asiandate.com