Since its inception, the Sun, Sea, and Selling Houses TV show focused on properties in Spain, but the fifth series, which would be airing this autumn, will see the participation of Ideal Homes, a Portugal-based real estate agency
With a mission to promote real estate properties for property seekers, Sun, Sea, and Selling Houses has announced the fifth series of its property show which would feature Ideal Homes, a real estate agency in Algarve, Portugal. Sun, Sea, and Selling Houses is a property show packed with blue skies, stunning properties and colourful characters. It follows British expats' personal and professional lives who set up businesses overseas and film their daily experience as they meet with new property seekers looking to find that dream home in the sun.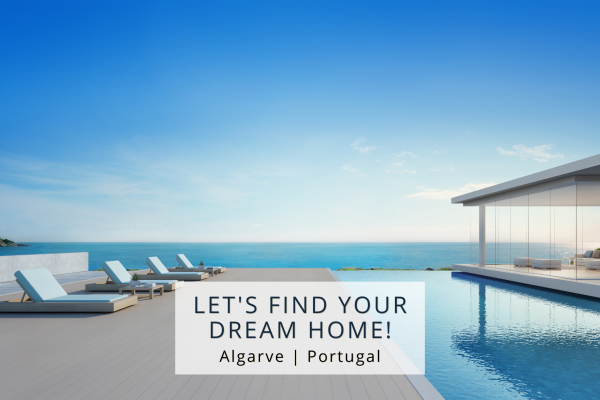 The previous series on the Sun, Sea, and Selling Houses show focused on Spain, but the show heads to Portugal in the new series. With the participation of Ideal Homes Portugal, anyone serious about buying a property, and can visit Portugal this autumn, will be able to view properties in the beautiful Algarve.
A fully licensed, forward-thinking Real Estate Agency based in the Algarve, Ideal Homes is committed to providing its clients with an outstanding level of service by ensuring clients not only find a property but one that is fitting. The company walks clients through the journey to finding their dream homes, from arranging bespoke property viewing to assisting in the legal and financial process to full rental management and much more.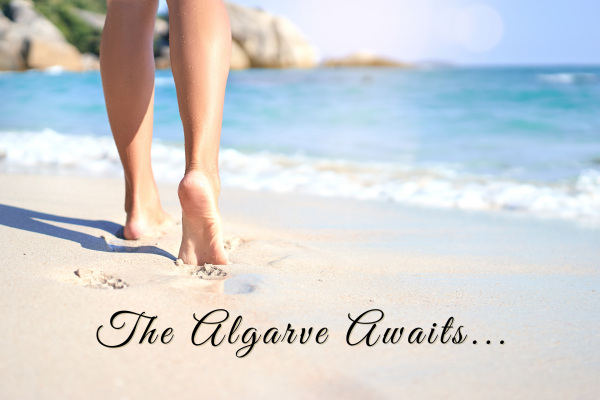 Finding the best deal for any Real Estate investment in Portugal can be challenging. Real estate prices tend to appreciate faster than many other assets – property and rental management services – Ideal Homes Portugal not only help clients find an ideal home but also a potential wealth creator and a great way of building their future and guaranteeing a comfortable retirement.
Ideal Homes provides aftersales and management consultancy as well as award-winning services in the overseas property sector, offering its customers the finest real estate properties in Algarve, Portugal. To join in this amazing offer by Ideal Homes in Partnership with Sun, Sea, and Selling Houses and become a property owner, please fill the application form.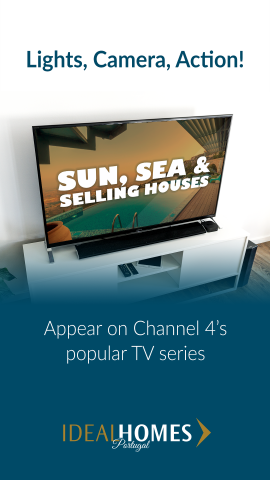 About Ideal Homes Portugal
Ideal Homes provides a one-stop-shop with over 35 years combined experience in the real estate industry. The company has experts in a variety of fields that help clients determine the best investment location in Portugal, Portuguese residency and taxes, financial assistance from their in-house mortgage broker, alongside property and rental management services.
Ideal Homes prides itself in offering a friendly, personal service that ensures that clients get the most pleasant experience. In addition, the company puts in the time and effort to research and handpick the right property for clients.
For more information, please visit https://www.idealhomesportugal.com or send an email to info@idealhomesportugal.com.
Media Contact
Company Name: Ideal Homes International
Contact Person: Angela Worrall, CEO
Email: Send Email
Phone: 00351 289 513 434
Country: Portugal
Website: http://www.idealhomesinternational.com/