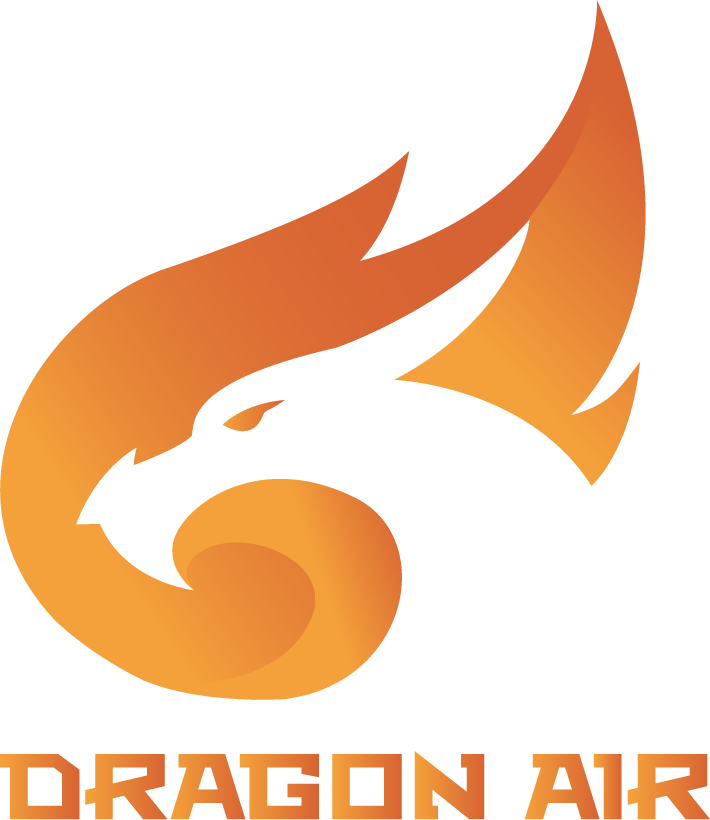 Tim Taylor (no relation) a New Jersey African American Backyard Inventor says the answer to fighting fires is in the air and he has a U.S. Patent to prove it. Out-of-control fires are a big problem that requires an out-of-the-box solution. Using machines to create overwhelming amounts of breathable fireproof air on-site is that solution and the future of fire control.
Dragon Air Technology is his start-up business and its goal "is to use science to do something that has never been done before, that will make people's lives better". The inventor over the years has been told that he must turn his invention into a viable business to prove success.
He believes he is now ready to teach the world a new trick. he asks "Are you ready for the future?" Dragon Air's first product will be Air Ranger's, Super-Fast Response Air Fire Control Vehicles. Each Air Ranger will create an air that fire can't exist in on-site. Enough to fill one's home in just a few minutes making the inside totally fireproof. Plus, it can stay on for as long as needed.
"It's Just Air"
One might ask "what is air?" It's a mixture of oxygen and nitrogen. Fire needs oxygen in the air to exist, nitrogen is inert and will smother a fire. Our new machines use fire to fight fire by using a pre-burnt air process to control the oxygen level of a flow of normal air and make it fireproof.
Why is Dragon Air technology the best ever? It's just the beginning, it comes from machines, it's made on-site in unlimited amounts, it's cheaper, faster, more effective than water, it's breathable (Sustains Life), makes a home's interior Fireproof, plus it removes deadly smoke and heat while causing no extra damage. In the future Dragon Style Air will challenge outdoor fires with the most productive fire control devices the world has ever seen.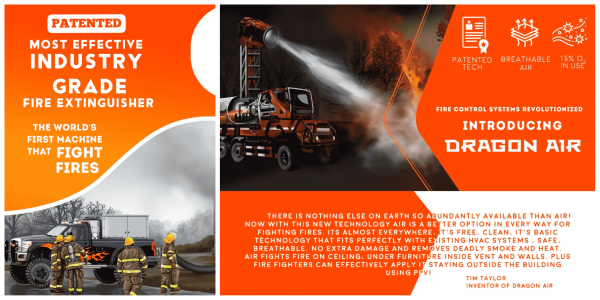 He asks this question: "Is it ok to change the world for the better?"
The team pleads for people to support them by visiting Dragon Air's Indiegogo Pre-Launch Crowdfunding campaign to leave an email address. Their viewers will learn more. Be first to see the great new video on YouTube. Stay informed of all their business advancements and future Equity Crowdfunding investment opportunities as Dragon Air Technology continues to grow into its big future.
Media Contact
Company Name: Dragon Air Technology
Contact Person: Tim Taylor
Email: Send Email
City: Long Branch
State: NJ
Country: United States
Website: http://dragonairtech.com/