Open the demo tool software, click "tag type" at the top right of the main page to select the size and color type of E Ink price tag.
The location of the "tag type" button on the main page is as follows:
The dimensions of E Ink price tag are 2.13, 2.90, 4.20 and 7.50. The parameters of the four e ink price tags are as follows:

After determining the size and color of E Ink price tag, you need to set the layout.
You can adjust commodity information during layout settings, such as commodity name, inventory, commodity number, etc.
There are four fonts for e ink price tag: 12 pixels, 16 pixels, 24 pixels and 32 pixels.
Set the position coordinate information range from (X: 1, Y: 1) to (X: 92, Y: 232).
Note: The program lists nine commodity information for the convenience of demonstration. In fact, it is not limited to displaying only nine commodity data.
After setting the layout, you can transfer data.
Then click the send button, and the program will send the data to the cache screen of the specified e ink price tag.
Note: Select an online and idle base station ID. If the base station is busy, please try again later.
Tip: if someone find that the failure probability of E Ink price tag sending is very high, please confirm with the sales personnel or technical support personnel whether the time of base station and tag configuration is consistent; If someone select 7.5-inch e ink price tag and send a bitmap image, due to the large amount of data, e ink price tag will wait about 10 seconds to refresh the screen.
Please contact MRB for more.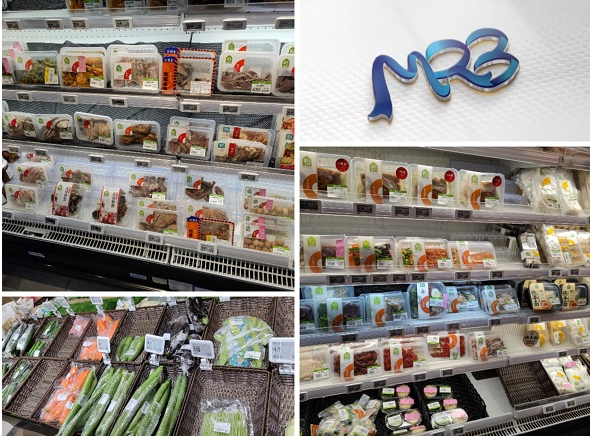 Media Contact
Company Name: Shanghai Haoyi Industry Co., Ltd.
Email: Send Email
Phone: +86-21-52353905
Address:Room 818-820, building B, St. NOAH, No. 1759, Jinshajiang Road, Putuo District
City: Shanghai
Country: China
Website: https://www.mrbretail.com/