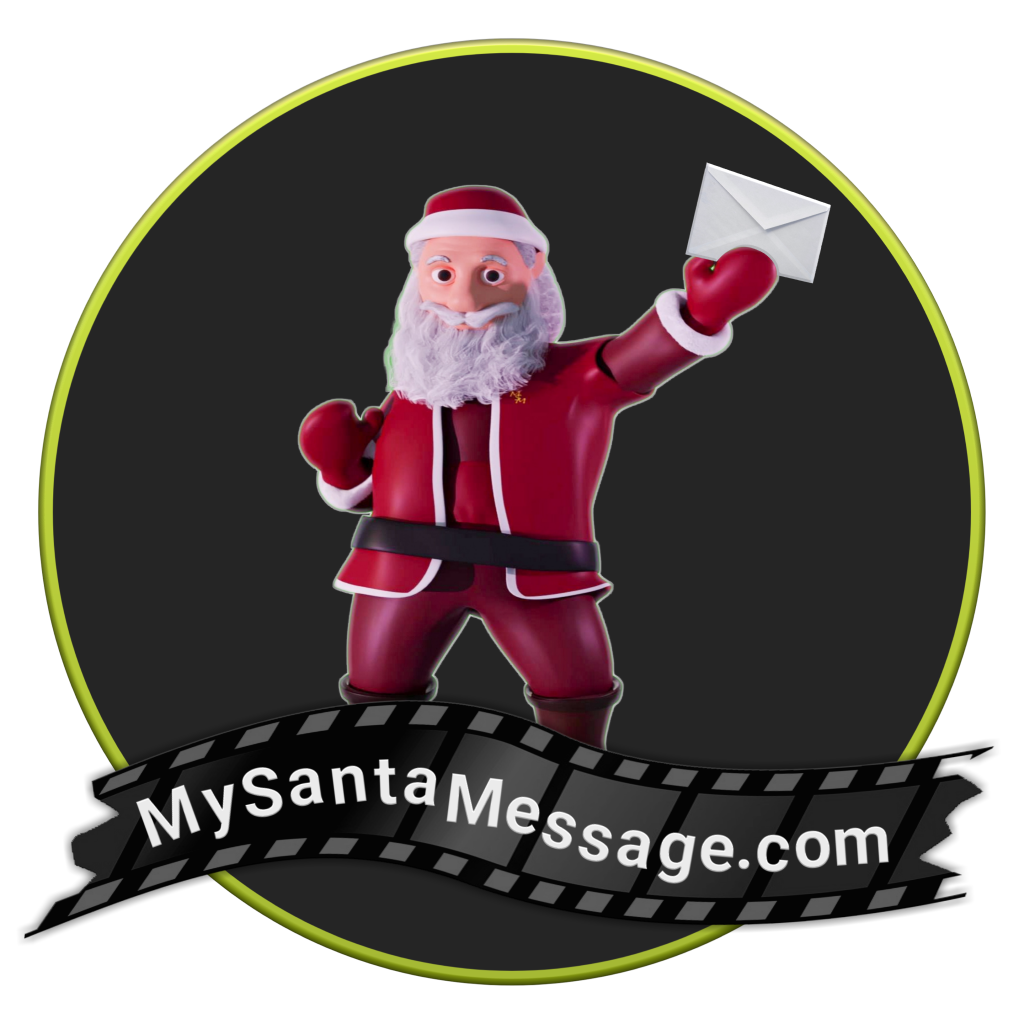 Innovative lifestyle brand, Okram Services, announces the launch of the MySantaMessage.com website to deliver custom Santa Video Messages to as many people as possible all over the world
The official MySantaMessage.com website has been officially launched as Marko Vujatov and his team look to make the 2021 Christmas memorable. The new website will allow users to present their loved ones with a unique and entertaining gift, enabling them to create a really personal Christmas video message from the high-quality animated Santa and send a link to anyone, anywhere in the world.
"I'm really pleased that during this crazy pandemic we could create something entertaining and give work to a number of people across the world. It's a great product, inspired by my children and it was really exciting to see it come together," said Marko Vujatov, founder of MySantaMessage.com. The site does not sell data to other and only takes secure payment using Switch and PayPal.
Christmas is always a fun season, allowing people to appreciate and spoil their loved ones with lots gifts. The user-friendly and engaging online platform allows users to create a video message where Santa will say the recipient's name, give shout-outs from a range of family and friends as well as optionally upload a photo which is made a part of the video. Perfect for sharing the latest family picture, it is really easy. The videos add fun and entertainment to the celebration, making sure the recipients smile and giving them amazing memories and joyous wishes which they can watch again and again.
The MySantaMessage.com team wanted to make the season more fun and provides a few freebies like a 'Letter To Santa' template as well as coloring pages which anyone can download and use. Marko said, "It's not just about selling the best personal Santa videos, I wanted to spread joy and give Christmas activities away for the little ones. Go to the website school section and you will find videos of Santa teaching the Alphabet, Counting to 100, learning the Days of the week, and even the Months of the year. I was inspired by my children the whole time whilst working. They tested everything! I want people to enjoy the things we have done. There will be more to come as we head towards Christmas, keep an eye on our Facebook page for competition announcements!"
The competitions will be posted to the MySantaMessage Facebook page for all to enter, no purchase required. Also check out the 'Kitchen' section on the website for Santa's favorite Christmas recipes.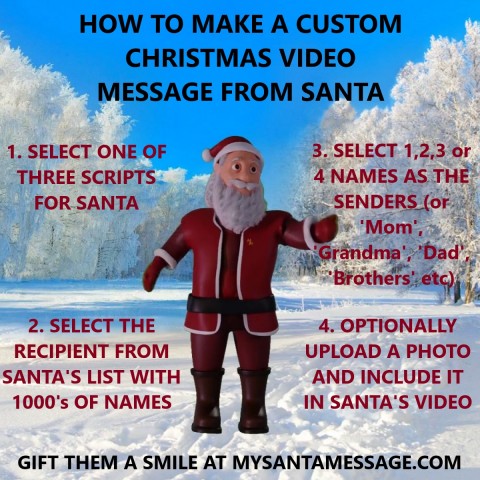 For more information about MySantaMessage.com and to send unique, touching messages to loved ones, visit www.MySantaMessage.com and MySantaMessage Facebook page.
Media Contact
Company Name: MySantaMessage
Contact Person: Marko Vujatov
Email: Send Email
Phone: +61419318834
Country: Australia
Website: MySantaMessage.com