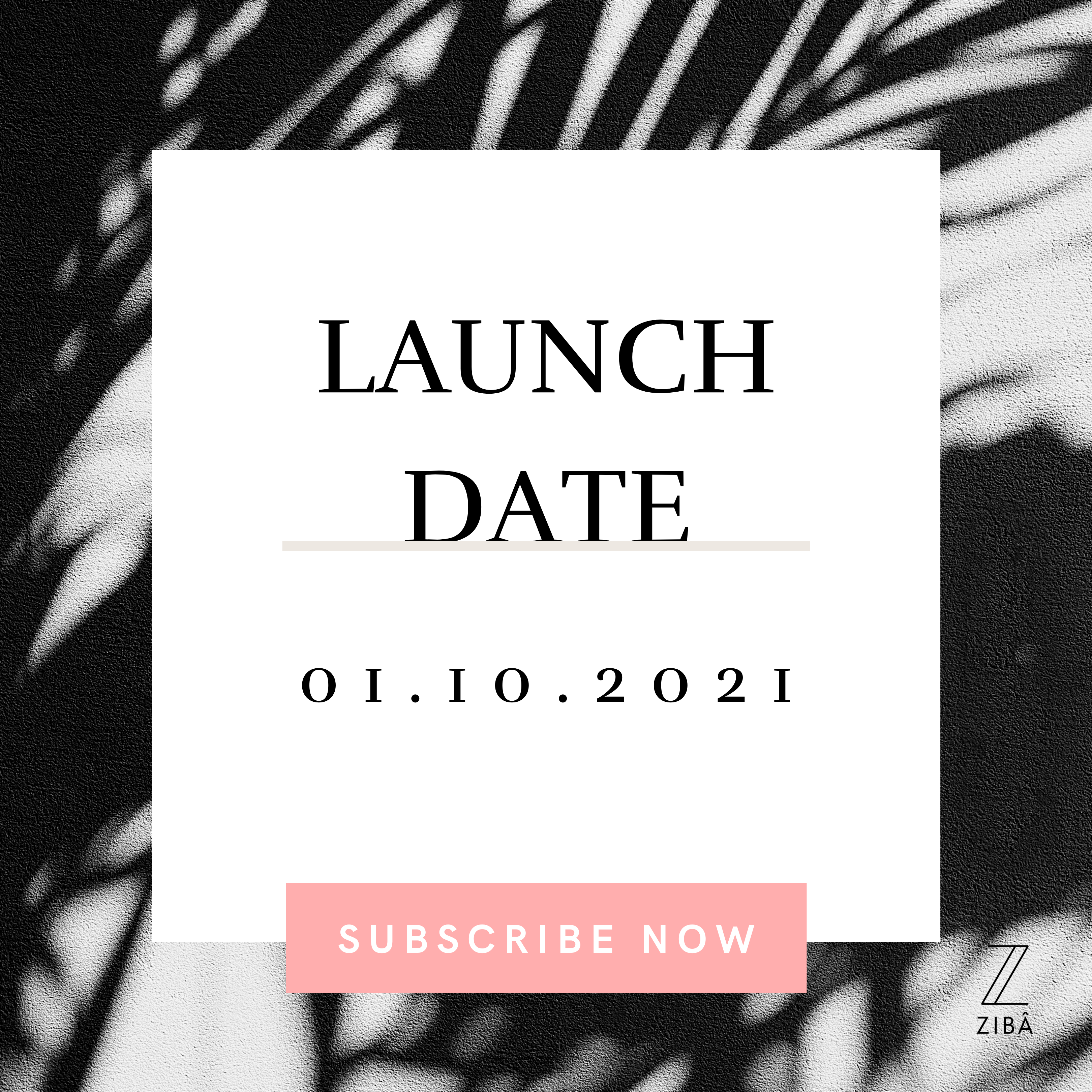 Here is some good news for lovers of loungewear. The Online clothing store ZIB is glad to announce its grand opening. The new business will feature a range of luxury home wear designed exclusively by its owner and founder Zainab. ZIBÂ is all set to wow shoppers with its unique and stylish collection made available at reasonable prices through its website.
"I will be creating luxury loungewear and apparel. My first collection being released is the Zodiac collection. I picked Zodiac signs because each of us has one, and I believe clothing like Zodiac signs are more outstanding when they are personal to us", says owner and designer Zainab.
Owner Zainab has created this brand and named it ZIBÂ, which is a Persian word for 'beauty. Her aim is to exemplify fashion through simple yet stylish loungewear. The loungewear collection is thus made with luxury and premium quality fabric. This alone makes the collection unique given the cheap quality products that are flooding the market.
It was during the pandemic when Zainab came up with the idea of creating her own loungewear collection. Despite not having much fashion or business knowledge, she was able to come up with some exciting ideas, and this collection is the final product of her subsequent hard work.
"I am here to empower those who will be wearing my products, and I have been inspired by the different trends and cultures around me", says Zainab.
Although the first collection will feature personalized Zodiac signs, Zainab sees potential in expanding the idea. After this release, she plans on launching couples' Zodiac sweatshirts for Valentine's season. It will be the perfect gift for birthdays, anniversaries, etc. These clothes will be created with multiple fits and sizes so that they can be worn by anyone.
ZIBÂ is also unique in that the work is not outsourced, and a sustainable, ethical environment is where the products are hand-made in small batches, thus avoiding excess leftover and wastage. Every aspect of production is thus closely controlled in the atelier.
ZIBÂ is a U.K-based brand created by Zainab. The online store will feature a range of aesthetic loungewear for both men and women. The store is based in the UK, but worldwide shipping will soon be available.
For more information, please visit: www.shopziba.com
Instagram: @shopziba.uk
Facebook: facebook.com/shopziba/
Media Contact
Company Name: Shop ZIB Ltd
Contact Person: Zainab Khalid
Email: Send Email
Country: United Kingdom
Website: http://www.shopziba.com