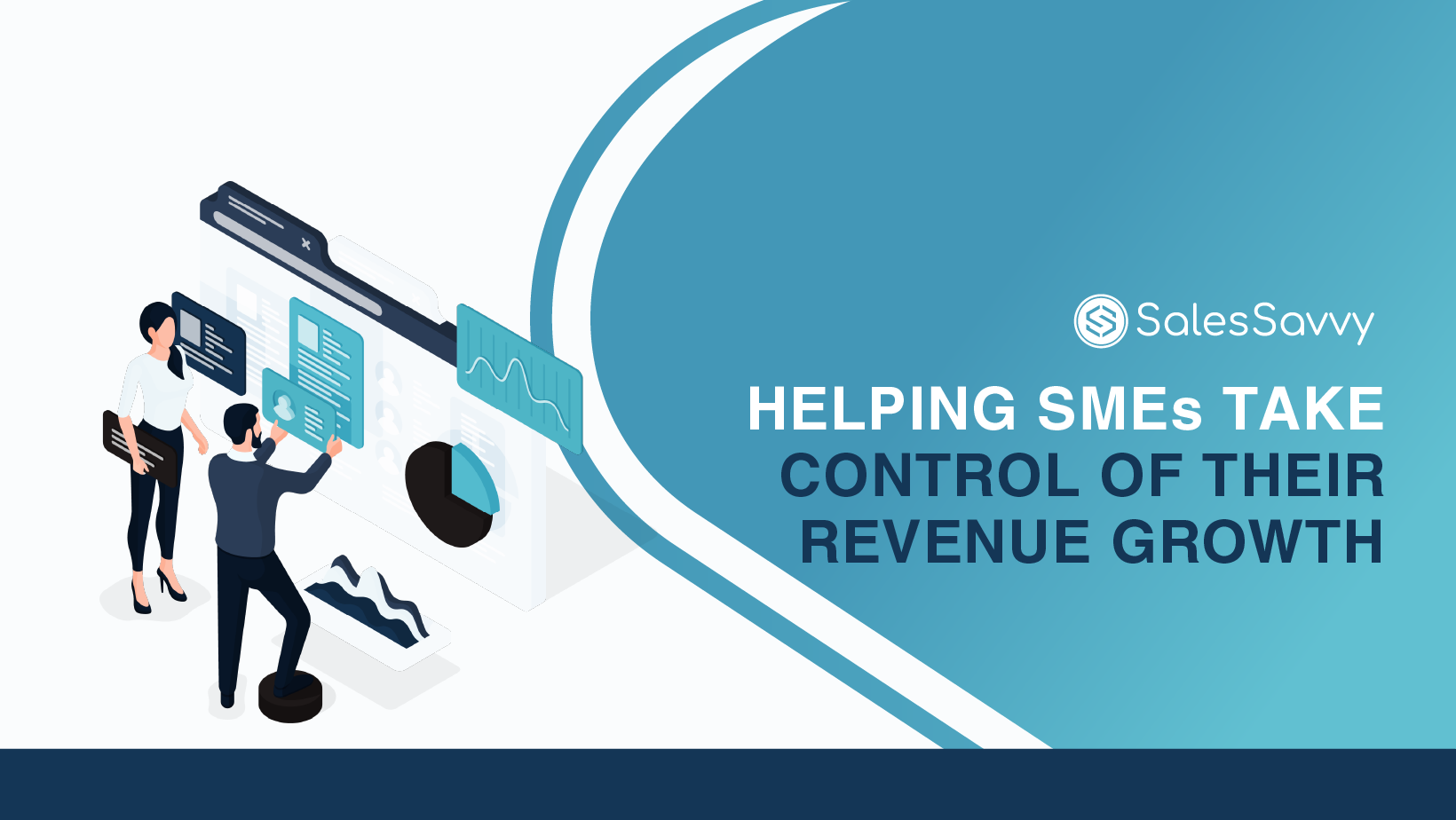 Leading sales and marketing advisory for SMEs, SalesSavvy, launches a new user-friendly website to help businesses access their range of services
The team at SalesSavvy led by the forward-thinking Mareike Niedermeier has reiterated their commitment to helping businesses leverage online marketing solutions to grow, even amidst the pandemic, as the firm recently launched a new website. The website will allow more businesses to access the plethora of solutions offered by the company using any internet-enabled device as they strive to achieve a high return on investment.
"Thanks to COVID, buyer behaviour has shifted more towards digital and many SMEs haven't caught up yet. It's our job to ensure that they make the transition and achieve revenue growth despite, and perhaps even thanks to the pandemic. Our focus has always been on creating predictable and sustainable growth for a range of businesses in different industries. Especially our eCommerce and B2B clients have managed to show continuous and accelerated growth over the past 18 months," said Mareike Niedermeier, Digital Strategy Director.
Digital marketing has undoubtedly helped businesses reach their target audience with relative ease while ensuring they do not have to break the bank. Unfortunately, thousands of small and medium enterprises are yet to harness online marketing to achieve revenue growth, which is where SalesSavvy has been helpful over the years.
SalesSavvy offers a wide range of marketing solutions, including proven SME Marketing and Sales Processes and Frameworks using digital solutions and sales expertise to put businesses in control of their revenue growth. The categories of services offered by SalesSavvy include social media marketing and management, marketing insights, email marketing, Search Engine Optimization (SEO), and website development.
For more information about SalesSavvy and the services offered, visit – https://salessavvy.online/. SalesSavvy can also be found across several social media platforms, including Facebook and LinkedIn.
Media Contact
Company Name: SalesSavvy Online
Contact Person: Mareike Niedermeier
Email: Send Email
City: Sydney
State: New South Wales
Country: Australia
Website: https://salessavvy.online/