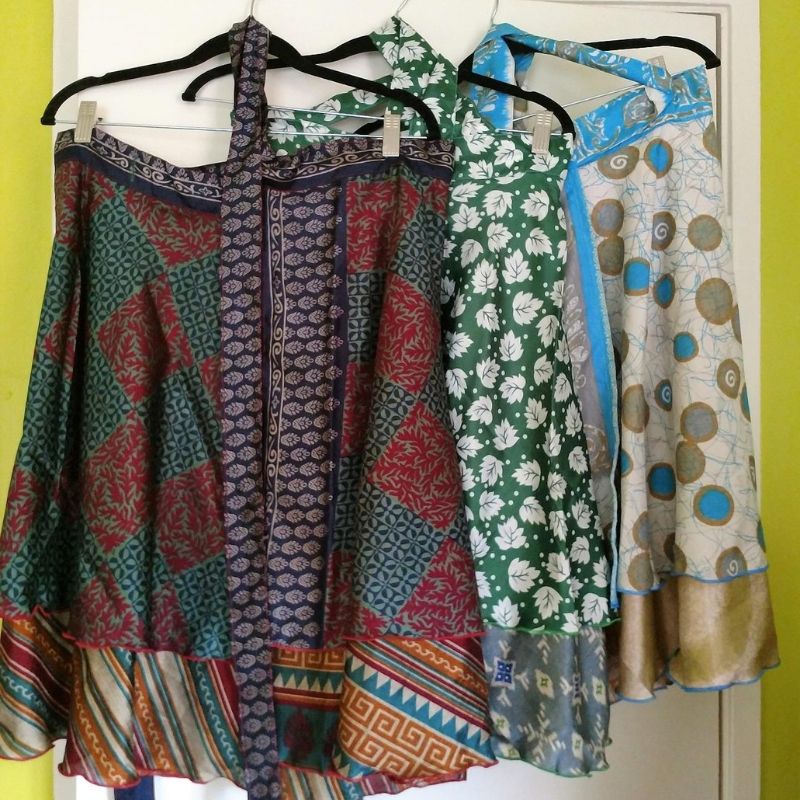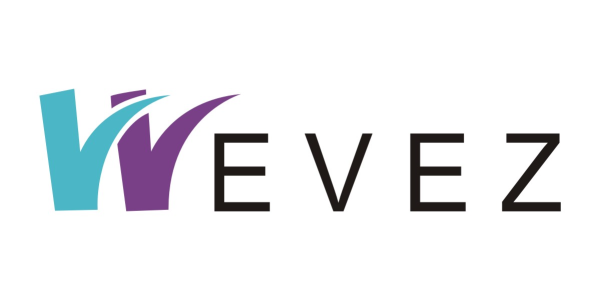 Eco-friendly clothing brand, Wevez currently offers consumers access to its wide range of women's clothing products and accessories. The female-focussed brand has over 2000 products for sale on its website, including printed kaftans, sleeve tops, wrap skirts and party dresses.
Wevez manufactures its fabrics and also offers Worldwide shipping by air, allowing buyers from over 100 countries to shop and receive products on a customer focussed platform with secure payment options, managed by a dedicated support team.
Widely recognized as the world's biggest producer of wrap-around skirts and pants which can be worn in multiple styles, the company is driven by its dedication to sustainable fashion and undertakes an environmentally friendly approach in producing its fashionable attires.
Textile wastage is a huge problem due to its detrimental effects on our environment. For the most part, byproducts from the different stages of the textile manufacturing process such as spinning, weaving, knitting, dyeing, and finishing, are not biodegradable and make up a major part of our landfills. These materials release greenhouse gases and leak toxins and dyes into the surrounding soil and water.
But by manufacturing its skirts from repurposed and recycled women's saree (South Asian Clothing), Wevez is contributing to the reduction of harmful textile waste and lowering the textile industry's overall environmental footprint.
All Wevez wrap-around skirts are completely cruelty-free, having zero animal parts like hides or fur. And though some of the skirts appear just as shiny and even feel like silk, the company uses artificial silk to make the fabrics, ensuring that no silkworm or moth is harmed in their production.
The producer of these highly comfortable yet fashionable wrap-around skirts fondly called 100 ways to wear skirts, lists items on its website at wholesale prices. And by selling directly from its several manufacturing plants, Wevez affords consumers affordable quality while also enabling small-scale retailers and entrepreneurs to easily launch their online or offline reselling businesses without huge capital requirements.
The entire production process of the Wevez manufacturing line creates employment for many individuals and small-scale businesses that assist with sourcing sarees from different places, fabric sorting, and processing.
For more information, please contact below.
Media Contact
Company Name: Wevez
Contact Person: RK Jain
Email: Send Email
Phone: +1 323 419 3488
Country: United States
Website: http://www.wevez.com