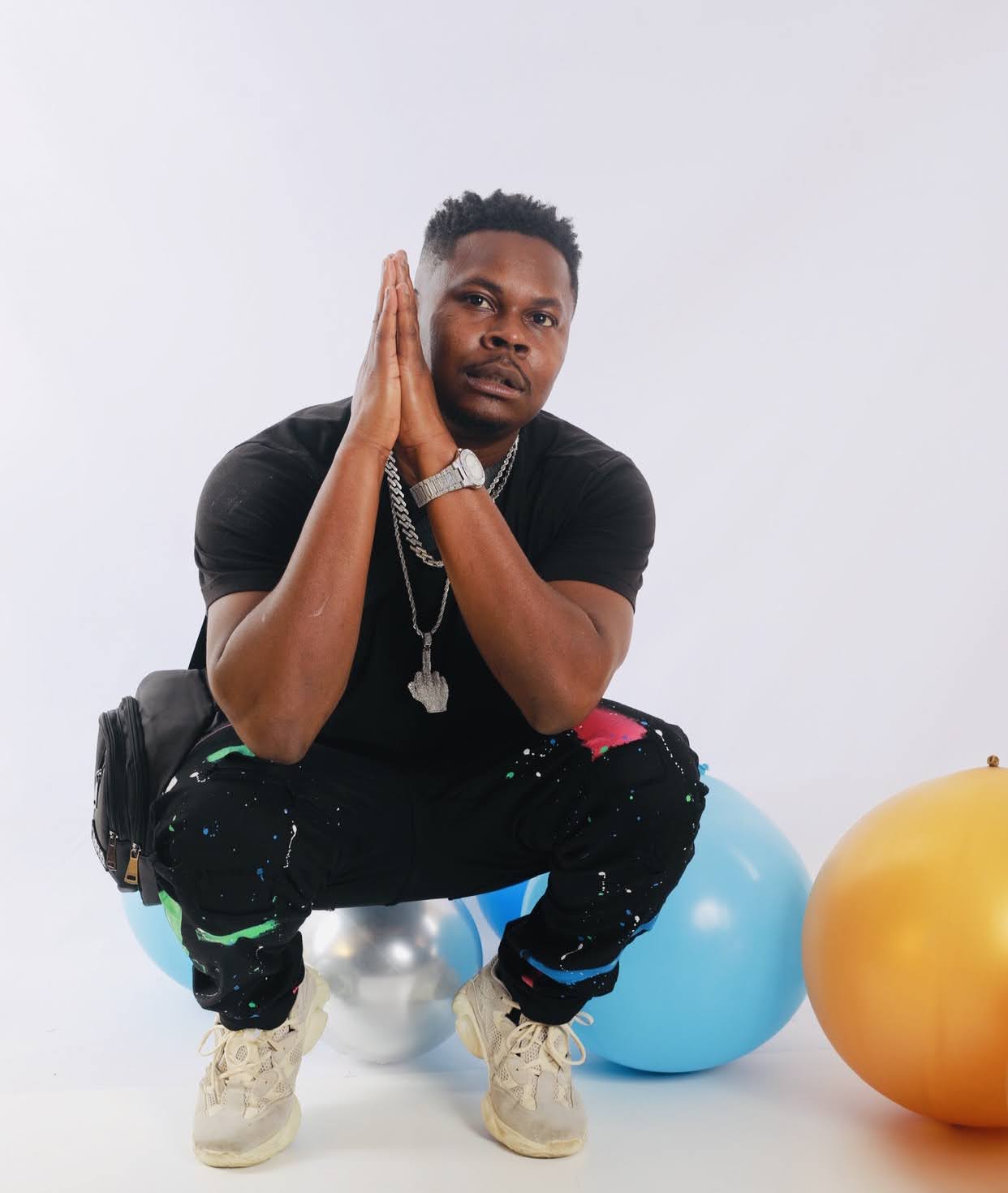 XLG OFFICIAL is pleased to announce the release of his new single, "Calling My Line". A new star has emerged in the hip-hop scene as Maryland rapper XLG OFFICIAL steps into the scene, gun blazing and spitting bars. Compared to the likes of Gunna, Young Thug or Nav, his style is a mix of hardcore and humor making him one to reckon with in the industry.
Listen to 'Calling My Line': https://open.spotify.com/track/4JCWzCMlsuFXIQ7rZo9Lxy?si=698b960b2f8c44c6
With nearly 100K monthly listeners, XLG is going strong. His recent single 'Trapping' streamed over 3 million times. Hip hop culture has been endowed with numerous great acts who have brought individuality and authenticity to the scene, XLG OFFICIAL one of such acts is at the top of his game with creative bars that glide well with different beats.
XLG has been Described by DEFJAM & Atlantic Records A&R's as the "Next Generation" as he makes his mark in the music industry. His style of rap, a generous mix of hardcore and humor distinguishes him from most artists. He is fast becoming listener's favorite across global streaming platforms and has often been compared with influential artists like Lil Uzi Vert, Young Thug, Gunna, Pop Smoke, Future, Nav, Travis Scott, Quavo of the Migos, Lil Baby and Dababy.
According to his official website, "We may claim the artist's work reflects his life challenges, success, and his experiences. XLG is the result of the voyage of a young man in search of his passion from Africa to America."
Beginning with cassette tape recording, XLG has indeed come a long way. According to him, "Today young people fear disappointment, they become discouraged and think their future is tarnished when they face a rejection of life. Regardless of how hard life is, we should be positive and fight against it."
For more information visit – https://open.spotify.com/track/4JCWzCMlsuFXIQ7rZo9Lxy?si=698b960b2f8c44c6
Media Contact
Company Name: XLG OFFICIAL
Contact Person: Media Relations
Email: Send Email
Country: United States
Website: https://open.spotify.com/track/4JCWzCMlsuFXIQ7rZo9Lxy?si=698b960b2f8c44c6&nd=1