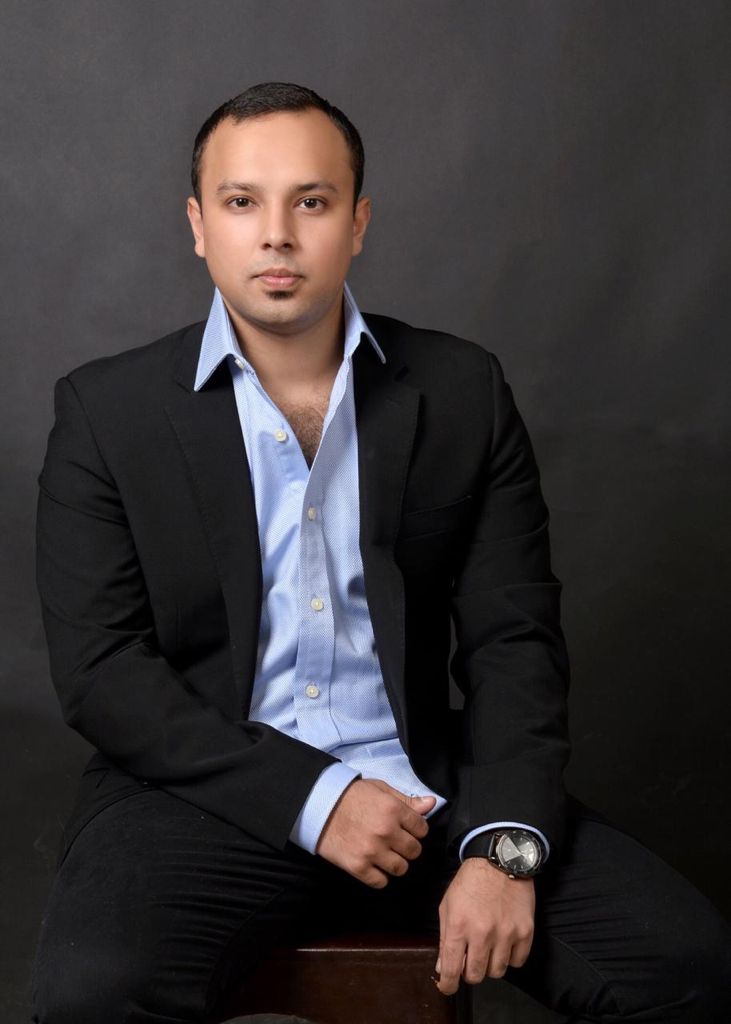 It is always a good thing when small businesses have the opportunity to grow. One small business got its tart as a digital media marketing company and has managed to expand into a variety of different niches in and around Dallas, Texas.
Xtreme Technologies now offers a variety of different services for small business branding. The company offers everything from process outsourcing to Amazon VA services. Best of all, there is no sign of slowing down anytime soon.
The pandemic, and the fact that most businesses need to focus their efforts on working and marketing online, has resulted in a steady demand growth for various local SEO services – and outsourcing these services has become a choice of many businesses. Rather than spreading themselves thin and trying to get everything covered by inner teams, small and medium sized businesses are choosing to outsource and therefore, focus on their primary business goals.
Musa Bin Asem, Founder and CEO, is very pleased at the direction of the business, especially in the face of the pandemic. He said, in part, "so many businesses were shuttered because of the pandemic, it is very sad. I believe the fact that we are almost entirely online made all the difference in our success then and now."
Xtreme Technologies primary service is business process outsourcing. The company has an extensive network of partners in Dallas, Texas and other locations as well. This means other businesses in need of specialized subcontractors need not look in several places. Xtreme Technologies covers most of their needs.
Xtreme Technologies is always looking for new clients and partners to assist in their varied business offerings and services. Visit the website, https://xtremetechnologies.net/, to learn more about each of the different facets of the group.
Media Contact
Company Name: Xtreme Technologies
Contact Person: Musa Bin Asem
Email: Send Email
Phone: (281) 819-7271
Address:3033 Military Pkwy Mesquite
City: Dallas
State: Texas 75149
Country: United States
Website: https://xtremetechnologies.net/