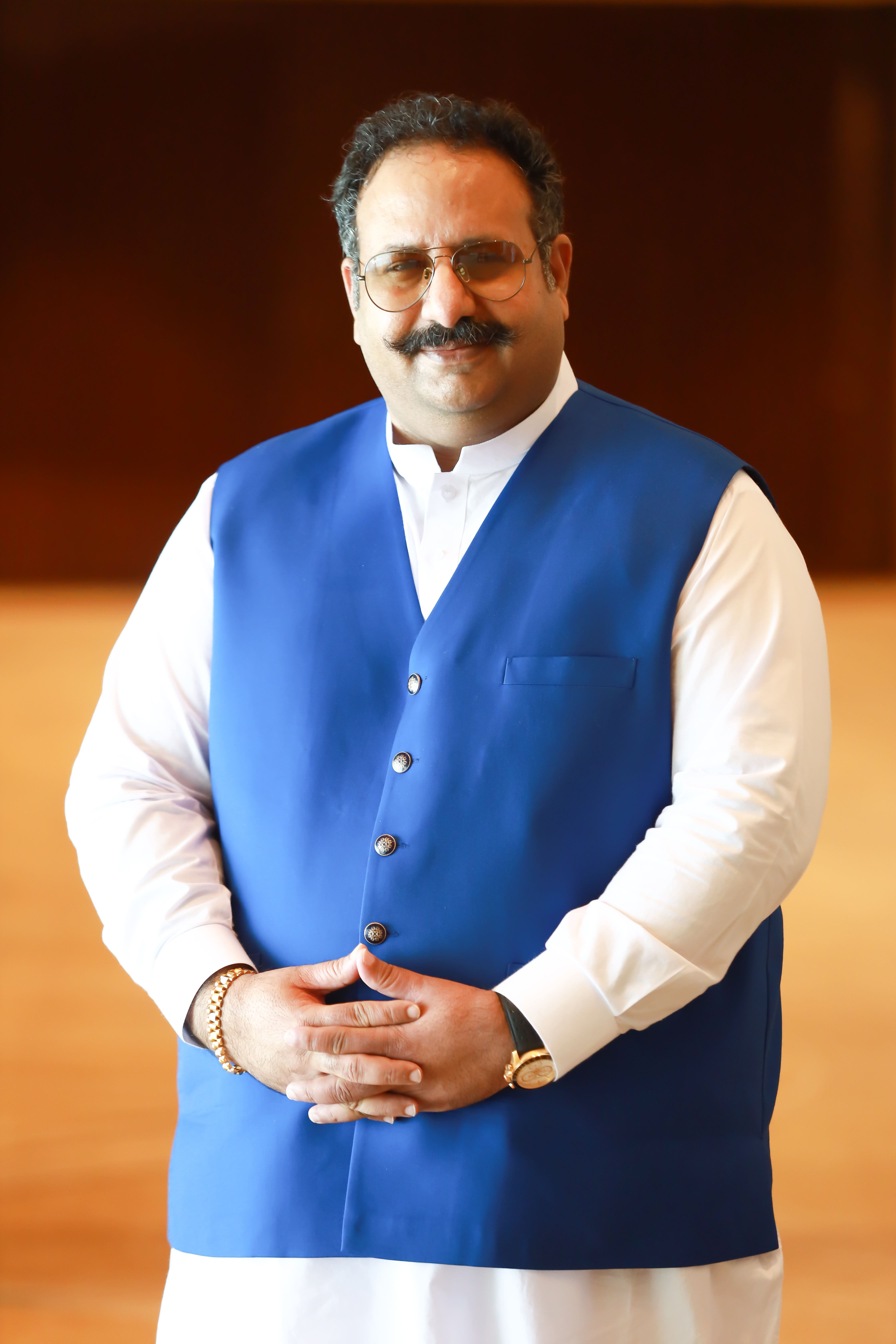 Thanks to its 25 years of industry experience and understanding in the areas of investment strategy, Noble Future Land Investment LLC (NFL Investment) has been lauded by many for delivering impeccable advice and consultancy to personnel and organizations in the industry.
According to one happy satisfied client, "NFL Investment is the smartest choice, in your future investment. With these guys, you can be one step closer to a better future… a Noble future."
Currently, Noble Future Land Investment is widely regarded as a pioneer in the mina region. The company's involvement in organizing the upcoming government event "Emirates Sports in 50 Years" goes a long way to prove its legendary status in the industry.
The investment company, which contains 5 offices of different services, is now chairing the largest Event that will be held, which talks about the history of the UAE sports, which is a very important event for the UAE due to its importance over the past years to maintain its name in the field of sports, Synchronization with the most important event that is happening now in the UAE, Expo 2020.
For the first time, on the occasion of this event, all sponsors will buy coins specially established by the Central Bank of Emirates They will have unique advantages against these currencies, as the golden coin offers you Media coverage – press coverage – event digital sponsorship – event magazine – NFL business magazine – award at event – signing ceremony coverage.
The silver coin will also be provided to its investors, Media coverage – event digital sponsorship – event magazine – signing ceremony.
With Noble Future Land Investment, prospects will discover the benefits of having the most qualified professionals managed their assets and businesses. It is said that clients from the company see added value on their investments 24 hours per day. The company is also incredibly popular among foreign investors with its numerous international family offices.
NFL Investment's mission statement reads, "Our mission is to assist the clients in pursuing their dreams to achieve their own company objectives. Our strategy for achieving this goal is to create a business community that will assist you in expanding your business network, obtaining assistance from other shareholders, and assisting other firms. That's why NFL also offers investment plans that suit everyone."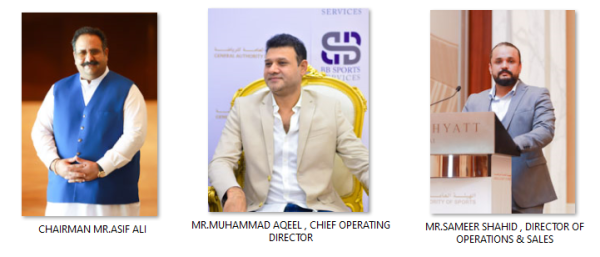 NFL Investment gives its clients access to a ton of benefits. Business people will have access to all the services that their business needs. Investors and small startups also have tailored budgets that suit their needs. Investors will have access to opportunities in solar energy in addition to medical services, and health care.
Entrepreneurs will have access to real estate investment opportunities in real estate. they will also be in a position to find suitable businesses on NFL Investment's portfolio to merge with and increase productivity. Lay people who are looking to save up for a business can also take advantage of the company's services. NFL Investment will help these people to plan out their expenses and save funds for their future businesses.
Noble Future Land Investment LLC is a licensed investment firm that works with the top ten worldwide banks on joint projects and initiatives in member states of the Gulf Cooperation Council. Its revered NFL circle is especially alluring to most. NFL circle gives members and clients of the company access to a tailored VIP experience.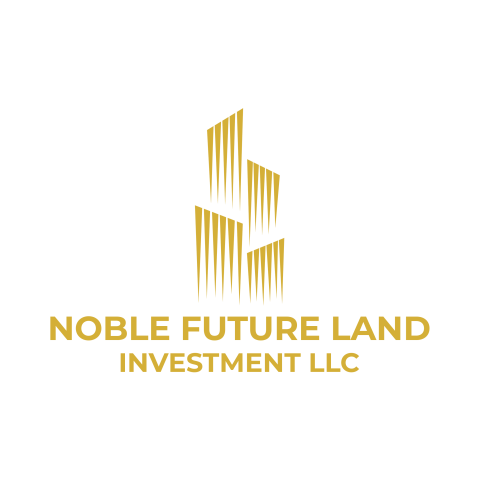 Noble Future Land Investment LLC offers a wide range of services that include the following:
• Private Equity Advisory
• Financial Advisory
• Mergers & Acquisitions Advisory
• Asset Management
• Financial Risk Management
• Innovation & Technology Consultancy
• Company Formation
• Real State, Hospitality & Construction Advisory Services
• Agro Business Advisory
• Industrial Manufacturing Advisory
• Wealth Management
• Business For Sales Advisory
• Family Office Advisory
• Citizenship & Residency by Investment
Noble Future Land Investment LLC executes all of the services mentioned above through five sub-companies.
• Noble Future Land Investment LLC (DUBAI, LONON)
• Noble Future Land Financial Brokerage
• Noble Future Land Commercial Brokerage
• Noble Future Land General Trading
• Noble Future Land Payment Service Provider
Media Contact
Company Name: NOBLE FUTURE LAND INVESTMENT LLC
Contact Person: Mr. Sameer Shahid
Email: Send Email
Address:303-310, AL Serkal One
City: Dubai
Country: United Arab Emirates
Website: https://nflinvestments.com/