NextGen proptech startup, PropHero, announces the launch of their Data and AI-powered property investment platform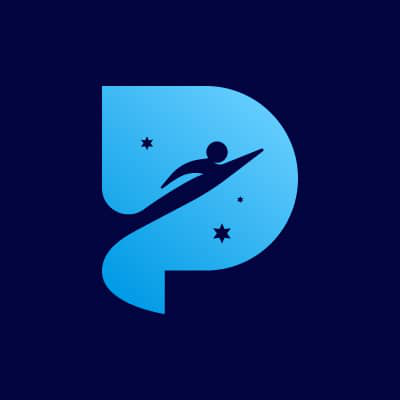 The team at PropHero, led by Mickael Roger and Pablo Gil Brusola, has again reiterated their commitment to modernise the buyer's agent industry using Data and Artificial Intelligence and a fully digital experience to invest in property. The newly introduced service will enable investors to purchase property in a simple, transparent and more profitable way rather than trusting their "gut feeling."
"Data and AI are changing the world, and this is also true for the property market. Our models are using millions of data points to find tomorrow's next hot areas and properties. Our results after 6 months of operating are excellent and we are confident this will transform the industry," said Mickael Roger, co-founder of PropHero and former leader of McKinsey's Data and AI practice.
The global real estate space has continued to expand over the years. In a related development, different categories of stakeholders are looking to leverage the potentials of the market to earn passive income and ultimately attain financial freedom. The case in Australia is not particularly different, with the country's real estate market experiencing tremendous growth over the years. A recent report by Global Property Guide revealed that the Australian mortgage market has grown from around 15% of GDP in the 1970s to 95.5% in 2020. Despite the amazing figures from the market, thousands of budding entrepreneurs are yet to fully harness the features of the Australian real estate sector. However,PropHero is looking to change this narrative by helping investors leverage technology solutions to make decisions as substantiated by the launch of their new product.
The product is created in line with the goal of PropHero to make property investment simple, time-efficient and more profitable by using proprietary AI algorithms and an online platform providing a turnkey property investment service.
The new product will particularly allow first-time property investors to make decisions like a professional. By using Data and artificial intelligence (AI), PropHero provides the investors with the best options available, keeping them from making a bad investment. The solution includes analysis of cash flow, vacancy rate, crime rate, property characteristics, and other relevant stats to ensure the best possible decision is made. The product will enable young people to grow their wealth without waiting for years or burning their fingers in the process.
"I was blown away by the amount of data and insights they have. We bought our investment property knowing precisely why we were making an excellent deal. Their process is also very smooth through their online platform, it makes the entire journey stress-free," said Cindy.
PropHero is currently focusing on the Australian market, with plans to expand across other countries. In addition to the data and AI-powered product, PropHero also offers a wide range of solutions, working with a curated selection of brokers, conveyancers and property managers to make property investment simple and transparent while saving clients a lot of resources – time and money.
For more information about PropHero and the range of innovative services offered, visit – https://prophero.com.au/.
Media Contact
Company Name: PropHero
Contact Person: Pablo Gil Brusola
Email: Send Email
Phone: +61 401 975 670
Address:Level 8, 11 York Street
City: Sydney 2000
Country: Australia
Website: https://prophero.com.au/