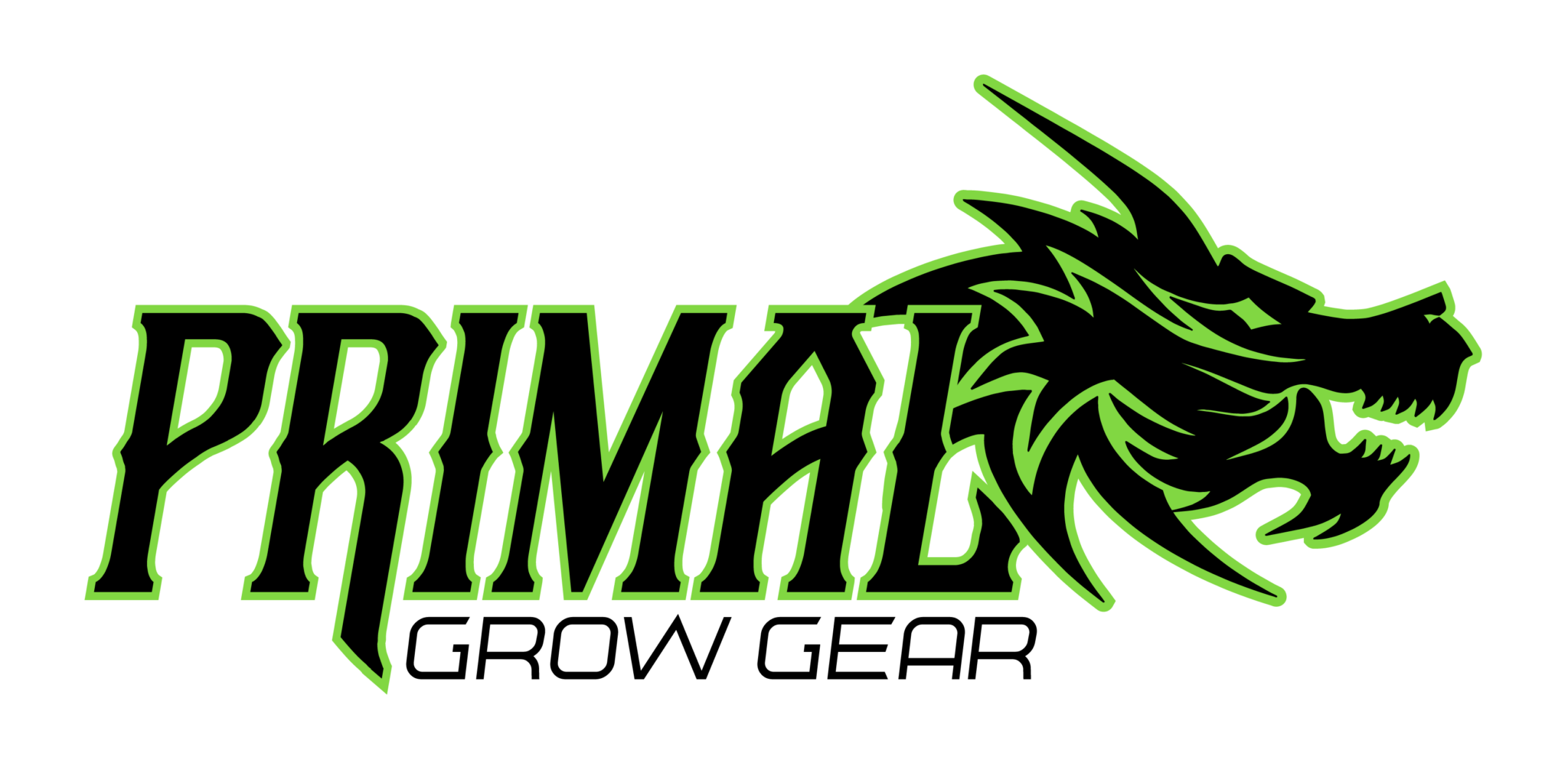 An indoor grow kit is either all that one needs for gardening or a stepping stone to a bigger productive project. The best kit is the most comprehensive one that fits the fixed budget. This combination is what people can now find in the complete grow kits of Primal Grow Gear.
Casselton, North Dakota, The United States – Oct 18, 2021 – Primal Grow Gear is offering its complete grow kits as well stealth kits at good discounted rates. Although the catalog shows only a couple of kits on offer, the discount rates are diverse and attractive. It ranges from 9% to 18%.
Those handful kits seem to give the owner everything required for setting up a garden. This is likely to appeal even to those who will be starting indoor cultivation right from scratch. The buyers get a system that works by the plug-and-play method. There is hardly anything else required to complete your kit.
Each kit comes with a sturdy and lasting tent, fans for air circulation, high-performance LED lights, timer, hanger kits, grow bags, and growing nets. The components of the kits are, however, likely to vary with the usage purpose of the kit. Each kit has a special purpose or feature such as for growing small plants or designed for an intermediate user.
According to a spokesperson, "We do not want our customers to buy from different vendors just to make one kit complete. This is because we want them to enjoy their gardening experience without any hassles. Thus, we are offering everything under one roof, in a user-friendly package encompassing the best gear otherwise sold separately online. This also helps our customers in getting better deals and offers. However, in doing so, we take utmost care that we do not compromise the industry standards for quality."
About Primal Grow Gear
Primal Grow Gear is one of the leading providersof indoor gardening products. It is a veteran-owned as well as run business aiming to serve the indoor gardeners who are zealous about successful indoor harvests. Some of its top products are grow lights, grow tents, complete grow kits, filters and ventilation systems, and grinders.
For more information, kindly visit https://primalgrowgear.com/.
Facebook: https://www.facebook.com/Primalgrowgear/
Twitter: https://twitter.com/grow_gear
Instagram: https://www.instagram.com/primalgrowgear/
Pinterest: https://in.pinterest.com/PrimalGrowGear/_saved/
Media Contact
Company Name: Primal Grow Gear
Contact Person: Media Relations
Email: Send Email
Phone: 1-701-660-9179
Address:251 8th Ave N
City: Casselton
State: ND 58012
Country: United States
Website: https://primalgrowgear.com/