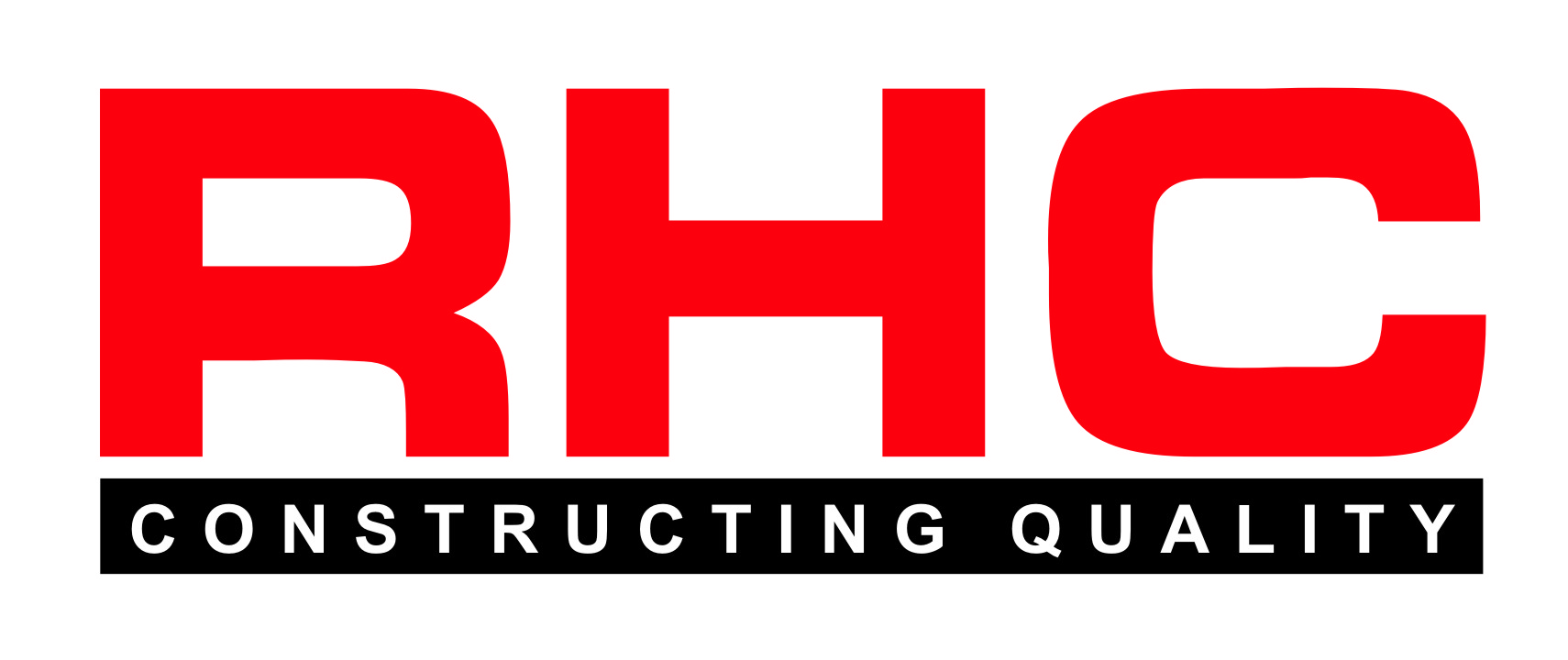 "RHC has developed an all-around training program to educate employees about the best operational safety procedures as per the latest industry standards."
October 20, 2021 – Talk about operational safety in the industrial construction service sector and RHC is sure to be on the top list of companies with industry-leading safety standards. The award-winning direct-hire industrial construction contractor goes by the philosophy of "safety starts with right operational knowledge" and hence has developed a state-of-the-art meticulous employee training program to ensure optimum operational safety.
In an exclusive interview, John Lucero, the head of Business Development & Innovation in RHC, shared that their training program has been strategically developed as the foundation to ensure that their employees are educated about the proper ways to perform assignments in the safest possible way.
"At RHC, we are dedicated to meeting a series of high safety standards for each of the construction service projects we undertake. We comply with all industry safety standards and follow all the safety measures required to ensure that each person involved in our projects goes home alive and well – without compromising on the quality of service. Also, we do take into account that safe operation is inspired by knowledge about safe and proper operational procedures. In that light, we place great emphasis on our employee training program which has been categorically structured to guide employees about the most appropriate and safest way of operation", stated Mr. Lucero.
RHC has developed an informative in-house training program which is designed to:
Improve the overall industry knowledge as well as the skills of all the RHC employees
Prevent accidents
Create a secured work environment
Enhance productivity
Develop leadership skills and acumen
The company also conducts ongoing refresher training from time to time to support employees with the most updated safety and operational information to help them not only meet but also exceed client expectations.
Per the statements of Mr. Lucero, the RHC employee training programs follow a comprehensive set of requirements, including the requirements listed based on inputs from Operations, Safety, and Training. The requirements cover all major aspects of operation in the industrial construction service sector, such as safety standards, tools, SOPs, CI and Lean Six Sigma, computer skills, employment law, as well as leadership and management skills.
In addition to the standardized employee training, RHC has come up with specialized training programs with key groups as well, especially the Front-Line Supervisors, Persons In Charge, and Short Service Employees.
"We conduct specialized training programs specifically for those employees who are at a greater risk of accidents or injury at the construction service sites, such as our front-line supervisors or PICs. In fact, our training program is not only geared for our permanent employees but for our short service staff too. At the end of the day, our goal is to ensure complete safety of the workplace and each of the single personnel who work with us, irrespective of his status in the team."
For further information, please visit https://rhcteam.com/our-process/training-and-development.
About RHC
Based in California, RHC has been a leading direct hire industrial construction contractor catering to oil and gas industries across California, Texas and New Mexico since 1977. The company is widely acknowledged for industry-leading construction, maintenance, mechanical and facility management services with strict compliance to highest safety standards.
For more information, please visit https://rhcteam.com/safety/our-safety-awards
Media Contact
Company Name: RHC
Contact Person: John Lucero
Email: Send Email
Phone: 661-617-1348
Address:5401 Woodmere Dr.
City: Bakersfield
State: CA
Country: United States
Website: https://www.rhcteam.com