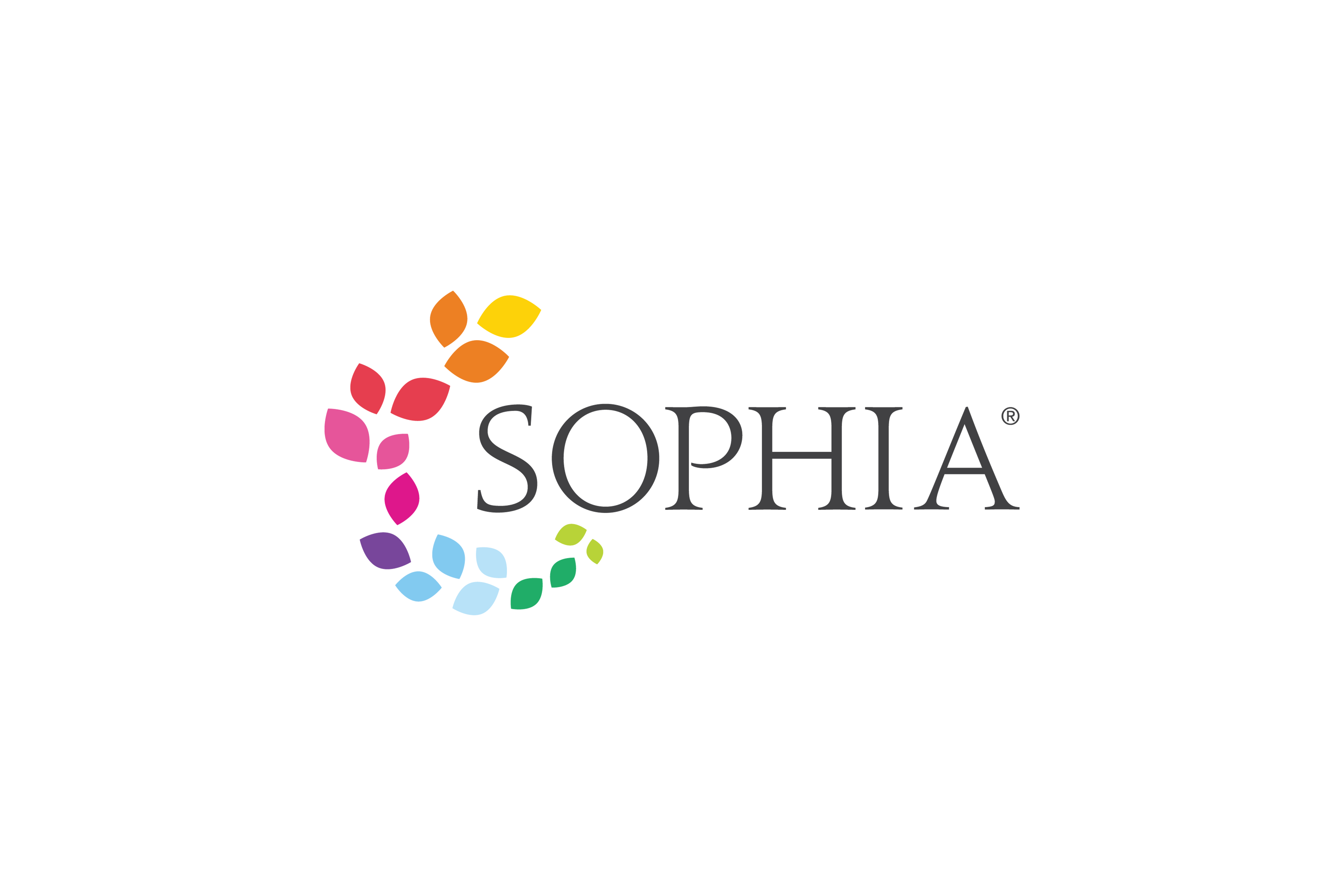 "Forty colleges and universities accept transfer credit from Sophia courses. It's a great way to complete gen ed requirements on your schedule, at your pace. Join The Continents States University."
Sophia Learning (Sophia) and The Continents States University (ContinentsSU)
Sophia Learning (Sophia) was founded in 2010 as a social teaching and learning platform integrating education and technology. In 2018, Sophia became a wholly-owned subsidiary of Strategic Education Inc (SEI), a national leader in online education. SEI is the parent company of Capella University and Strayer University, regionally accredited online universities. Since 2012, Sophia has developed and launched 42 ACE CREDIT® recommended courses and served more than 150,000 learners. Sophia is helping students and teachers in all fifty states and over two hundred countries and territories. Sophia Learning is committed to providing access to high-quality college-level learning for working adults. Sophia Pathways is an individualized academic program that allows students to learn and demonstrate mastery of postsecondary competencies.
In partnership with accredited higher education institutions, receive college credit toward an undergraduate degree. The Sophia Pathways program recognizes that students learn in a variety of ways. Every concept is taught with many forms of instruction to enable students to learn how they learn best. Sophia Learning programs are also self-paced, allowing students to work around their busy schedules and move ahead at their own pace when they are ready. Finally, the Sophia Pathways program offers convenient online learning at a lower cost than many traditional college courses. Hundreds of colleges and universities accept Sophia's ACE Credit®- and DEAC-recommended courses.
The American Council on Education's College Credit Recommendation Service (ACE Credit®) has evaluated and recommended college credit for 42 of Sophia's online courses for college credit. These courses are eligible to transfer to many different colleges and universities.
The DEAC is a national accrediting organization that evaluates distance education curriculum. The Council for Higher Education Accreditation and the U.S. Department of Education recognize the DEAC as a trusted distance education authority.
The Continents States University partnered with Sophia Learning to provide self-paced alternative education to students. Students may choose to take these accredited courses. After receiving a passing score, students may choose to transfer these courses to The Continents States University. Those who would like to take such classes will be eligible for credit transfer.
The Continents States University is institutionally accredited by ASIC. ASIC is recognized by the United Kingdom Visa and Immigration as an accreditation agency. They are a member of CHEA International Quality Group (CIQG) in the USA and is listed in their directory, is a member of the BQF (British Quality Foundation), are affiliates of ENQA (European Network for Quality Assurance), and are members of EDEN (European Distance and E-Learning Network). The competency-based learning module leads to better student engagement because it is relevant to each student and tailored to their unique needs. It also leads to better student outcomes because of the pace of learning customized to each student. The Continents States University is enabling students to master skills at their own pace. Competency-based learning systems help to save both time and money. Each of these presents an opportunity to achieve greater efficiency and increase productivity. The university accredited by Accreditation Service for International Schools, Colleges, and Universities (ASIC) is a nonprofit, and competency-based learning university built for professionals.
Mission: The Continents States University works to equip future professionals with the skills, tools, and opportunities that enable faster integration into the workforce industry by delivering affordable, quality, and competency-based education to everyone across the continents.
Vision: The Continents States University aspires to be an internationally recognized and accredited private institution, where affordable education embraces students and grasps their new life, grows, and thrives.
Values: The Continents States University is committed to being a diverse leader with an audience, staff, volunteers, program delivery instructions, community participation, and decision making.
Goals: At The Continents States University, we are committed to helping a diverse group of people in the United States and across the globe achieves access to affordable educational opportunities. We have dedicated our staff members and time to helping those in the United States and Russia, South Africa, Japan, and worldwide. The university aspires to national and global recognition for private online instruction, facilitating student learning and growth. The university offers a myriad of services, including degree programs and foreign education degree evaluation.
Uniqueness: At The Continents States University, We collected all the available resources on the internet, free learning materials, open-source software, school benefits, passionate volunteers, donors, and believers in education. The university is committed to delivering modern, competitive, competency-based education to everyone across all the continents!
Impact: The Continents States University increases equal access opportunities to higher education for those who cannot afford it.
The Continents States University share more information about this partnership on the university website and The Continents States University Facebook page.
Media Contact
Company Name: The Continents States University
Contact Person: Office of Marketing
Email: Send Email
Phone: (407) 504-7441
Address:618 E South St, Suite 500
City: Orlando
State: Florida
Country: United States
Website: www.continents.us/