October 20, 2021 – Raheem Cannon, owner of The Cannon Movement has announced the launch of a new course in CM Learning Academy designed specifically to help entrepreneurs implement systems and automation in their businesses.
The Cannon Movement is described as an approach to life that encourages growth and maturity in all aspects of the human experience including fitness, health, and finance.
Founded by Raheem Cannon, the CM Learning Academy offers step-by-step videos and Ebooks to guide entrepreneurs on how to maximize every aspect of their businesses. Courses range from introductory lessons such as the How to Start A Business Course, to full-fledged business insights on Google Ads, Outsourcing, and the recently launched Business Systems and Automation Course.
Known today as a digital entrepreneur and business coach, Raheem says he started his journey from humble beginnings and alludes his success to his Grandmother, Mother, and Uncle from whom he learned that consistent and dedicated efforts would enable him to achieve his goals.
According to Raheem, he was only 16 years old when he decided that by the time he got to 30, he would never have to work for a company again. At that time he set certain goals in his life that he wanted to also accomplish by the time he was 30 that he knew would be beneficial for his future. Such as accomplishing his dream of having an above 800 credit score, homeownership, and successful businesses.
In 2017, Raheem launched The Cannon Movement with a focus on offering financial tips, business coaching, fitness, health, and mental wellness guidance.
Nicknamed the King of Systems and Automation, Raheem revealed that one of the major influences that spurred his pursuit of knowledge was a statistic he stumbled upon when he was 24 years old.
"I read a statistic that said most people don't read one book after high school, that stat alone made me determined to read every single book I could get my hands on." – Raheem Cannon.
The founder of two 6 figure companies and phenomenal business coach says his mission is to help millions of entrepreneurs across the world by motivating them to achieve their goals. And he accomplishes this by teaching them through his public speaking engagements, courses at CM Learning Academy, and one on one coaching sessions.

Video link: https://www.youtube.com/watch?v=jz-yho2Vjus
The entrepreneur also recently partnered with Eli Markus to launch Alpha Tribe Signals, a content and communication app that helps content creators, sports enthusiasts, and anyone else monetize their audience through free or paid groups.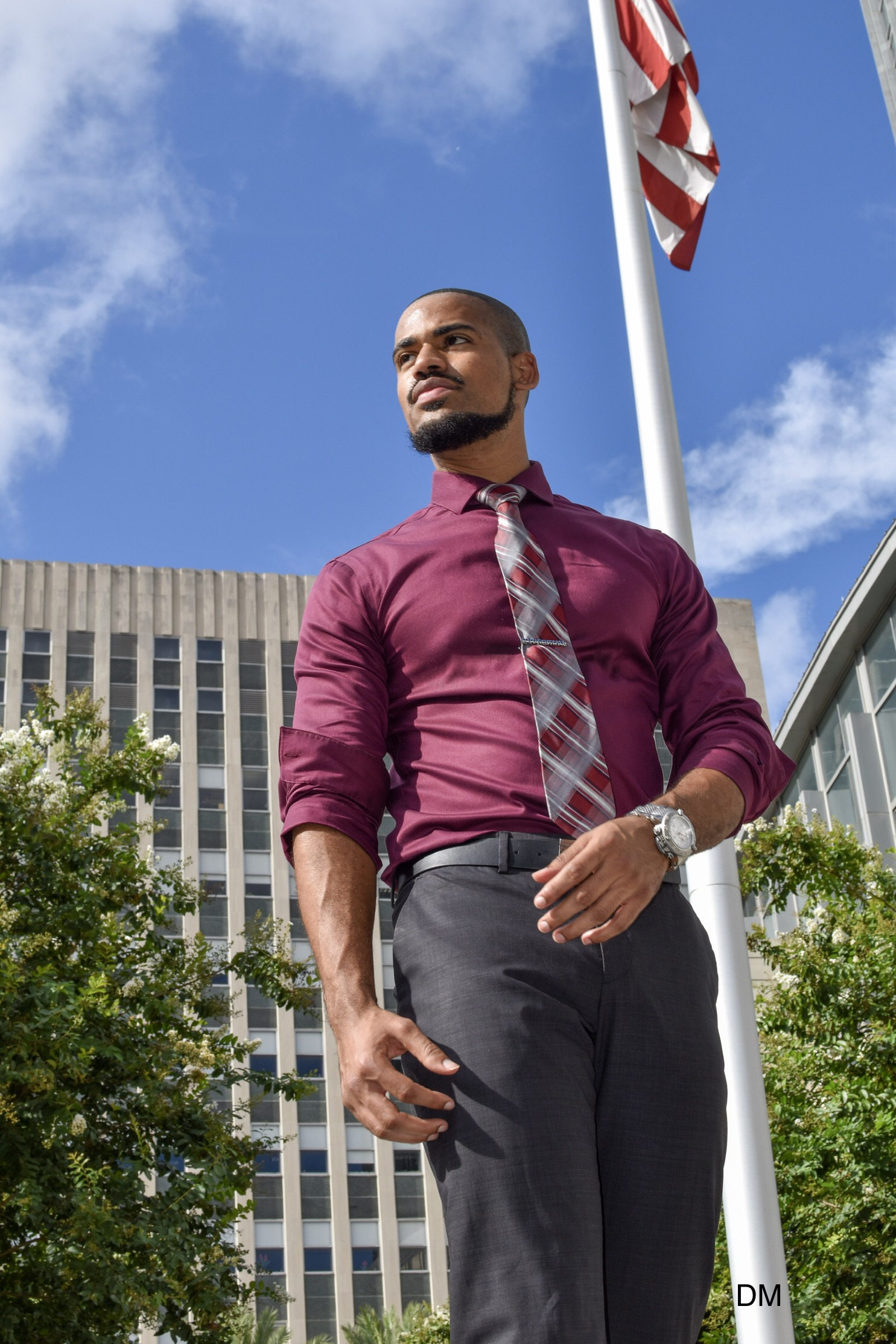 For more information, please contact below.
Media Contact
Company Name: Cannon Movement
Contact Person: Raheem Cannon
Email: Send Email
City: Jacksonville
State: Florida
Country: United States
Website: https://www.thecannonmovement.com/financial-advice/2021/10/12/take-a-walk-in-the-life-of-an-entrepreneur-raheem-cannon