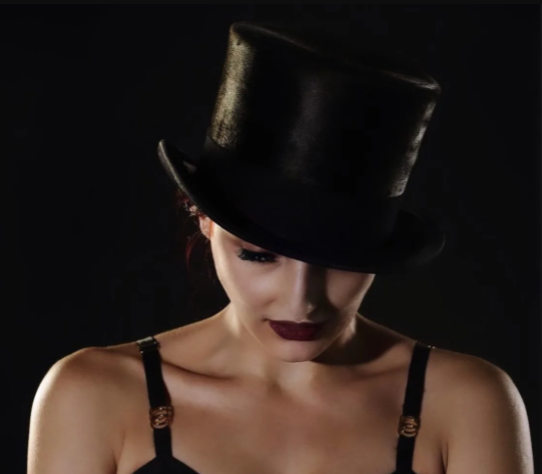 Turkish Model Dilek Kaya is a character with 1001 faces because she is also a stage, cinema, and theater actress, presenter, performance artist, and poet. The muse and unique artist, which is the most preferred by fashion designers and brands, has been preparing for a virtual performance exhibition to be reached by QR code for about 1 year. The artist, who did the styling of the exhibition, whose photo shoots took place in the Serdar Gozen studio, which is also famous for dressing it with light, also prepared the red carpet choreography by himself. The exhibition "WHO IS MANAGING YOU", consisting of 10 single-person photographs and short videos, can be watched by art lovers for 10 days.
The theme and content of the exhibition
It covers the visuals that the artist created with bodily and spiritual instruments, starting with the artist's asking who is managing us in our subconscious while questioning her inner world during the closure period during the pandemic process. Mercedes Benz Fashion week performances, International Best Breaking Model Awards, The Thinnest Waisted Model Fashionist, who is the main guest of the gala invitations that the press finds most liked and most sympathetic, artist Sema Gunay is indispensable for "Wearable Art" costume works with her thinnest feature is the face of a brand.
The Famous Global artist, who has added the preparation of a book of her aphorisms to her upcoming work calendar, will also be featured with her own visuals, along with the design selections she has worn so far. Global artist and internationally titled Model-actress and presenter Dilek Kaya, who has participated in countries such as America, Macedonia, Pakistan, Russia, Qatar, Iran, Italy, India with her interviews, brand advertisement works, and mini runway shows, "is one of the vegetable oils she wants to produce in an environmentally friendly, sustainable philosophy. evaluates the offers from PR companies for the cosmetics brand formed.
More info: https://allmylinks.com/dlkkaya
Media Contact
Company Name: Model DILEK KAYA
Contact Person: Media Relations
Email: Send Email
City: ?stanbul
Country: Turkey
Website: http://www.dilekkaya.net/