This married mother of 2 is coaching people from all walks of life towards healthy relationships and personal empowerment.
Long Beach, CA – Shaleea Venney is a four-time best-selling author and host of the successful podcast Girl Which Way?! She has many other accomplishments under her belt, including being a Licensed Nurse, International Speaker, Master Certified Life Coach, and the CEO of a non-profit for young women known as Venney Girl Inc.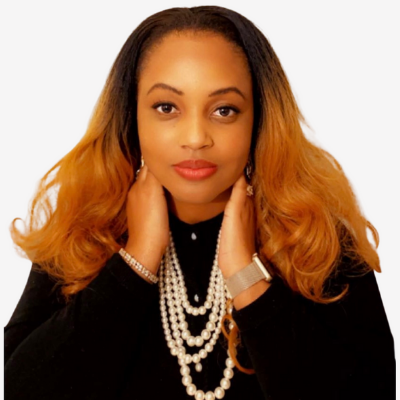 Shaleea promotes healthy relationships by steering her clients away from their fantasies while helping them develop more realistic relationship goals. She wants people to realize that reality can be just as beautiful if people put in the work. Through her expertise, Shaleea helps clients dig deep and cope with relatable hard truths.
From Little Girl to Ugly Love, Shaleea has written many impactful books. I write raw, I speak the truth, and I am here to inspire you to be your best self. No matter where you come from or what "they" say, YOU are somebody, and you matter. God created you on purpose, Shaleea explains. My passion is sharing my heart with you through my words. If you can't find your voice, I will lend you mine. If your confidence is fleeing, I will help you find your strength.
With over 10 million content views and podcast listeners on every continent, Shaleea is committed to changing the narrative on how people define relationships. She motivates people by shifting their mindset and lifestyle towards a positive direction. For more information, visit https://www.shaleeavenney.com/.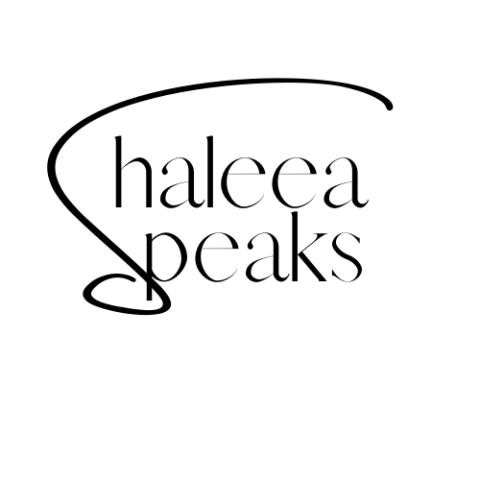 About Shaleea Venney
Shaleea was born and raised in Long Beach and currently lives with her husband and two children in Southern Ca. From a two-parent household, Shaleea is the youngest of three children. When she got pregnant at the age of 16, everyone counted her out, but she did not lose hope.
While working as a full-time nurse, she continued to chase her dream of becoming an author. Fast forward a few years, Shaleea is now a four-time best-selling author and is helping people worldwide through her books, podcast and, coaching sessions.
Media Contact
Company Name: Shaleea Speaks
Contact Person: Shaleea Venney
Email: Send Email
Phone: 562- 781-8548
Country: United States
Website: https://www.shaleeavenney.com/