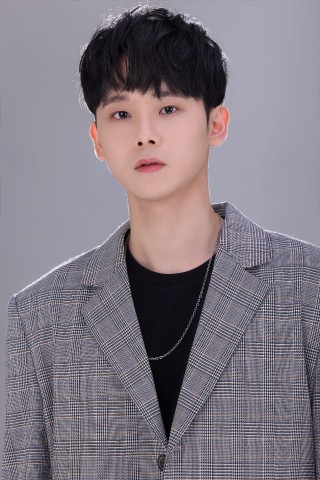 In a situation where Korean cultural content such as Director Bong Joon-ho's "Parasite," "BTS," and "Squid Game" comes pouring into North America, Hardy, Korea's Ed Sheeran, is garnering much attention. Many people are wondering whether he would step up to the global stage. It is well known that the Korean singer-songwriter wrote and composed all the songs of his first full-length album.
During a press conference on the 18th, he received excellent reviews for his perfect tone, showing his possibility of advancing into the global music market. Since he majored in advertising at the University of Illinois at Urbana-Champaign, he is very fluent in English. Due to his unique experience, it's highly likely to see him making inroads into the world market. As a university student, he continuously wrote lyrics and made melodies to present his musical talent on You-Tube.
An entertainment agency highly evaluated his potential and signed a contract with him. Soon he is expected to release his first single album with 2 songs that go well with autumn's sentimental emotions.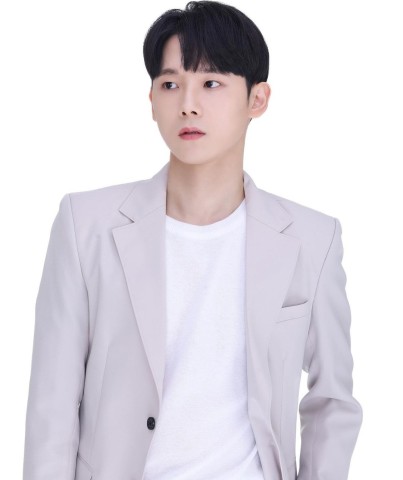 He is expected to present his own charm with his title track, "Just like you" with his delicate voice tone and sophisticated and unique subtitle track "Too much." His music will be released online on the 28th of this month. Since he's received good reviews from global journalists due to his professional level of music production during the press conference, many people are in their high expectations. On his blog, Bob Smith, a former Billboard music critic, said, "He is Korea's true Ed Sheeran.
His music is unique but sweet." He also mentioned that his voice is so attractive that he can grab listeners' hearts instantly.Recently, Korea's unique emotions and expressions struck the global market, including the U.S. The focus is now on whether the singer-songwriter could continue to impact the global market like Korean movies, drama, K-Pop, and other Korean content.
Media Contact
Company Name: Gold road
Contact Person: Park sung-woo
Email: Send Email
Phone: +82-10-8671-6898
Country: South Korea
Website: goldroad.kr