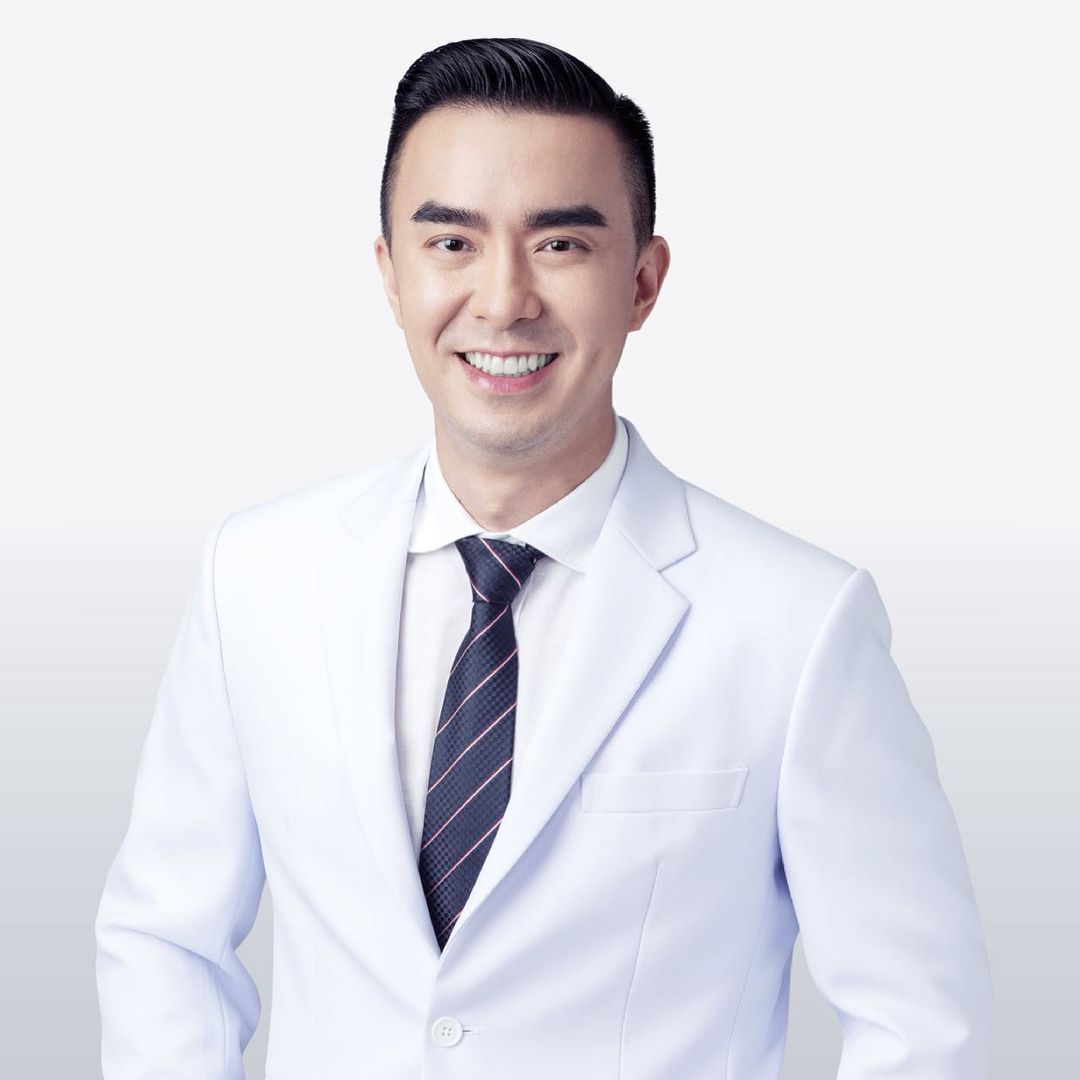 Wee Hui Hock and the Hock Family Foundation Inc announced a $120,000 donation to the Canadian Mental Health Association, Ontario. The donation will help the non-profit organization continue building resources for individuals affected by mental illness or mental health challenges during the COVID-19 pandemic.
The fall in oil price and its effect on the economic state of the industry, resulting in thousands of redundancies, has meant that stress related conditions such as anxiety and depression have become important issues within the sector…
"Mental health is integral to the health and well-being of our associates, our families and our communities. By raising awareness and reducing stigma, we hope that more people will talk about their mental health experiences or seek help or support," said Wee Hui Hock, Trustee of the Hock Foundation and Director, North American Division of Alkam Energy.
In addition to using the funding to support mental health awareness and outreach, the Canadian Mental Health Association, Ontario will expand its programs and services, including a new interactive speaker series focused on topics such as mental health in offshore stations, and the effects of the dangerous, physical, and high-pressure nature of remote rotational work.
According to the Mental Health and the Remote Rotational Workforce report, from the International SOS Foundation and Affinity Health at Work, 65% of respondents said that the coronavirus has increased the demands of their job, with 56% saying their stress and anxiety levels had grown. In addition, 55% said they were now working additional hours.
The coronavirus has not only increased potential health and safety risks, there is also a greater risk of accidents on site and challenges to maintaining productivity levels. With offshore workers living and travelling physically close to one another, there are fewer opportunities for social distancing than in other industries.
Established in 2011, the Hock Foundation was developed to make grants, award scholarships and support organizations that share the foundation's vision to improve mental health access.
Media Contact
Company Name: Alkam Energy
Contact Person: Jack Wilkinson
Email: Send Email
Country: United States
Website: www.alkamenergy.com