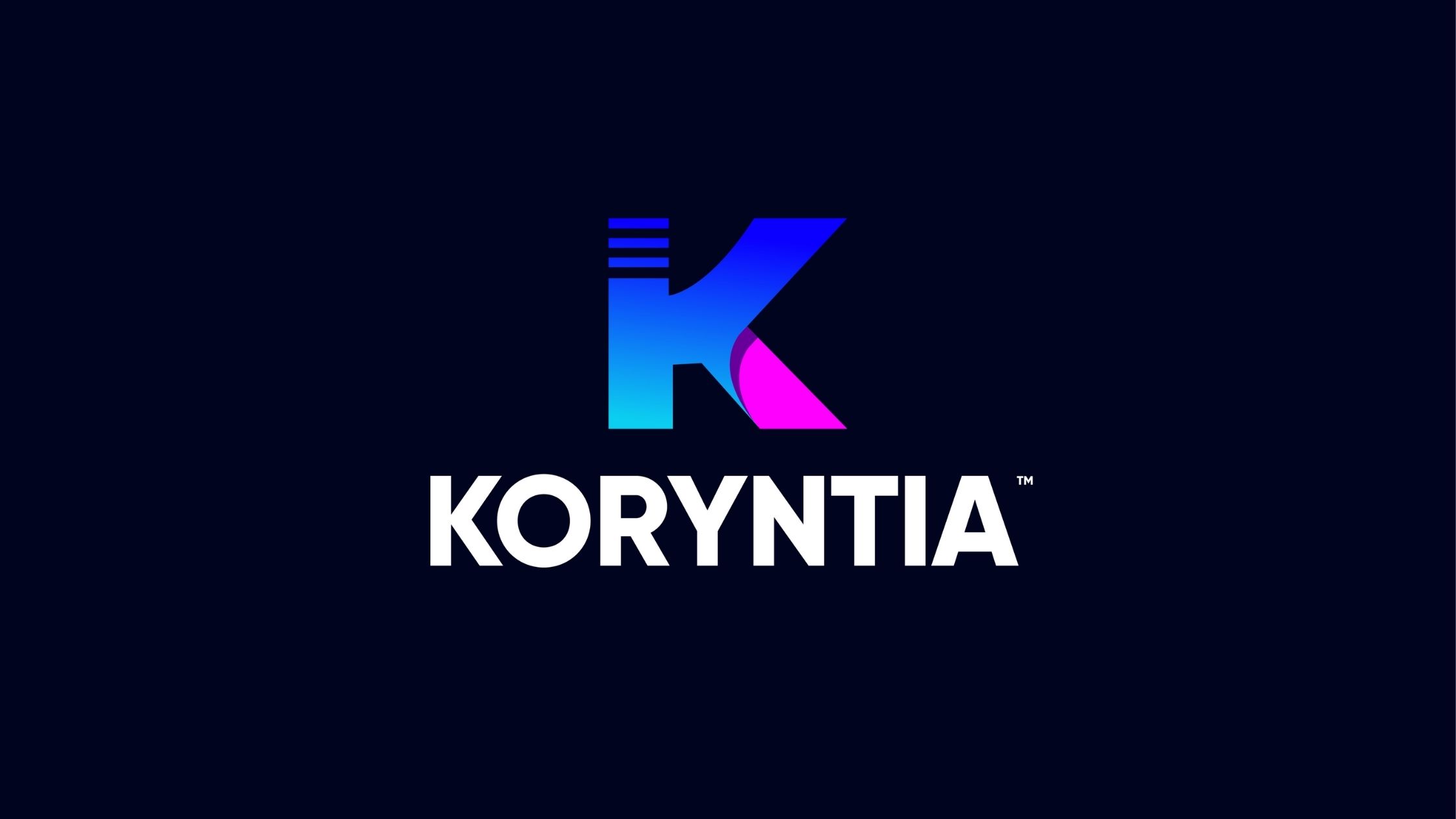 New York, NY – October 27, 2021 – A new startup, Koryntia, is now live. The platform strives to nurture and drive adoption and acceleration from the traditional banking system to the new blockchain-based system. Koryntia is run by skilled developers, professionals, and business leaders. It was established by Gregorio Punzano, a founder, CEO, and entrepreneur with over four experience projects.
It's not enough to develop or build loan or lending applications, as it has associated risks for lenders and borrowers alike. One of those problems is the accessibility, transparency, and creditworthiness of financial solutions. It may be a two-sided venture for lenders and borrowers to imbibe. Still, Koryntia finance is proposing a credit-loan DeFi solution for everybody who needs to lend or borrow money, including the underbanked.
The platform runs a decentralized application known as Koryntia DApp, enabling borrowers and lenders to borrow and lend without a third party. Users just need to connect wallets to withdraw, borrow, lend, swap, and do many other financial tasks. From the user interface, users can easily connect to any pool or connect to give liquidity comfortably.
Further, Koryntia will be running several pools with time but will begin with the $Kotya Pool, which functions as the reserve for $Kotya collateralized pooled tokens. The $Kotya token will incorporate other pools and let users make and run a liquidity pool, but it will also function as the governance for all the pools. It offers voting rights at the pool and protocol levels, helping to protect the network and letting its holders participate in the community democratic processes.
According to a spokesperson from Koryntia Finance, "We are very excited with this launch. Koryntia lending pools are decentralized peer-to-peer for borrowers and lenders. Nonetheless, we run a credit score to guarantee the safety of borrowers and lenders alike. Users should meet the Koryntia credit score to take loans, even though it's self-regulated and decentralized by smart contracts."
Today, lenders and borrowers can get loans without intermediaries in less than three minutes on their accounts. The platform also performs loans and microcredits to their users globally in a simple and fast process through their Koryntia Apps. Users can now have access to lending and loans by clicking a button on the Koryntia user interface.
About Koryntia
Koryntia Finance is a fully automated pool-based DeFi lending platform. Their goal is to revolutionize finance and enable everybody—unbanked and banked—to access financial services, including credit score, lending, and loans, among other products. That's thanks to the blockchain allowing the deployment of the different Koryntia borrowing and lending smart contracts. It regards lenders a governance token, $Kotya, for adding liquidity to the reserve.
To learn more about Koryntia, call Gregorio Punzano at (+34) 670341769 or send (He/Him) an email at info@koryntia.finance. Visit their official website at https://koryntia.finance to avail of their free trial.
Media Contact
Company Name: Koryntia
Contact Person: Gregorio Punzano
Email: Send Email
City: New York
State: New York
Country: United States
Website: https://koryntia.finance