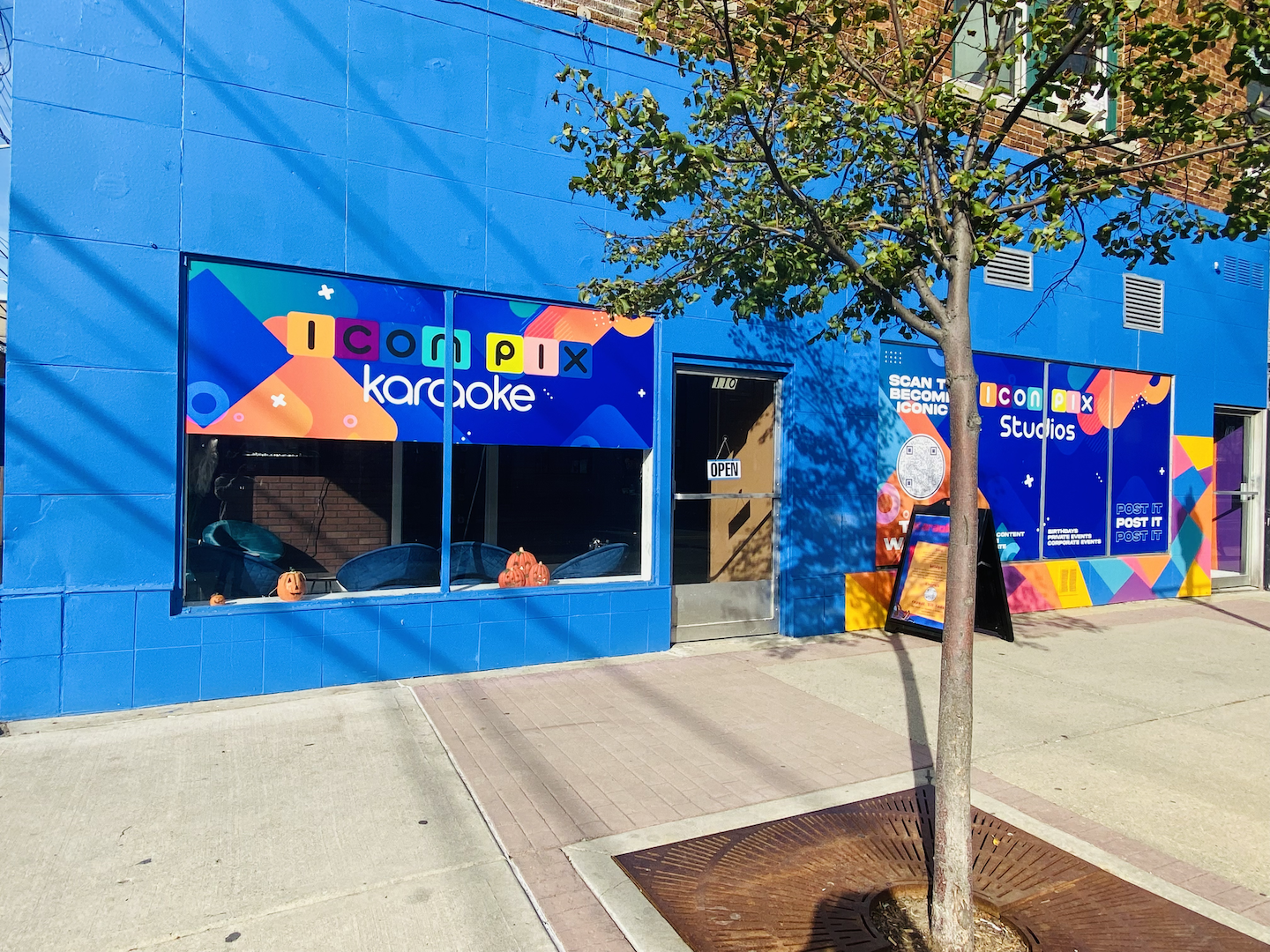 Royal Oak, Michigan – Amid the pandemic, Kayla and Charvae launched Icon Pix Studios to liberate the world from their depressive thoughts and un-smiley faces. They spent six months transforming a well-known pet grooming salon plus institution into an intriguing 16-photoset museum and three private-room karaoke businesses.
Get a sneak peek at their most Instagram-worthy content feed filler: https://www.iconpixstudios.com/
Whether you're a lifestyle photographer, a fashion blogger, or someone who enjoys spending time with family and friends, you've probably noticed the latest social media photo trend. Now it's your turn to show off your creativity with Icon Pix brightest props. One of the main characteristics that distinguish Icon Pix from other similar businesses is its mission to restore people's enjoyment of life, despite the passage of time.
The photo set Museum plus Karaoke rooms are solely devoted to inspire people, for capturing their uncontrollable laughter in a photograph. With the mission of convenience and creativity in mind, Icon Pix has selected the most thoughtful, enjoyable, and safe photo booths. Whether you're looking to create new memories or looking for new content, now is the time to frame and hang your ideas. We guarantee your instant glittering halo status as soon as you enter inside our museum.
Show off your vocal prowess by using our karaoke room as your stage and letting your enjoyment soar with your friends and family.
Whereas people were caged inside their homes during the pandemic, our Icon Pix studios are facilitating reunions and allowing them to create future memories. As an introvert, you can use it as your major escape and let your smile run wild without any restraints.
Make your most important announcements to your closest friends and family without embarrassment at 108 & 110 West 4th Street in downtown Royal Oak.
Book your tickets to start filling your social media feeds with our selfie paradise: https://icon-pix-studios.ticketleap.com/icon-pix-studio/
Media Contact
Company Name: Icon Pix Studios
Contact Person: Kay Sada White
Email: Send Email
Country: United States
Website: https://www.iconpixstudios.com