V2G Charging Solution
V2G charger realize the power supply balance and ultimate between the Grid power and EV battery power with using the EV battery as the Energy storage battery by the local or remote Energy Management System,also with the flexible PV energy access,have great application value in the Grid peak valley electricity using,Grid capacity supplement,User side Energy storage and EV battery SOH detection. It can be the core node to access the smart grid or micro grid, and can be the important supplement in the user side energy storage system.
Energy Storage Charging Solution
The energy storage charging system using the Lithium battery groups to do the energy storage, through the local and cloud EMS balance and ultimate the power supply and power usage between the Grid,battery,EV charging and new energy input. Getting the value in grid peak load shaving, grid capacity expansion and new energy resources. And can be the smart grid core access point with the V2G / V2X / B2G functions in this solution.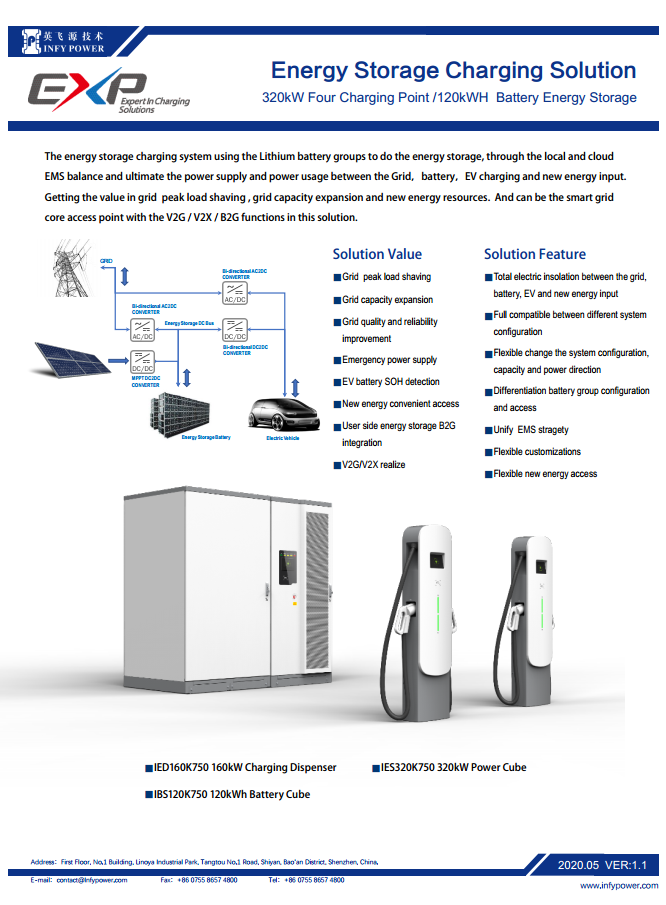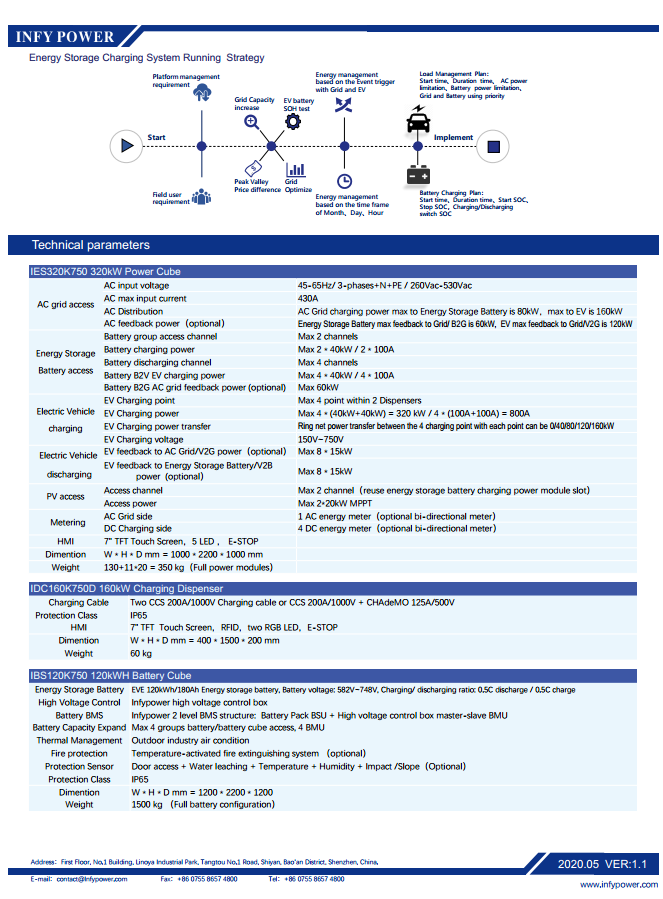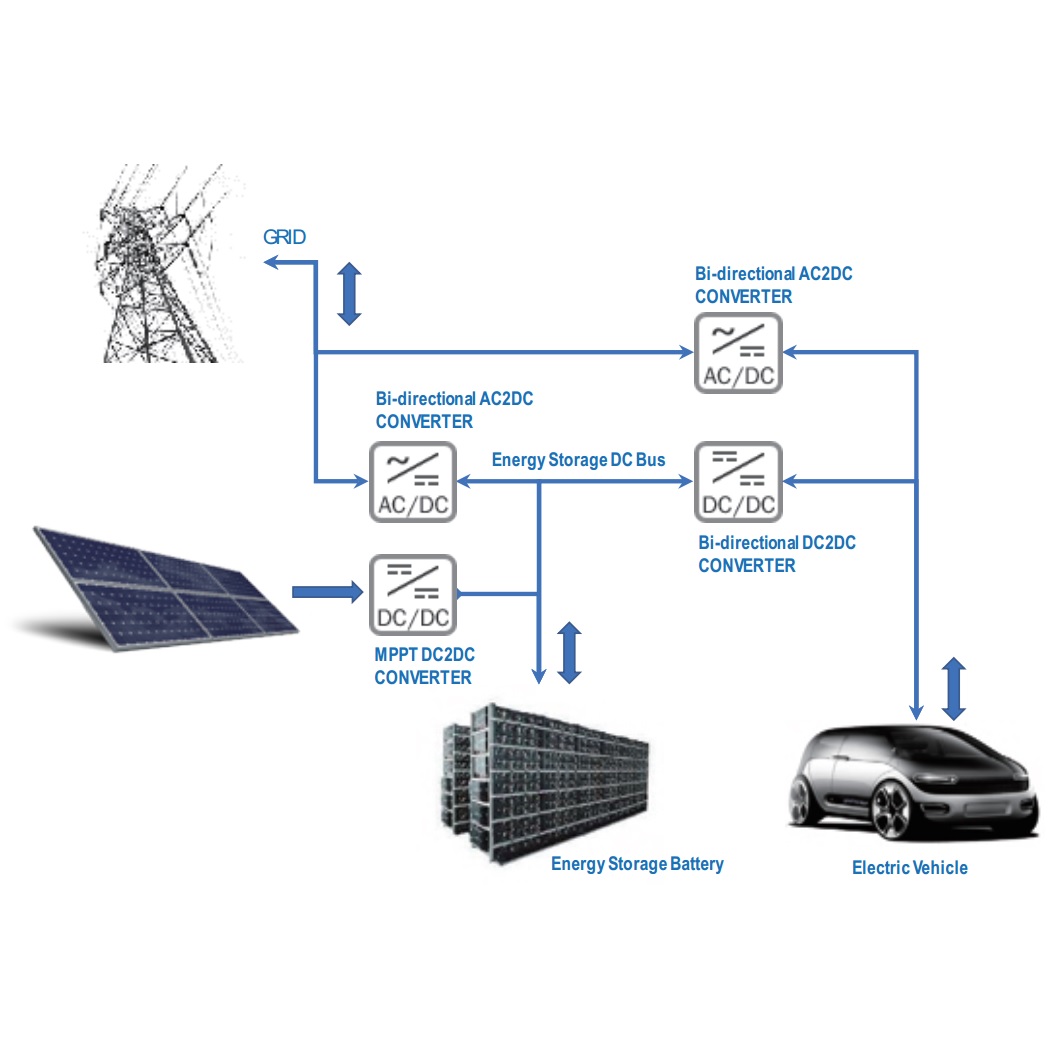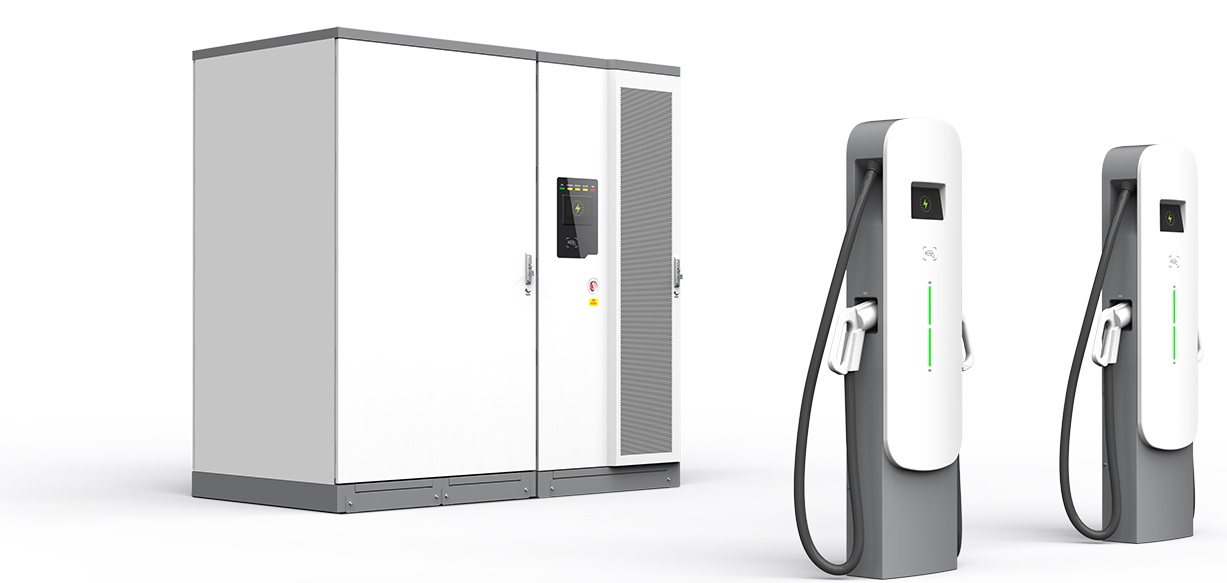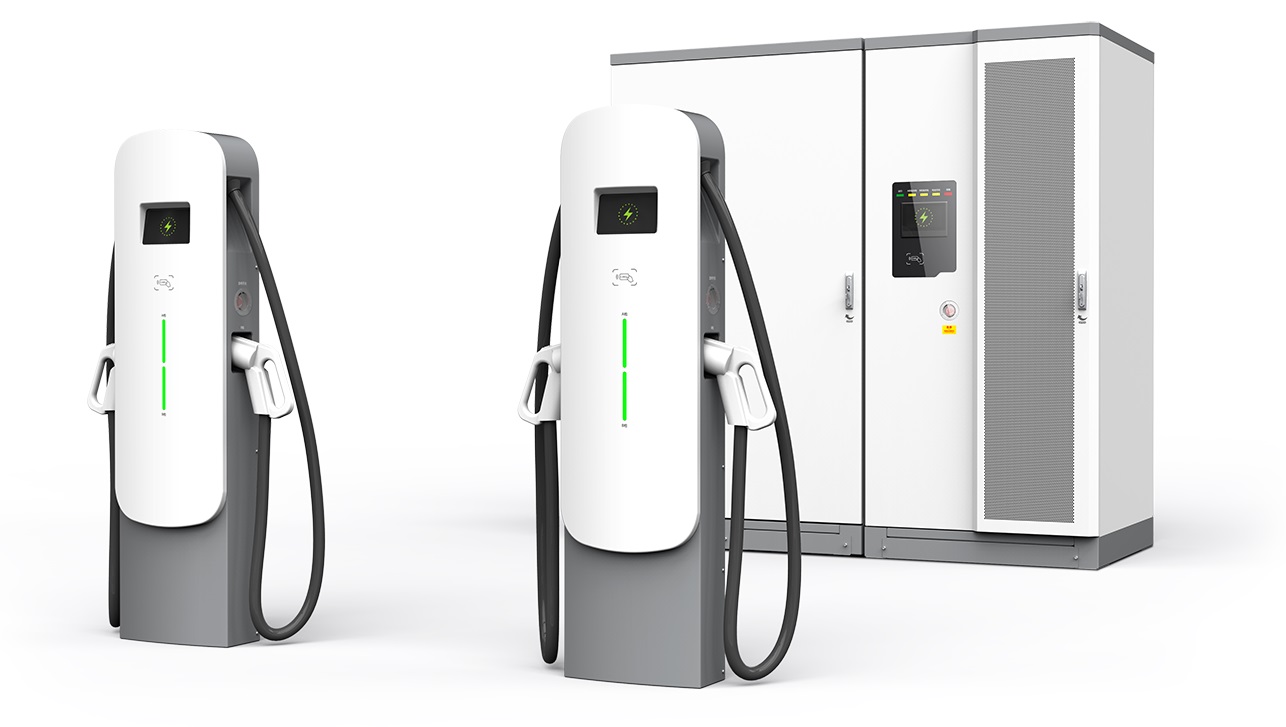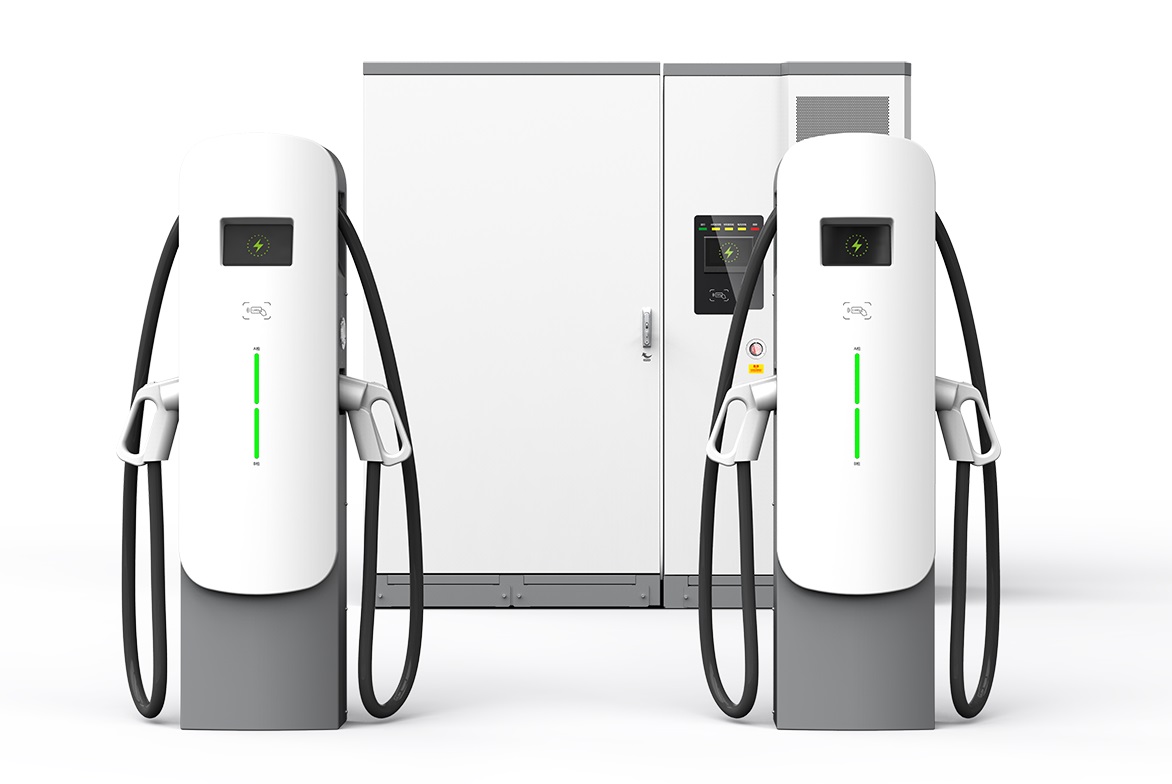 Shenzhen Infypower Co., Ltd. engaged in power supply and power system solutions for the renewable energy industry. We are professional in power electronic technology, focus on the electric vehicle power solutions, our products include charger modules, charging system controllers, charging station management systems, and vehicle mounted power supplies etc. Infypower focused on Infy solved strategy, and it is willing to be the foundation, as a worry free support for the customer.
Vision:
A leader in the electric vehicle charging solutions providers, technology benchmark in the power industry.
Mission:
Promoting renewable energy development through, technological innovation.
Value:
Originality: Constantly strive for excellence.
Quality: Customer Orientation, Quality first.
Sharing: Team Work, Growth Together, Share the Success.
Media Contact
Company Name: Shenzhen Infypower Co., Ltd.
Email: Send Email
Phone: 86-755-86574800
Country: China
Website: https://www.infypower.com/