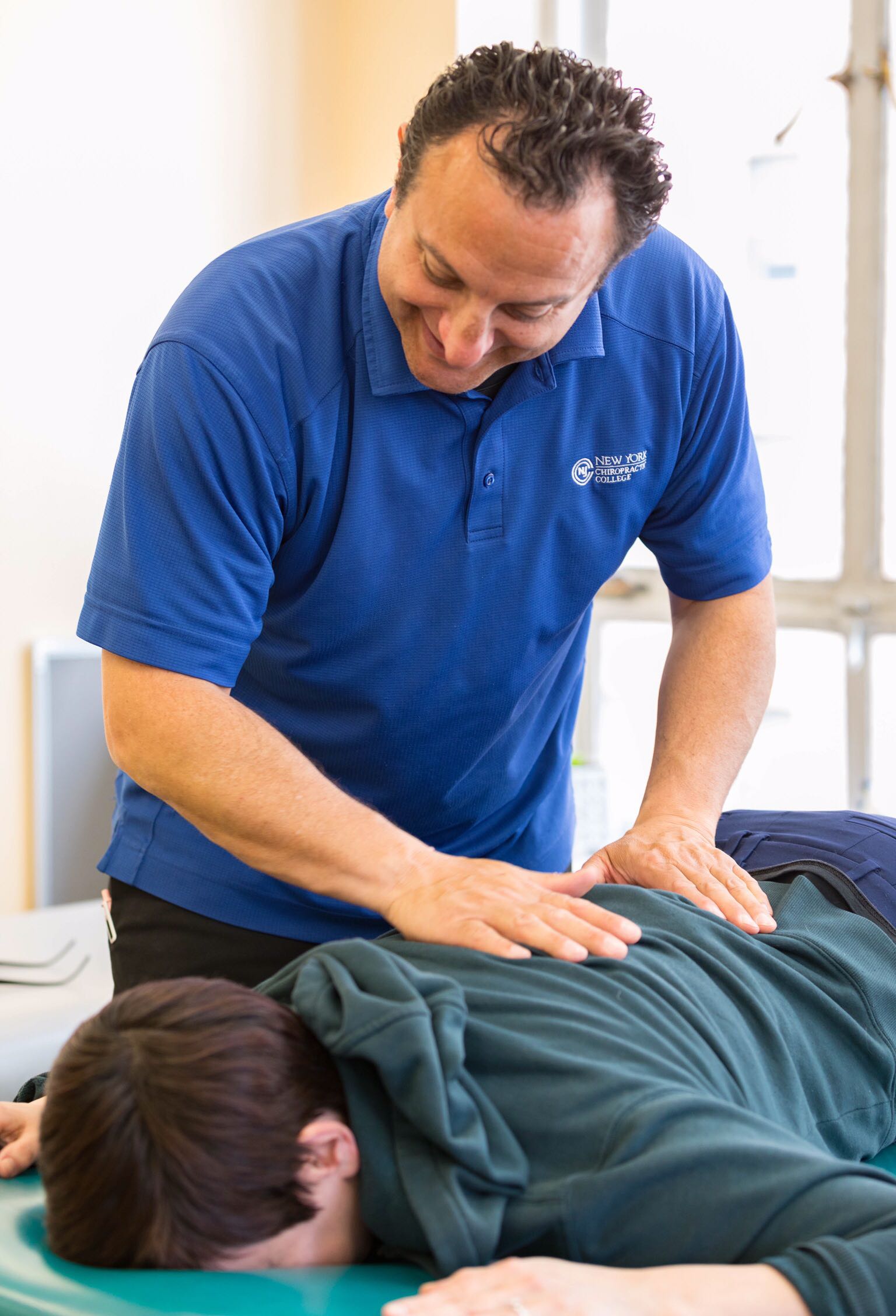 Catering to a wide range of clients including newborns who are colicky to seniors having walking difficulty
Dr. Craig Fishel, a leading chiropractor in New York is currently offering a one-time full examination and report of findings to his new neighbors for $49. The Chiropractor doctor recently moved from 57thStreet to 234 E 60th St, New York and he is doing this as a way of giving back to the community and also to give patients a life-changing experience.
With over 20 years of experience, Dr. Fishel offers a wide range of services which includes catering to newborns who are colicky and seniors who have difficulty in walking. As a chiropractor, Dr. Fishel attends to patients who suffer from chronic health problems which include spinal health checkup issues. The chiropractic treatment also extends to athletes that are looking to enhance their performance. Dr. Fishel can be considered one of the best walk-in chiropractors in NY.
Dr. Fishel understands that a vast majority of today's healthcare problems are due to structural and neurological interferences of the body. This is why the experienced chiropractor in NYC focuses on harnessing this to give clients many different and amazing changes in health from migraines to low back pain, sciatica, breathing problems, digestive problems, and even many children's problems such as asthma and ear infections. "Every day I get to see the power of tapping into people's inborn intelligence with Chiropractic. Lately, it seems we have forgotten how truly powerful the human body is. I believe it is time to tap back into that power," says Dr. Fishel.
With several years of experience, Dr. Fishel ensures that each client gets the best service and retains their optimal health. He also ensures to keep his services accessible and affordable.
"I've had a dramatic experience with Dr. Fishel. I have been to chiropractors my entire life and it has always been a helpful tool to wellbeing for me," says one of Dr. Fishel's patients. "I came here looking to feel whole and well again. I had been having insomnia and anxiety which caused aches and pains throughout my body. I was given x-rays at the office and was shown how off-balance my spine was which in turn was contributing to these horrible intense feelings. He then asked me if I wanted to have an adjustment which of course I did! I felt an immediate difference! I have never been to a chiropractor that can really adjust the entire body. He is able to get into the lower parts of the back where digestion and breathing can be affected and adjusted.I do not have the best health insurance either. So I was given an affordable monthly payment and a plan to get my health back in order. I am so thankful I found this place.
Another patient, Eduardo says, "They strive to improve all aspects of your health and host many workshops that educate and provide opportunities. Dr. Fishel is extremely organized and on top of tracking and informing you on your progress; every visit he explains the changes the body is undergoing, how and why. This is not just a quick visit to get bones cracked, it's a change of lifestyle for improving your overall health. I absolutely cannot think of anything negative, even in the slightest bit, for The Wellness Center of NY team. They are great, friendly people with the utmost level of professionalism."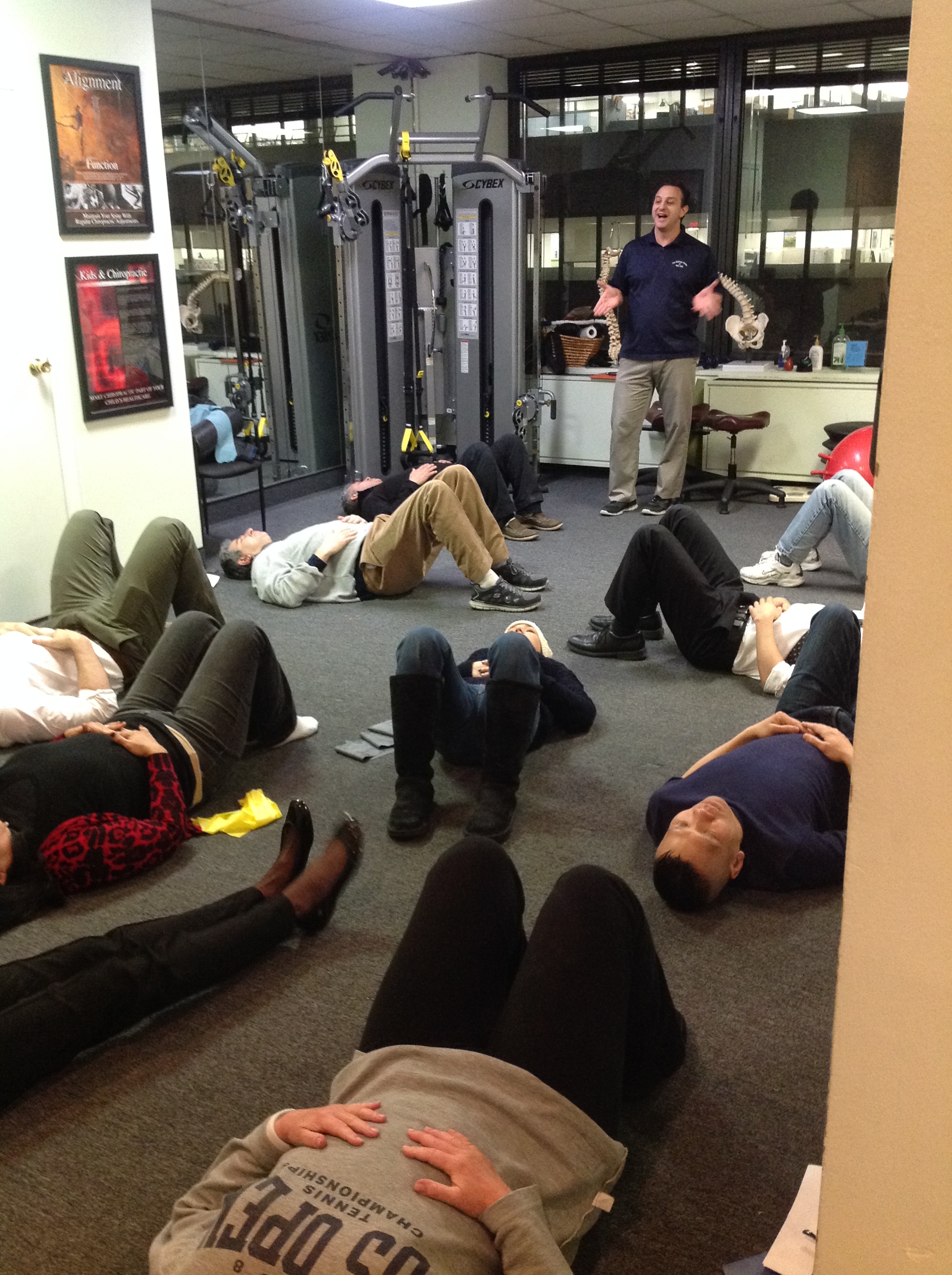 About Dr. Craig Fishel
Dr. Craig Fishel is a graduate from The NY Chiropractic College. For over 20 years, Dr. Fishel has helped lots of persons people regain their optimal health. He has built a wellness-based family Chiropractic office in NYC and after slowing down to help raise his two children, Dr Fishel is set to come back with full speed to practice.
For more information, visit his website – https://thewellnesscenterofny.com/.
Media Contact
Company Name: The Wellness Center of NY
Contact Person: Dr. Craig Fishel
Email: Send Email
Phone: +12129805444
Address:234 E 60th St
City: New York
State: NY 10022
Country: United States
Website: https://thewellnesscenterofny.com/