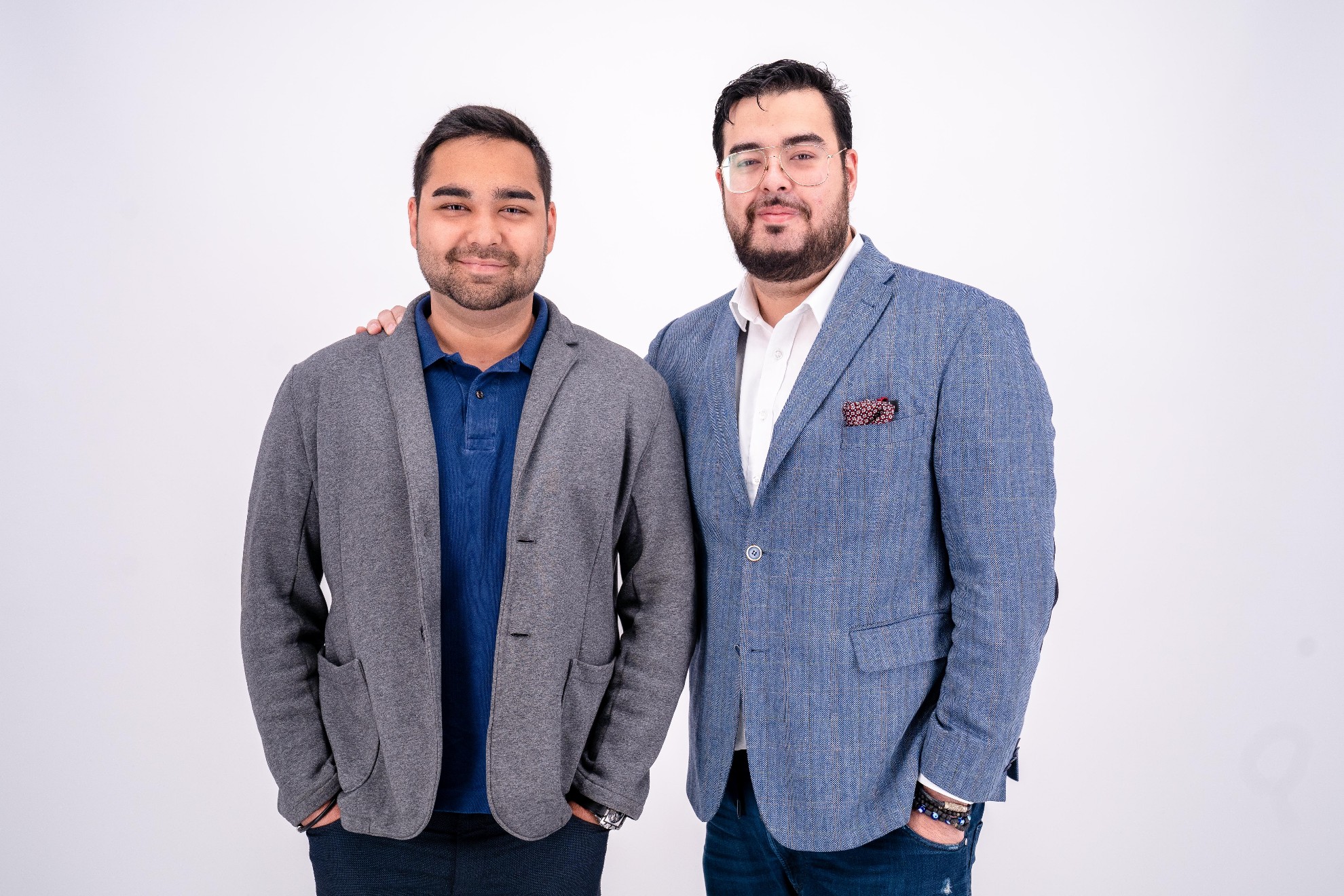 There is no doubt that life of an entrepreneur has changed dramatically in the last few years. Continued progress of e-commerce, recent developments with chip and material shortages, coupled with long-lasting effects of the COVID-19 pandemic have drastically changed the notion of entrepreneurship, especially in e-commerce space. What worked yesterday, may not work today, and will definitely not work tomorrow – this statement could not to have been more accurate when it comes to being an entrepreneur. When one launches own business, at times, a completely different opportunity arises, which is the case of the company we are discussing today.
OriginalLuxury Inc. – a young and growing online e-commerce platform based out of Ontario launched its operations as a premium online retailer, focusing on brands that were underrepresented in the Canadian market, including Philipp Plein, Billionaire, Zilli, Incotex, and many others. Focusing on a small number of quality brands allowed the company to establish a loyal client base that appreciates true European manufacturing and luxury. The story however is not about retail, but rather creating and developing a business in an industry where you have to compete with such giants as Farfetch, while ensuring minimal overhead to survive the COVID-19 era.
Despite the company being a retailer, it was able to branch off to offer e-commerce content creation to North America's retailers and manufacturers, with a business model that proved to be a great success. Stylephotos Canada is a subsidiary of OriginalLuxury Inc. that creates all visual content presented on the platform, while serving as an alternative to an in-house photography department to the largest Canadian retailers.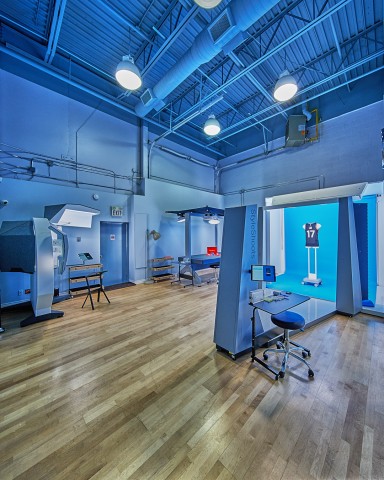 The founders behind OriginalLuxury Inc. were able to create a business model that works exceptionally well for larger brands, since having products online quicker allows for faster sales in today's highly competitive retail industry. Stylephotos was launched as an in-house studio, creating outstanding photo and video content of luxury and premium brands offered by OriginalLuxury. In a period of years, the content creation branch of OriginalLuxury was able to significantly grow its client portfolio to include the most prominent retailers and wholesalers in the Canadian market.
Today, Stylephotos became a true powerhouse that is capable of shooting thousands of products on a monthly basis. Moreover, the product that the company is shooting does not have to be of apparel origins – Stylephotos actively grows its client base in various other industries, including food and beverage, construction, Amazon listings and other segments of e-commerce. With the current approach, the company is adding tremendous value to retailers of all sizes, offering unprecedented speed and quality of service at a fraction of industry average costs – something that is essential during these uncertain times. In late 2019 the company began to develop its own proprietary software to streamline the process of content creation, making the lives of its photographers and clients more simple. With the software developed, clients are able to select the style and type of content that they need, with real-time prices being provided to the end customer. This eliminates any unnecessary expenses and hidden costs that many customers are facing when working with a traditional studio, which could significantly increase the end cost of the shoot. This straightforward approach allowed Stylephotos to appeal to all sizes of retailers in the market, from individual entrepreneurs to large-scale wholesalers and retailers.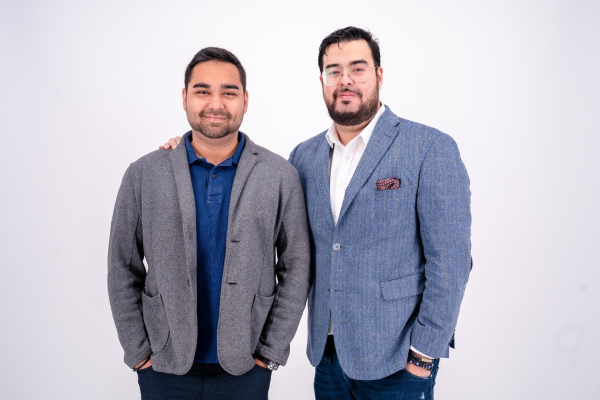 As part of its expansion, Stylephotos is working on creating a production facility, to address the staggering undersupply of sound stages and production spaces for commercial, film, and music video creation. The company was able to partner with a strategic investor to create one of the largest and most technologically advanced production sets in Canada, creating a great opportunity to nurture local talent and to produce high quality content domestically. As part of the development, Stylephotos intends to create an innovation hub that would combine the existing expertise and knowledge of Stylephotos staff, with the most advanced technologies and hardware available on the market – resulting in unprecedented efficiency and competitive advantage for the Canadian directors and producers.
Ultimately, the road to entrepreneurship is not always straight-forward, but those who identify opportunities and solutions to existing pain-points along the way will succeed. Originalluxury Inc., despite being a retailer, has branched off into content creation and production space – something that is desperately needed for both retail and film production companies today, with the shortages of production space crippling these industries worldwide.
Media Contact
Company Name: StylePhotos
Contact Person: Khasan Aripov
Email: Send Email
Phone: +14169880008
Address:#8, 8888 Keele St. Concord
City: Toronto
State: Ontario
Country: Canada
Website: https://stylephotos.ca/