Killing King Von, the first book release on the app details the tragic death of Chicago rapper King Von. The project honors the rapper on the first anniversary of his death (Nov. 6) on the day of his burial on November 14, 2021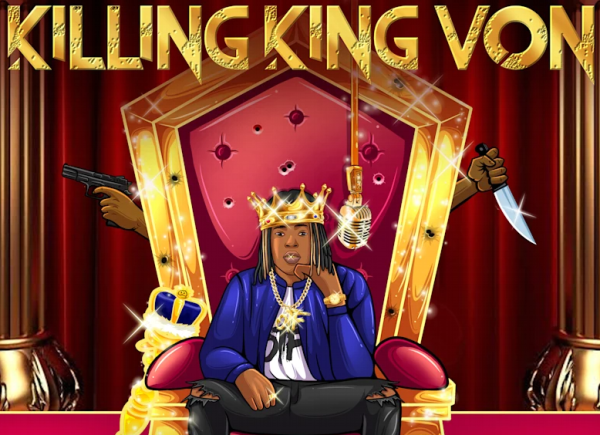 GHOST MOBB SIX, a group of creative writers, is announcing their limited edition book app to the public. The app offers a unique and engaging way to consume stories about real people and their impact on their community.
Their first release, "Killing King Von", is the fascinating story of Chicago rapper King Von and his eventual demise. It will feature as part of the app's "Rapper Killing Season Series," with more episodes on the way. The book app will be released on November 14, 2021; the first year anniversary of King Von's burial and 50% of profits from book app purchases will be shared with King Von's family.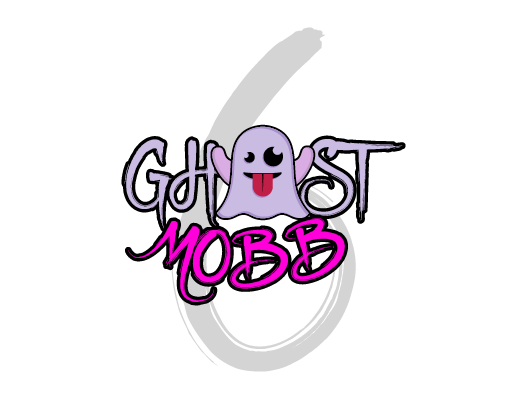 Like many young men from his hood, King Von struggled to find a definition for their existence. But unlike most of them, he was a talented rapper who used the medium of music to tell relatable stories about his life, community, and the society he lives in. His talent was unique, and people took notice, which earned him a place in their hearts. Despite being a creative genius in his rights, King Von struggled with many challenges and tried his best to keep his head above water. His confrontation with the law started at age 16, when he was sent to jail. That also triggered the beginning of a long and painful legal battle that haunted him until his death on November 6, 2020, at the young of 26.
King Von, who was signed to Lil Durk's record label Only the Family (OTF) and Empire Distribution, made a mark in the music world that will be remembered for generations to come. He has over a dozen singles as a lead artist, many of which made it to charts in the US, Canada, and New Zealand. The artist also had mixed tapes and compilation albums to his name. His album Welcome to O'Block was released October 30, 2020, for digital downloads and streaming. King Von will forever be remembered for his truth, passion, and creative ability to deliver good music and storytelling the way his fans love it.
To preview the book app visit Wattpad. The book app is $19.99; limited edition of 20,000 downloads (10,000 iOS and 10,000 Android.)
For more information, please visit here.
About GHOST MOBB 6
GHOST MOBB 6 is a group of six authors who are bringing a modern and fresh approach to 21st century storytelling. The team has created a limited edition app available for download on Google PlayStore and iOS Store, where readers can purchase books and downloads in limited editions. In addition, they have a number of book titles they will be releasing in the next few months.
Company/brand name: AUTHORISE Media Inc
Author's name: GHOST MOBB 6
Country: United States of America
Email: ghostmobb6@gmail.com
Media Contact
Company Name: AUTHORISE Media Inc
Contact Person: GHOST MOBB 6
Email: Send Email
Country: United States
Website: www.wattpad.com/1148592818?utm_source=android&utm_medium=facebook_messenger&utm_content=share_published&wp_page=create_on_publish&wp_uname=GhostMobb6&wp_originator=WvuRJirkyp1pICybAZPXhPL5mD75ZbswjN%2BAhzbpEg6cFqihNTfGRsZgLwge81CeqkEBEFhjOpxHWyCo3r3EhBG9Fc1RMRI6Fv2W8Z4nVpHArHqWNDCZDYIaMi09hqam