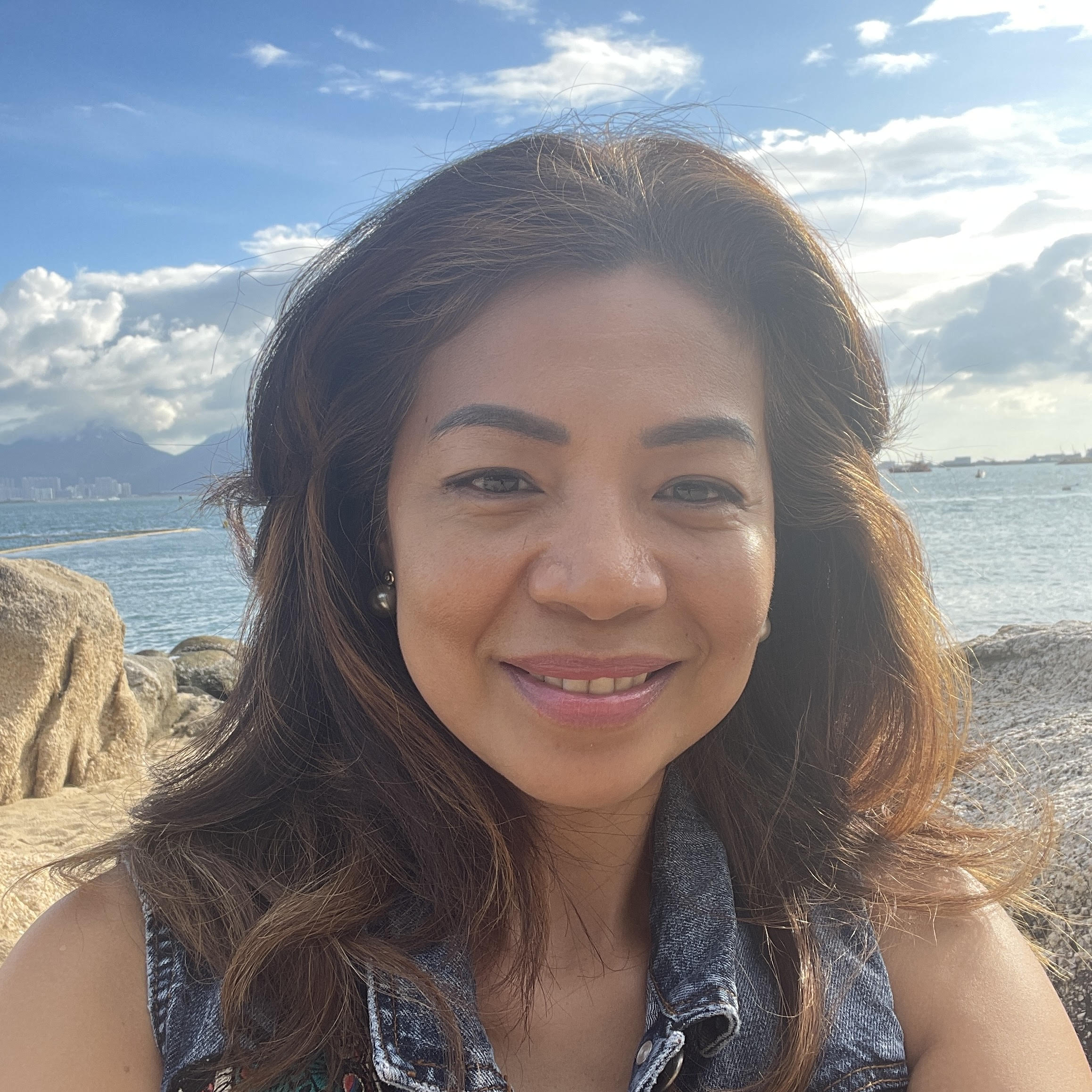 A Brand New Podcast and YouTube Channel from "The Sleep Stylist"
HONG KONG – "When's the last time you had a good night's sleep?" When asked, it's astounding how many people will answer along the lines of, "I don't know," "I can't remember," or "It's been years." Proper sleep hygiene is one of the most important habits to maintain, no matter the circumstances. And yet, shockingly few people know how to do it. For the countless number of people struggling to master their sleep cycles, there's a new solution: Mel Azul, Sleep Expert.
Mel Azul, also known as the Sleep Stylist, is certified in Sleep Science, Neuro-Linguistic Programming, and Cognitive Behavioural Therapy for Insomnia. With a degree in Broadcast Journalism and her extensive journeys around the world, she researched the wellness techniques and sleep treatments that led her to launch her podcast and YouTube channel, both called Sleep Well Around the World. In her podcast, Mel interviews various guests, gives sleeping tips, and shares original sleep affirmations to suit different challenges and situations. Mel also curates classic folktales from different countries and features FAIRYTALE FRIDAY where she reads a traditional story that helps you relax for sleep.
She has also developed programs such as PEAK PERFORMANCE SLEEP and D.R.E.A.M.S PROGRAM to help professionals improve their circadian rhythm and master their sleep for increased immunity and productivity. Mel experienced major sleep problems of her own, dealing with insomnia and jet lag as an international flight attendant. After researching the best methods to address her sleep issues, she's ready and willing to share her insights with the world. She also serves as an Aviation Wellness Consultant and Resource Speaker.
As a sleep coach, Mel is determined to help give her clients the tools they need to master their sleep schedules and gain better control of their lives. It's been scientifically proven that healthy sleep cycles directly contribute to sharper memory, weight stabilization, improved mood, stronger immune systems, and more! Her program is fully comprehensive and customizable, offering solutions not just for sleep problems, but also tips for stabilizing circadian rhythm.
For more information about Mel, her journey to master sleep, and the work that she does, please visit her website. She can be contacted directly via phone at (852) 90452770. Her podcast can be found here.
Media Contact
Company Name: Sleepstylist Coaching and Consultation
Contact Person: Mel Azul
Email: Send Email
Country: HongKong
Website: https://mysleepstylist.com