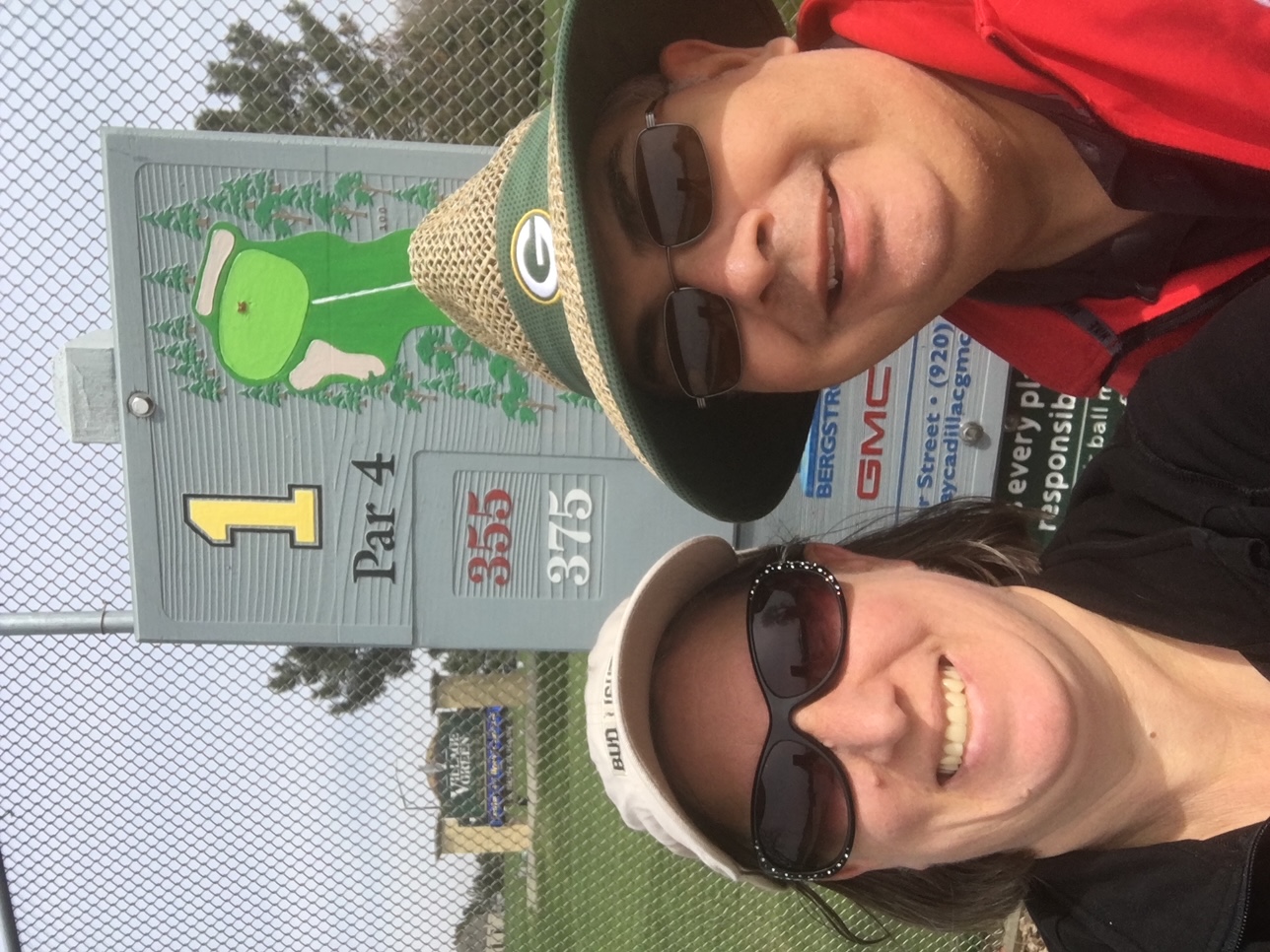 Bob who has served twice as president of Kiwani, helping serve the needs of children, improving literacy, and fighting hunger, is currently on dialysis battling with PKD
Transplant Prime has announced that a man named Robert (Bob) Wagner is currently suffering from an inherited illness called Polycystic Kidney Disease (PKD) and urgently needs a kidney transplant to save his life.
PKD is an incurable disease that harms by causing clusters of cysts to develop primarily in the kidney. Although the cysts are noncancerous sacs that contain fluids, they can grow to discomforting large sizes that cause the kidneys to enlarge and lose function.
Currently, dialysis is the only procedure for managing the condition. It works by removing the waste products and excess fluids from the blood when the kidneys stop working properly. And often involves diverting blood to a machine to be cleaned.
However, the process is merely a temporary band-aid trying to prevent complete kidney failure. Life expectancy on dialysis is only 5-10 years. And the attendant lifestyle changes and medications involved make it just as discomforting as the disease itself.
"It is terrible. I am on a very restricted diet with a limited liquid intake. I am not able to enjoy all sorts of food; i.e. chocolate, tomatoes, potatoes, orange juice, and dairy products. Dialysis leaves me drained. The people are nice but I cannot keep going on like this. I have to get my life back," says Mr. Wagner.
Throughout the pain and discomfort, Bob has remained true to helping others. The industrious gentleman has managed to run a sewing machine and vacuum cleaner business with his mother for over 20 years. Bob says being with his family and community is so important to him. He was a Kiwanis member for 10 years and a President on two different occasions.
Spirituality is a huge part of Bob's life. He is currently a Knights of Columbus Member and has been a Norbertine Associate for the past 10 years.
The only lasting solution to PKD is a kidney transplant, and so Transplant Prime is calling on all kind-hearted people to please come forward and offer a kidney to Bob.
For more information, please contact below.
Media Contact
Company Name: Transplant Prime
Contact Person: Mrs. Kaa
Email: Send Email
Address:23232 Peralta Drive #107
City: Laguna Hills
State: CA. 92653
Country: United States
Website: https://www.transplantprime.com/robert-bob-wagner