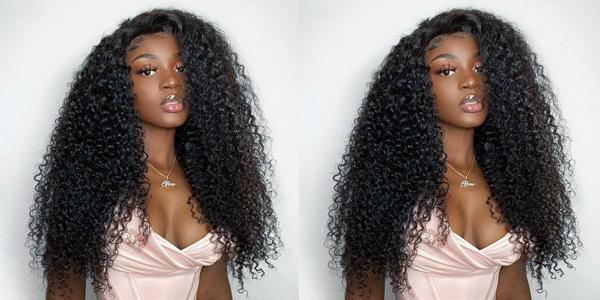 Wavy hair is popular with many female friends nowadays because it can radiate the charm of women's maturity. However, how to care for curly hair is indeed a problem. Do you know how to care for curly hair?
If you wear curly or wavy wigs and want to keep these curly hair beautiful for as long as possible, you must take good care of them. With just a few care products and a little love, you will have the flawless hair you have always wanted.
HAIR CARE FOR CURLY AND WAVY HAIR WIGS
• Use Comb Or Brush
Always comb or brush through hair using the appropriate tools for textures.
Brush the wig or bundle from the bottom to middle to the top gently with your love
For detangling or daily maintenance use a Wide tooth comb including a denman brush to keep curls nice and bouncy. Avoid using a fine tooth comb for curly hair as this will cause tangling and excessive shedding.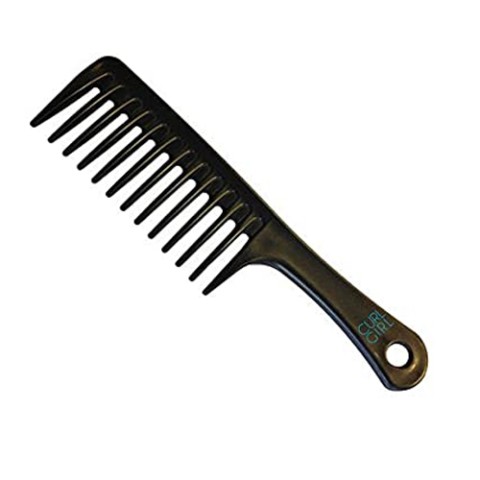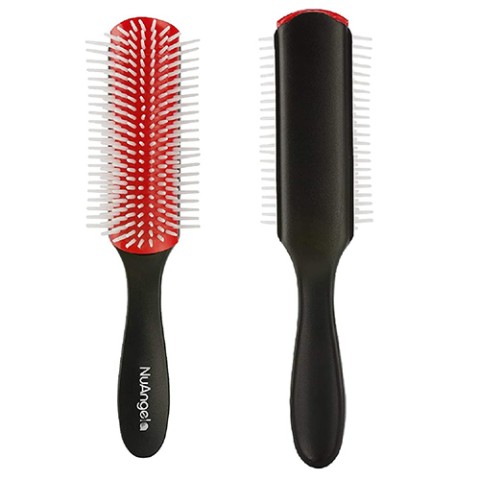 • Moisturize The Wigs
This hair requires more hydration than straight hair due to the texture.
A light serum and leave-in conditioner will help keep the curls moisturized and tangle-free. A quarter size of each product is enough to avoid heavy amounts of product. Apply mousse to keep the curis looking defined.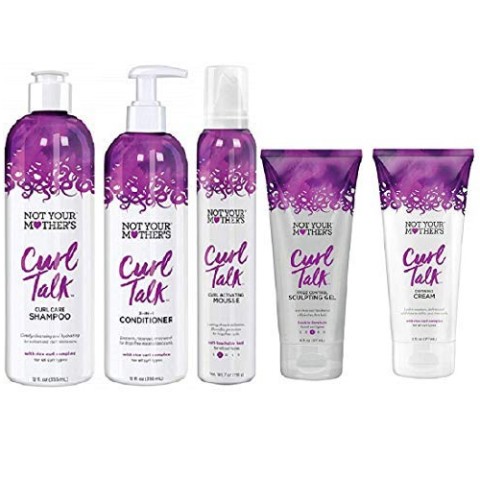 • Washing Wigs
Hair has to be washed and conditioned at least twice a week.
Apply tap cold water onto the hair. Do not use any hot/warm water. Our curly hair is made without any chemical materials, so using hot/ warm water might alter the texture. Take a dime size amount for condition and giply on the hair. Finger comb the conditioner onto the wig to give it even distribution. Let it sit for 5 minutes. Do not bunch or scrub the wig.
Rinse the conditioner off the wig with cool water. Water should appear clear after rinsing. Using a clean towel, blot the wig dry. For curty wigs hang the wig upside down, the neck part of the wig facing up. Allow the wig to air dry in a cool, dry environment. Never wear your wig wet.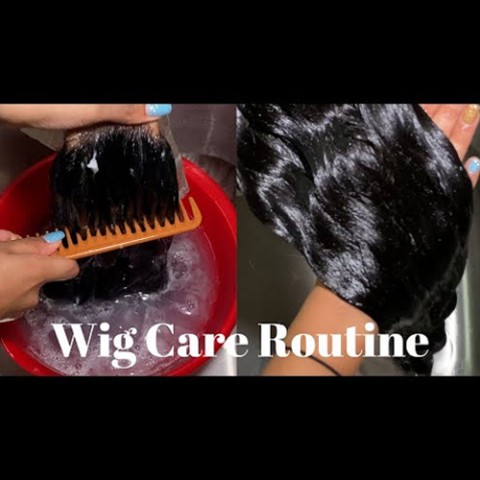 • Restore The Curls
Use your fingers to gently twist each curl to restore it to its original curl pattern. If you notice that your curls are not rebounding properly, try twisting your curls in the opposite direction.
You can try to use a curling iron to restore your curls, but pay attention to the temperature. When using hot tools, we suggest temperatures under 350F degrees for colored hair, and under 400F degrees for natural colored hair to avoid dryness. Do not leave any hot tools on the hair for no more than 30 seconds. Once done styling your hair, clean your hot tools.
• Store Your Wig Carefully
The final step in how to care for a curly wig is to make sure to store the untied wig carefully. Cover the wig lightly with a hairnet to keep the curls in place and prevent further tangles. Then, lay the wig flat in the bag or box received. Or, put your wig in a sealed plastic box to prevent it from getting dust.
Therefore, we provide you with guidance and advice on the best practices of curly hair wig maintenance: how to maintain curly hair wigs and how to properly clean curly hair wigs. Curly hair is a timeless style, but curly hair wigs need the right care to make them look healthier!
Media Contact
Company Name: Asteria Hair
Contact Person: Media Relations
Email: Send Email
Phone: +86 15238065852
Country: China
Website: www.asteriahair.com