Brantley Dunaway is a famous producer, director, and actor whose work comprises Love In The Time Of Cholera. Brantley is also a pilot and an outdoor sports fan. 5280 Magazine named Brant Dunaway as one of the Top 22 People To Watch and has been profiled in NFocus and Today's Man. He is an active professional in the entertainment industry for the better part of 25 years, in the Theatre, Film, and Music industries.
Mr. Dunaway spent a great deal of his time in intellectual property acquisition, and his work comprised titles such as Tom Wolfe's I am Charlotte Simmons. The music industry permitted Brantley Dunaway to work with artists like Dave Grisman, Dave Mathews, Third Eye Blind, Joan Baez, Ben Harper, and many more. Brantley's additional credits comprise ABC's Criminal Minds, General Hospital, America's Most Wanted, Army Suicide, and many more.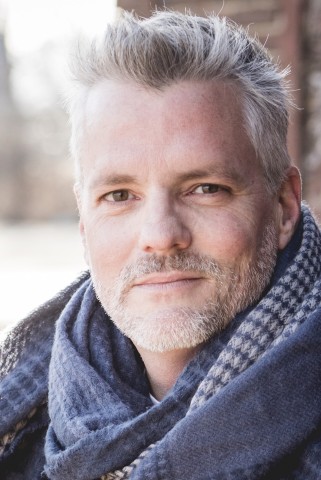 Dunaway was a producer on the film adaptation Love in the Time of Cholera by Nobel Laureate Gabriel Garcia Marques, starring Javier Bardem and penned by Oscar-winning writer Ronald Harwood. Dunaway's London & Broadway productions have included Andrew Lloyd Webber's production of Bombay Dreams, Gone With the Wind as directed by Trevor Nunn, Six Dance Lessons in Six Weeks starring the late Uta Hagen and David Hyde Pierce, with Polly Bergen and Mark Hamill.
Brantley says as a producer he sets the budget and promotes any key changes to the project. He ensures that the production is completed on time, and holds the liability for the final product. He also makes imaginative decisions. He is accountable to select the cast, guide actors' portrayal of their characters, and run rehearsals. As a producer, he makes fundamental decisions on marketing plans, including public relations, advertising, release, and distribution.
Brantley Dunaway, creative leader and producer with 25 years presenting, producing, and developing works for feature film, theatre, and empirical marketing initiatives. His impacts and projects vary from network television, feature film, broadway, production touring, and branded entertainment for customer-centric corporations.
Media Contact
Contact Person: Brantley M. Dunaway
Email: Send Email
Phone: 502-554-4395
Country: United States
Website: http://www.brantleymdunaway.com/