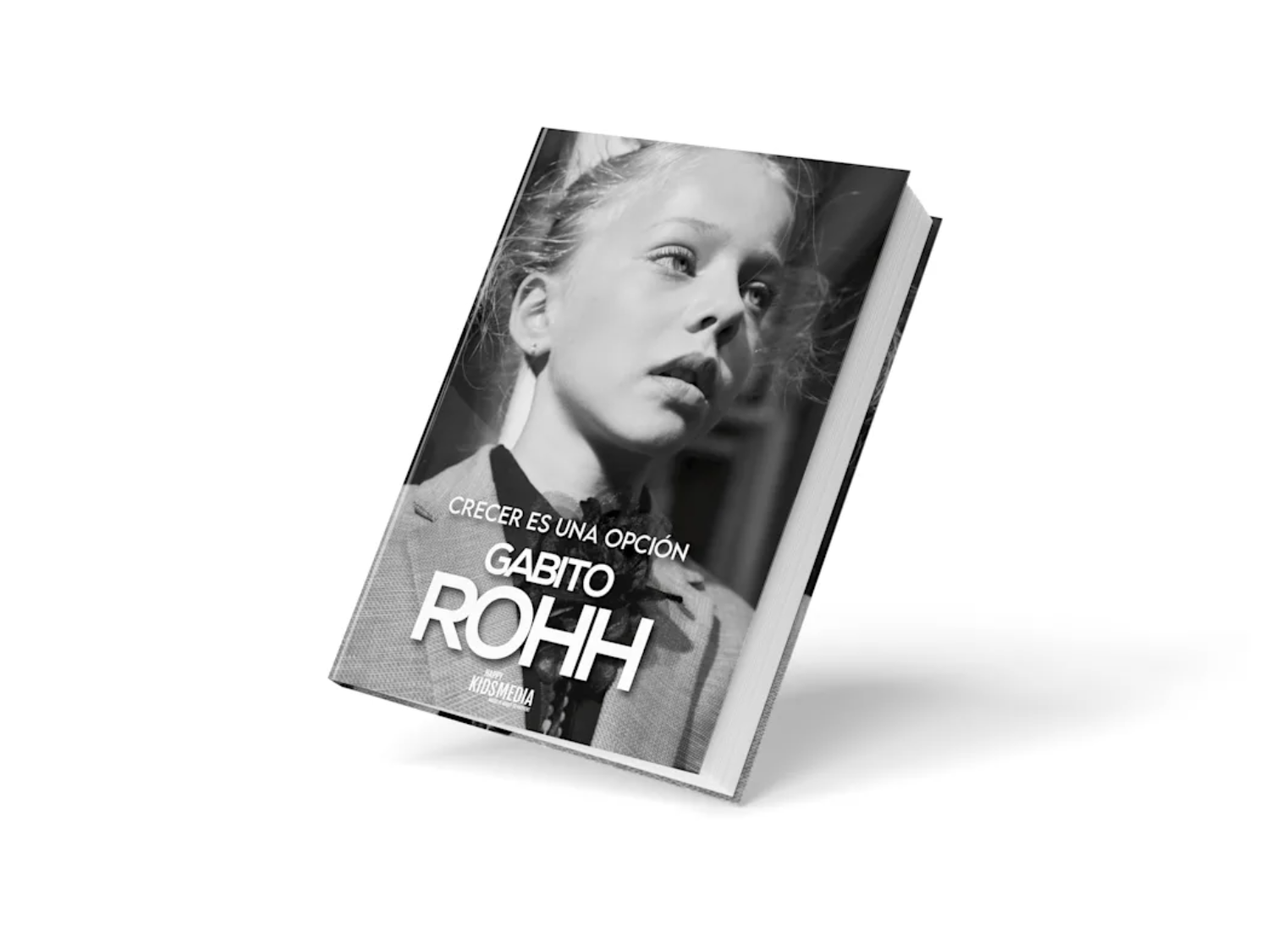 Kids fashion photography expert, Gabito Rohh, delivers over 10 years of photography in his debut book titled "Crecer es una opción" – "Growing Up Is An Option"
Gabito Rohh has made a name for himself in the photography industry, known for his prowess in kids' fashion photography. The Barcelona-based photographer is however looking to take the experience a notch higher as he releases a new book titled "Crecer es una opción" – "Growing Up Is An Option." The new book, which is the first from the renowned photographer, is a fully graphical book that chronicles the over ten years of Gabito's career.
The global photography world continues to evolve, with kids' photography being a major part of the multi-billion-dollar industry. Over the years, several names have emerged to capture memorable moments, with Gabito Rohh practically setting the pace in kids' fashion photography.
The photographer seeks to bring millions of people across the globe into his world with the release of "Crecer es una opción." The book features the last work from the photographer, including pieces that have never been published, as well as some of his personal experiences.
Gabito Rohh has also announced plans to release his second book titled "Kids True." In a related development, he has launched the search for "the most beautiful child in the world" to be the book cover, with the winner announced on Gabito's Instagram handle.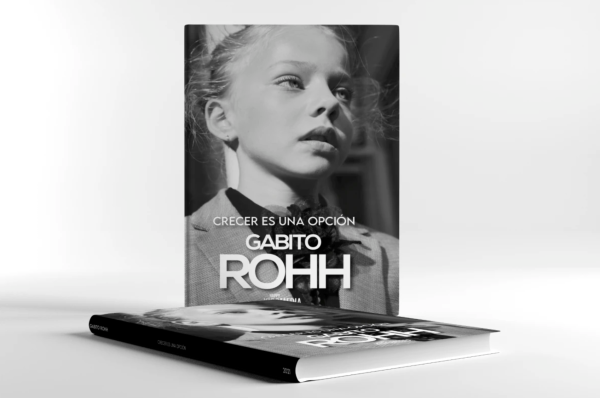 For more information about "Crecer es una opción" and other works from Gabito Rohh, visit – www.gabitorohh.com and Instagram.
About Gabito Rohh
Gabito Rohh is a talented kids' photographer and founder of The Kids Fashion Camp and Happy Kids Media, which focuses on organizing fashion shows for young models. Over the years, he has worked with children who have been able to model during notable events such as Pitti Bimbo, FIMI Spain, CPM Moscow, Petit Style Walking, IFEMA, and a host of others.
Media Contact
Company Name: HAPPY KIDS MEDIA SL
Contact Person: Gabito Rohh
Email: Send Email
State: BARCELONA 08440
Country: Spain
Website: www.gabitorohh.com