TAP-In magazine has featured Joi Brown, the real boss lady in its latest edition who is one of the most sought-after names for podcasts and shows. She is a career strategist, certified life coach, International Best-Selling Author and so much more. Known for her motto "Joi to the World", Joi Brown is known for her impeccable coaching services in career and entrepreneurial development. Serving as the CEO of 3EEE Consulting, Joi uses the platform to educate, equip and empower hundreds of people daily to achieve their career and personal goals along with teaching the art of conflict management, personal and professional branding, leadership, and team development.
Having 23 years of experience in human resource development and management, Joi is known for helping people unlock their potential with her expertise in career and entrepreneurial development.
Tap-In magazine: http://online.anyflip.com/hfjbw/suqd/mobile/index.html
aims to celebrate successful women who have worked their way up and gives them the spotlight that they deserve. Keeping up the tradition, this month's edition is all about Joi Brown and her achievements. An amazing speaker, Joi possesses the power to motivate her audience with her powerful motivational messages. Joi Brown is now co-host of the famous talk show "Called 2 Inspire" which is all about inspiring people to live a life of purpose and potential. Soon, another feather is going to be added to her cap in the form of the prestigious Honorary Doctorate of Philosophy from Trinity International University of Ambassadors that gives another reason to celebrate the multi-talented woman that Joi Brown is.
Want to know more about her? Connect to her at:
Facebook: https://fb.me/3eeeconsulting
Instagram: https://www.instagram.com/3eeeconsulting/
LinkedIn: https://www.linkedin.com/in/joi-brown-42b935b/M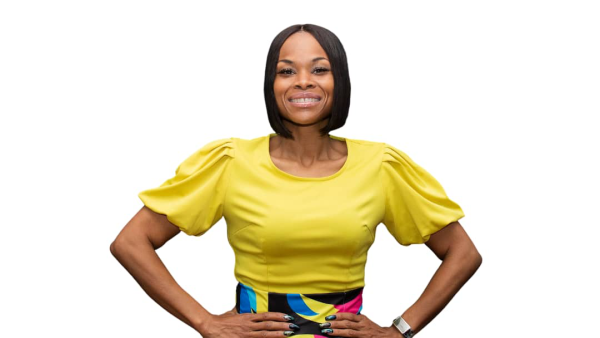 Media Contact
Company Name: 3eeeconsulting
Contact Person: Media Relations
Email: Send Email
City: Fayetteville
State: Georgia
Country: United States
Website: https://www.3eeeconsulting.com