TikTok seemed to become a household name overnight, with millions of users rising to fame with the simple upload of a video. The app is the home to various challenges, trends, songs, dances, advice pages, and gamers who are looking to share their talents with the world. TikTok continues its reign as one of the most popular social media apps, and stars like Leah Hamzeh, one of the most influential Lebanese tiktokers and YouTubers, are on the forefront of the market.
There's no denying the hold that TikTok has on the world. It pulls 800 million users each month, is in 154 countries and 39 languages. It's also filled with tons of amazing content creators. Knowing that TikTok doesn't have nearly as many followers as the top and the more-established channel YouTube. But, the former has now been downloaded more than 1.2 billion times and can be credited as the Launchpad for many of the memes and knowledgeable videos on the internet.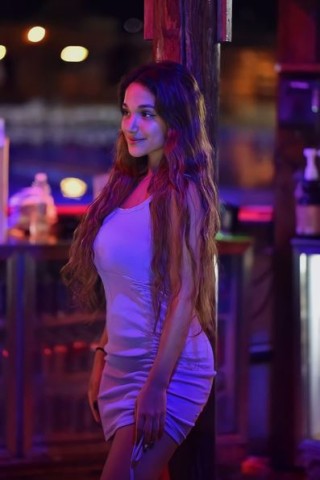 The most popular figures on social media platforms like TikTok are well beyond mega-celebrity status in the eyes of their teen fans. These TikTok stars claim millions of followers — many who are of part of Gen Z themselves — and found fame by creating short video clips lip-syncing to soundbites, showing off viral dances, and crafting comedy skits that get shared thousands of times.
When talking about Lebanese most followed tiktokers and YouTubers, mainly female ones, Leah Hamzeh's name is spontaneously mentioned. Leah is a popular social media star and content creator who is best known for her leahh TikTok account where she posts singing covers and lip-sync videos. She has gained over 4.4 million followers on the platform. She started doing her content 5 years ago when she was followed by only 15K followers. And in 2019, she created her YouTube channel in which she uploaded her first video. The year following, she downloaded Tiktok in which she used to be more active than anytime before. She used to post singing covers and lip-sync videos which caught the interest of many people all over the world who followed her to catch up with her recents.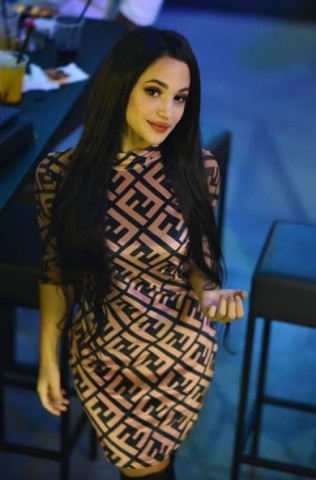 Her first song cover gained over 9 million views since then. Due to her eye-catching content, Leah number of followers on TikTok increased hilariously to reach 4.8 million followers.
In 2021, Leah recorded her first song titled "Nawyalo" that was viewed by almost 2 million viewers even without marketing. Besides her song cover "Erhal Hajer" was another hit in the market where over 1.3 million viewers were caught up by the song. And to miss up, Leah was approached by Nickelodeon channel to represent Nickelodeon Arabia channel of all Arab countries.
Leah Hamzeh is must to follow Lebanese tiktokers and YouTuber whose social media accounts manager by "World of Business", to follow up with her daily posts, visit her "leahh" TikTok account and her YouTube channel "Leah Hamzeh".
Media Contact
Company Name: WOB Agency
Contact Person: Douaa Rizk
Email: Send Email
City: Beirut
Country: Lebanon
Website: www.wofbusiness.com