Industry experts have opened a new shop to extend their phone repair services for the residents of San Diego, California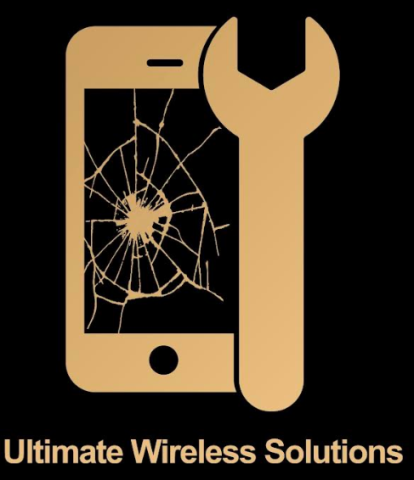 San Diego, CA – On November 1, 2021, Ultimate Wireless Solutions, which is amongst the top 3 best phone repair shops in Irvine, California, opened its new shop in San Diego County. For the past 5 years, Ultimate Wireless Solutions has helped individuals and businesses stay connected with high quality, convenient, and affordable mobile device repairs. The new store will provide the same high quality service that focuses on repairing broken or damaged phones and gadgets to the residents of the county, with their curbside service allowing them to reach customers anywhere in San Diego.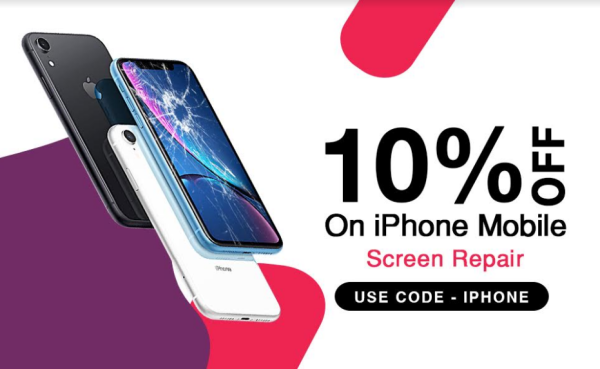 Ultimate Wireless Solutions is California's most innovative and quick mobile phone repair center. Working in a fast changing industry, they offer a Lifetime warranty on all parts and services and an unmatchable 24/7 emergency service, making them customer favorite and highly reviewed in the area of service. Having specialists who have professional experience and the right training to fix or replace almost anything such as cracked screens, battery replacement, charging port, water damaged phones, speakers, microphones, power, home & volume buttons on the spot, for iPhones, iPads, Macs, Gaming Consoles, and more.
Ultimate Wireless Solutions offer a user-oriented mobile service for all phone repairs. Their doorstep repair is a convenient service in which they send a phone repair expert at your doorstep backed with all the repair tools and 100% quality spare parts. With most repairs taking only 20 minutes, the executive will fix the damaged device on the spot, which makes phone repair with them the safest and hassle-free option.
For more information Email: ultimatewirelesssolution@gmail.com or visit: ultimatewirelesssolutions.com
Contact Information:

San Diego:
4716 Mt Cervin Dr
La Jolla, CA, 92037
United States
949-866-0604
Tustin:
18062 Irvine Blvd, Suite 207
Tustin, CA 92780
United States
949-300-8898
Media Contact
Company Name: Ultimate Wireless Solutions
Contact Person: Sean s
Email: Send Email
Country: United States
Website: http://www.ultimatewirelesssolutions.com/